Best Fence & Rail of Florida provides high-quality custom fencing designed to fit your home's style. As one of the largest fence companies in Northeast Florida, we deliver exceptional service to help take the stress out of home improvement. Our goal is to add beauty and value to every customer's property.
We are proud to be veteran-owned and serve many of the finest private homes, residential communities, and commercial clients throughout Jacksonville and the surrounding areas. We have worked hard for over 25 years to earn our reputation for delivering the highest quality materials and unsurpassed customer experience.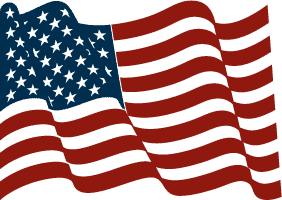 We are the exclusive providers of the highest quality fencing products in the industry. Our process and in-house installation teams enable the Best Fence quality our clients deserve.
We are able to offer our high-quality products at fair prices because we only purchase our materials by the truckload. These factors allow us to pass the value and savings along to you.
We are dedicated to providing each client with the best fence and value for your property. We'll coordinate your fence installation with your HOA and any other required parties for your convenience.