A Proven Track Record of Successful Fence and Railing Installations in New Developments
We partner with some of Florida's largest developers, general contractors, pool contractors, construction companies, and other specialized contractors.
Our full-service offering includes initial design support, budgeting, custom gate building, and professional fence installations. From start to finish, we take pride in providing the best value and customer service to our builder and developer clients.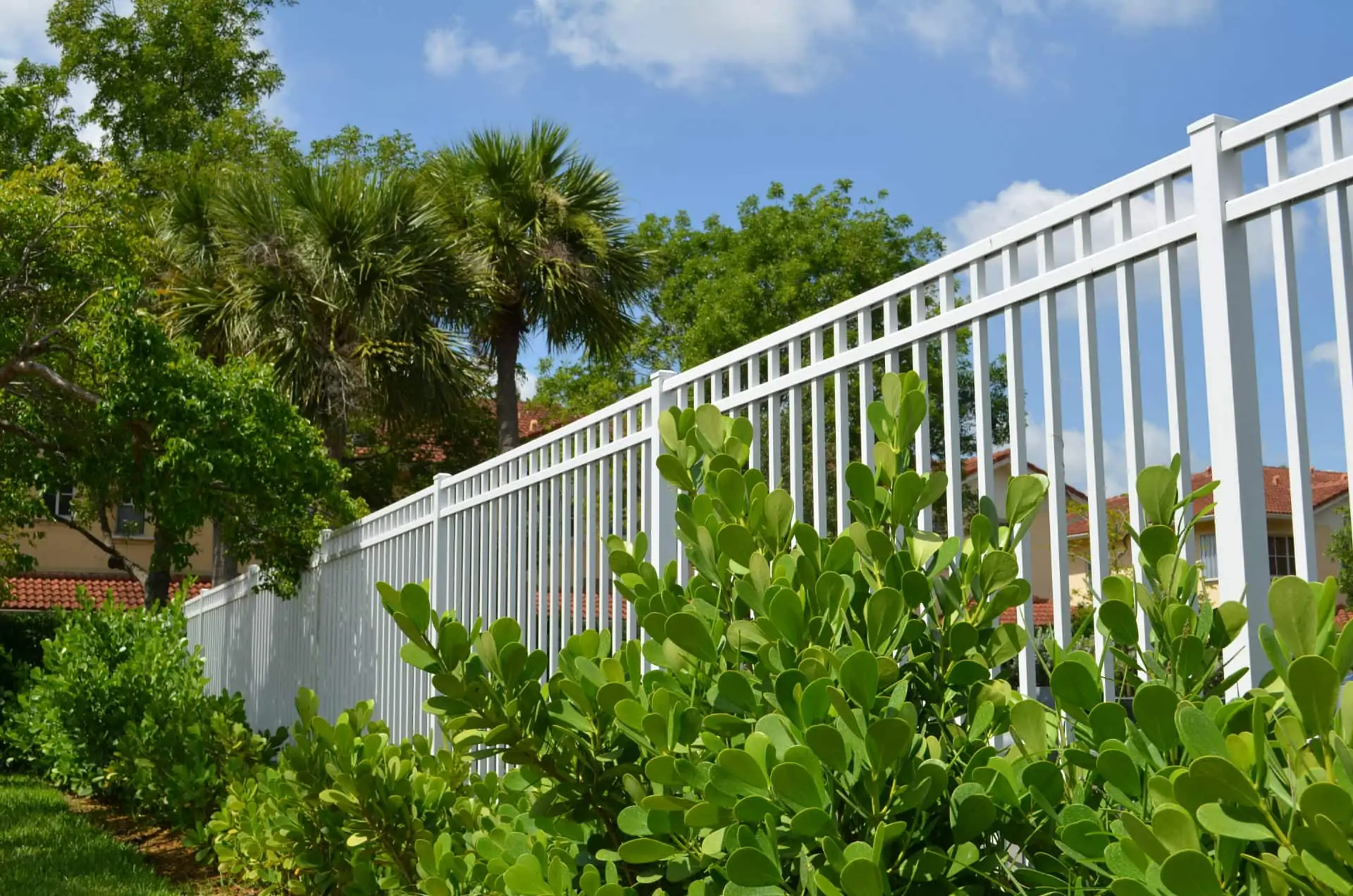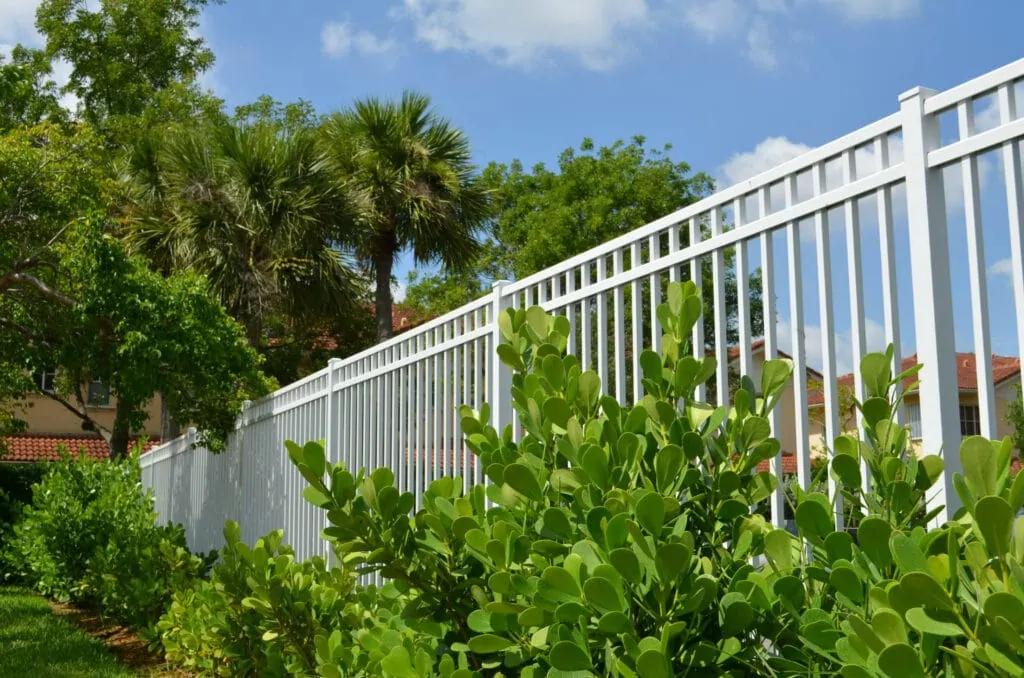 Partnering with the best names in the home building industry.
Best Fence has been providing custom aluminum and vinyl fencing for Northeast Florida's developers and their residences for over 25 years.
Why Choose Best Fence & Rail?
With our custom fabrication and installation capabilities, we create quality-assured, durable fencing solutions built to your specifications. Our professional, safety-trained installation teams are all employees of Best Fence and Rail, we never sub-out our work to the lowest bidder!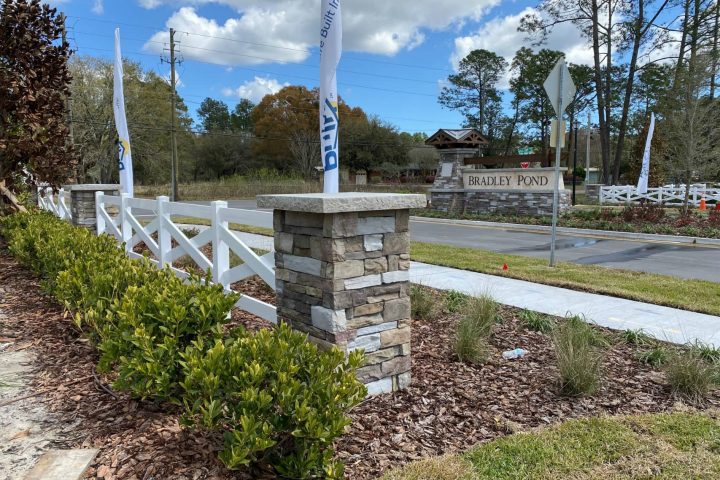 Builders and developers, how can we help you?
We can handle all of your fencing needs in a timeline that accommodates your schedule:
Perimeter fencing around your new development
Trap fencing for model homes
Property-line fencing for each residence
Get in touch to learn more about partnering with Best Fence and Rail for all your commercial fencing needs.