Make Your Oasis Safe for All Ages
Planning your new swimming pool? At Best Fence & Rail of Florida, we offer a wide selection of high-strength, high-quality aluminum and vinyl fences for your pool, as well as gate closures and hinges. You can choose from many styles engineered to meet and exceed national pool codes while enhancing your landscape and creating the safety barrier required to pass inspection.
As your fencing provider, we know the ins and outs of keeping your pool property safe and compliant. We are dedicated to working with your pool installer, county inspectors and homeowner's association to ensure your finished fence meets every safety requirement.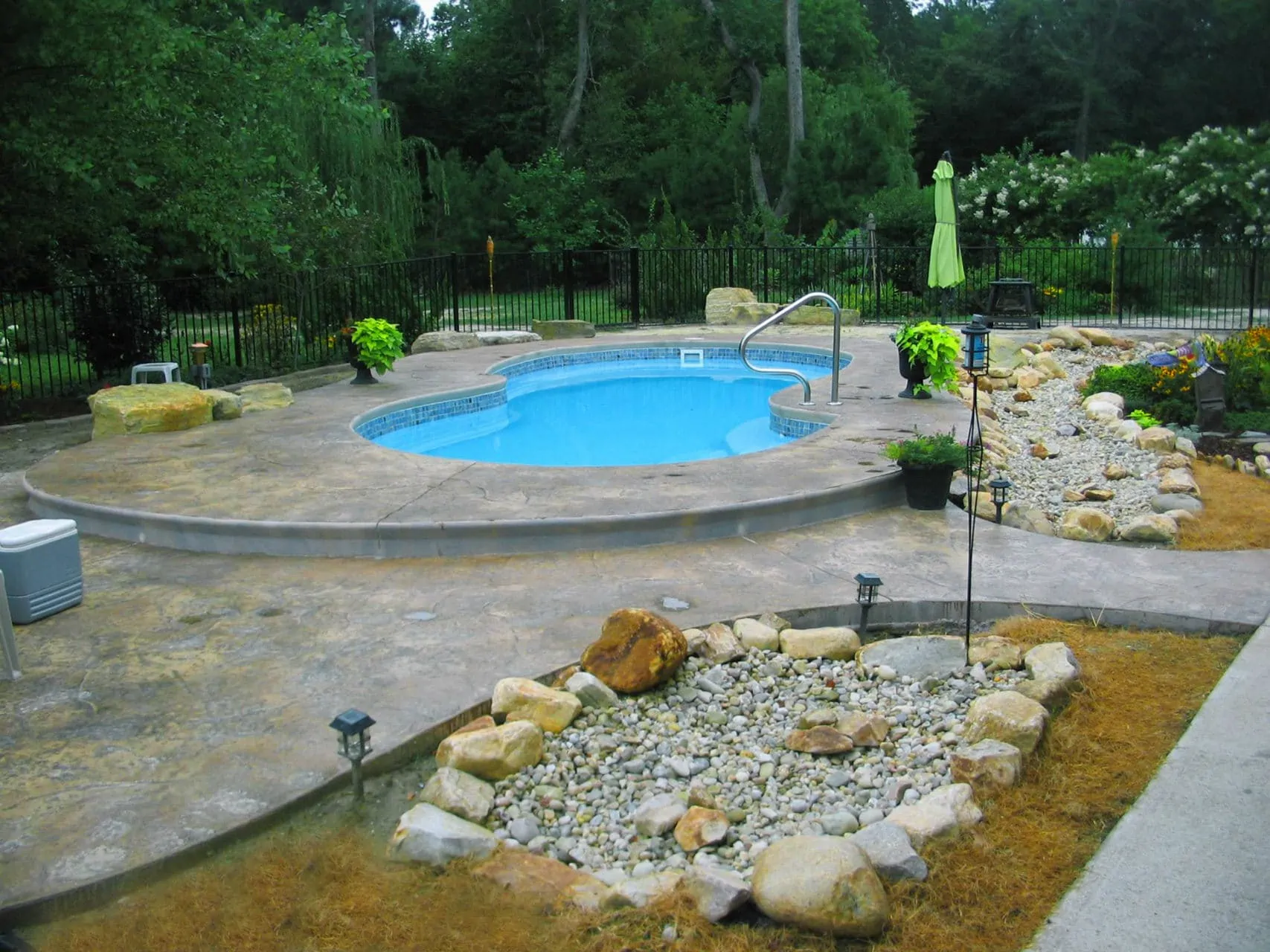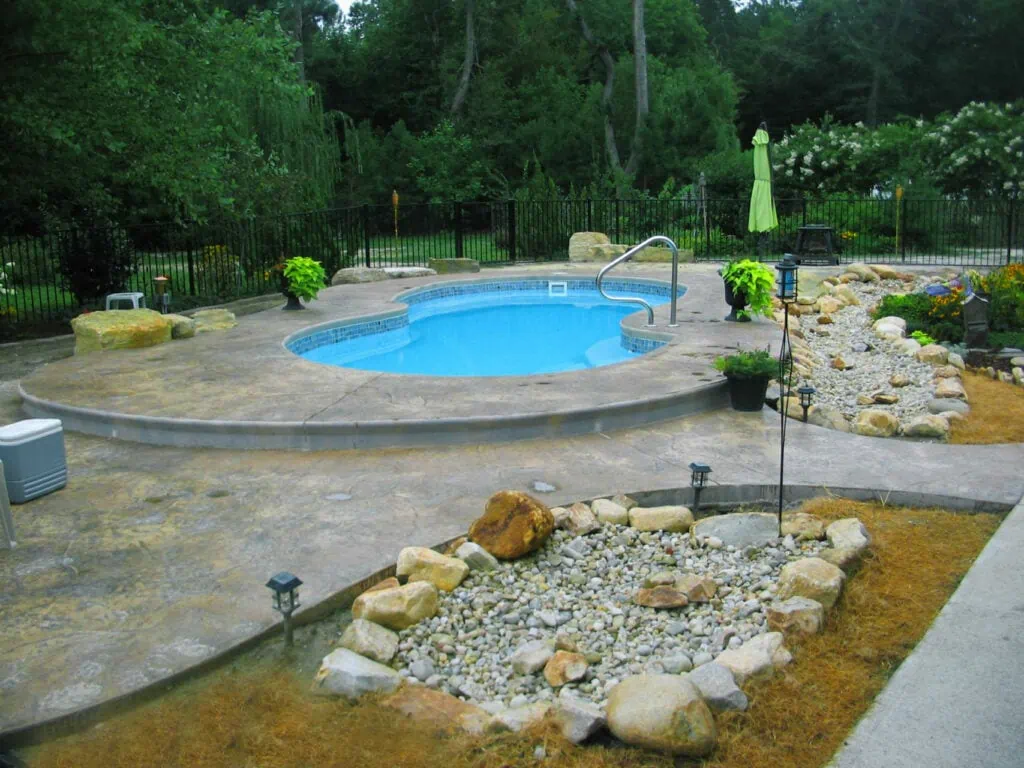 Best Fence & Rail Knows Pool Safety
The Resident Swimming Pool Safety Act requires that all outdoor private swimming pools built after October 1, 2000, meet a strict set of safety measures in order to help reduce drowning or near-drowning incidents.
It is important that you consult your local pool installation facility and local fencing company to ensure that your backyard oasis meets the various codes and regulations. Schedule your free estimate today to learn more.
Our Safetech ViperLatch is a general-purpose gravity latch that's key lockable and can be designed to fit most traditional house keys.
We also have the Safetech TriLatch, a magnetically-triggered gate latch that never loses power and experiences no mechanical interference, offering extreme reliability and child resistance. All models of the TriLatch are also key-lockable for added safety.