The Perfect Fence for Florida's Climate
Vinyl fences, privacy or open picket style, will not deteriorate, chip, warp, crack, or peel like wood. It will not pit or corrode and is virtually impervious to Florida's hot, humid weather, and highly corrosive saltwater environment. A vinyl fence is great for kids and pets!
Selecting Vinyl Tongue and Groove or Shadowbox style fence gives your family privacy, while selecting an open picket style Vinyl fence can be decorative and functional.
Did you know your pool code fence can be vinyl? Call us to schedule your FREE estimate appointment today.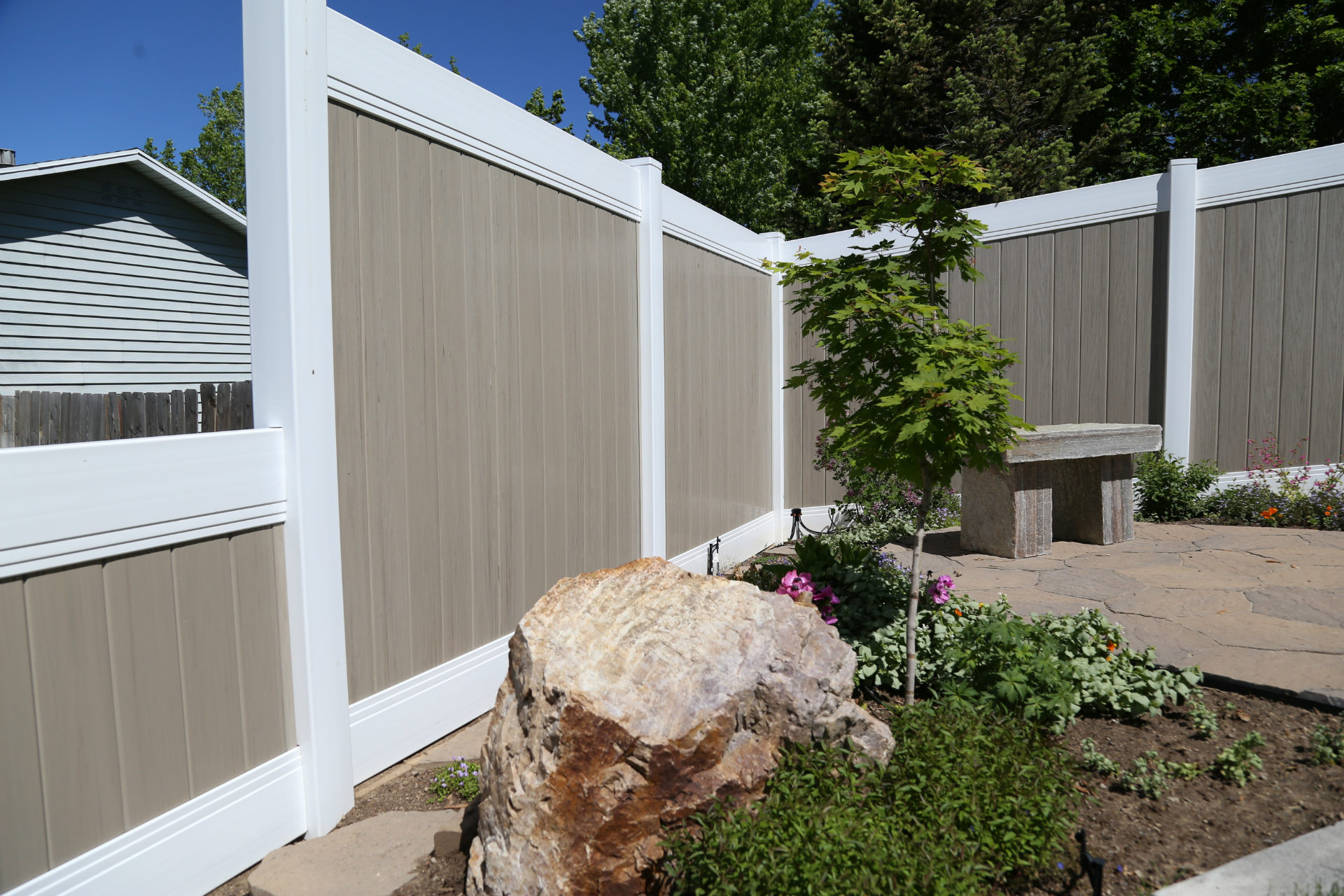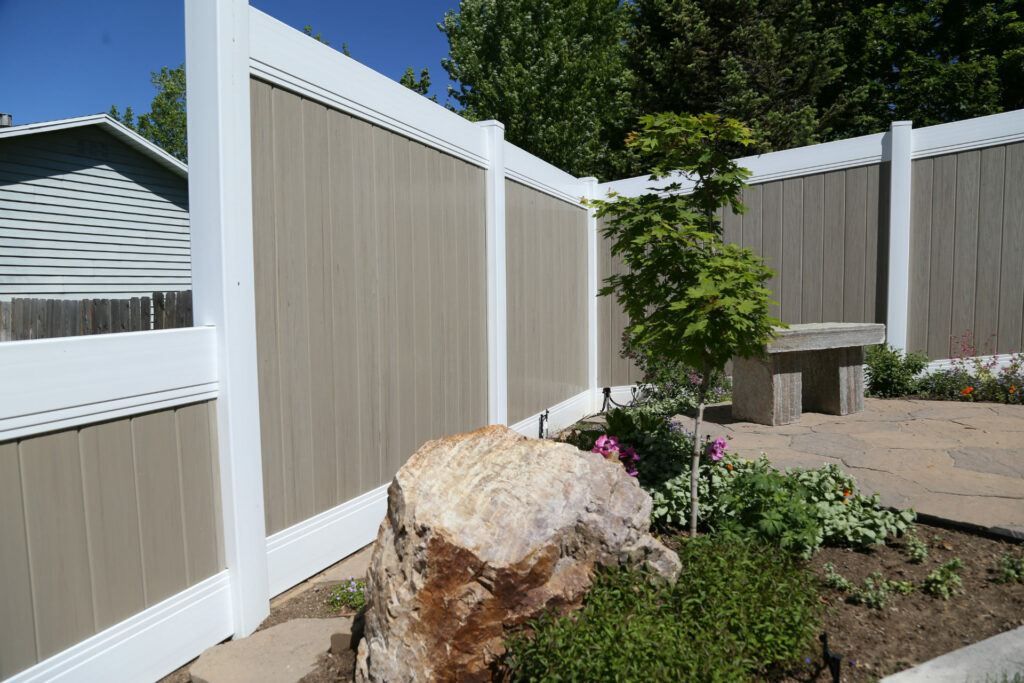 Not all vinyl is created equal. Our proven Vinyl Fencing is maintenance-free, highly durable, and comes with a Manufacturer Lifetime Warranty from National Vinyl Products (NVP). Our vinyl fences are constructed with top-quality, heavy-walled extrusions, providing maintenance-free beauty that will last for years to come.
Our fence specialists will fabricate the fence to fit your yard. We do not arrive with panels and hope they fit; we are a custom fence builder. Schedule a free estimate appointment to see color samples up close and discuss which style is best for your yard.
Standard Vinyl Fence Color Options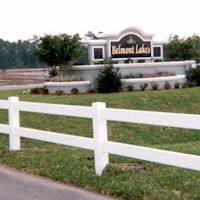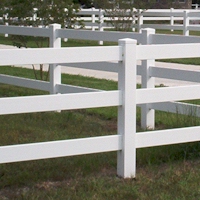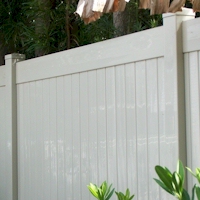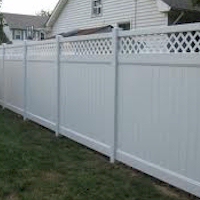 Tongue & Groove with Lattice Accent
Semi-Private, Picket & Ornamental Fence Styles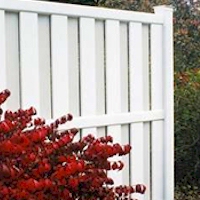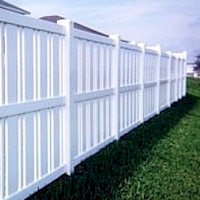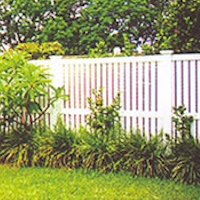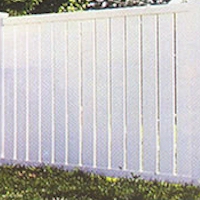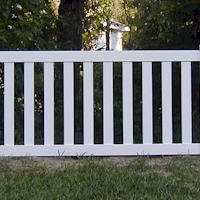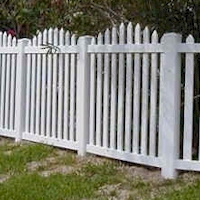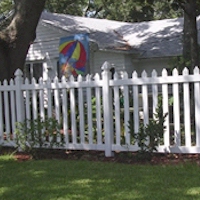 The NVP Timberland collection of vinyl fence profiles create the rich and varied look of wood products without the costly upkeep. Multigrain Vinyl Fence looks like wood but lasts much longer.