Add Safety & Curb Appeal to Any Property
Best Fence & Rail of Florida offers a wide selection of high-strength, high-quality aluminum and vinyl handrails along with railings for your decks and balconies. Our railings and handrails are a maintenance-free way to add safety and curb appeal to any property.
Our sturdy railings and handrails are available in a variety of styles and colors and make the perfect addition to any outdoor space, adding long-term value and safety to your home or commercial building.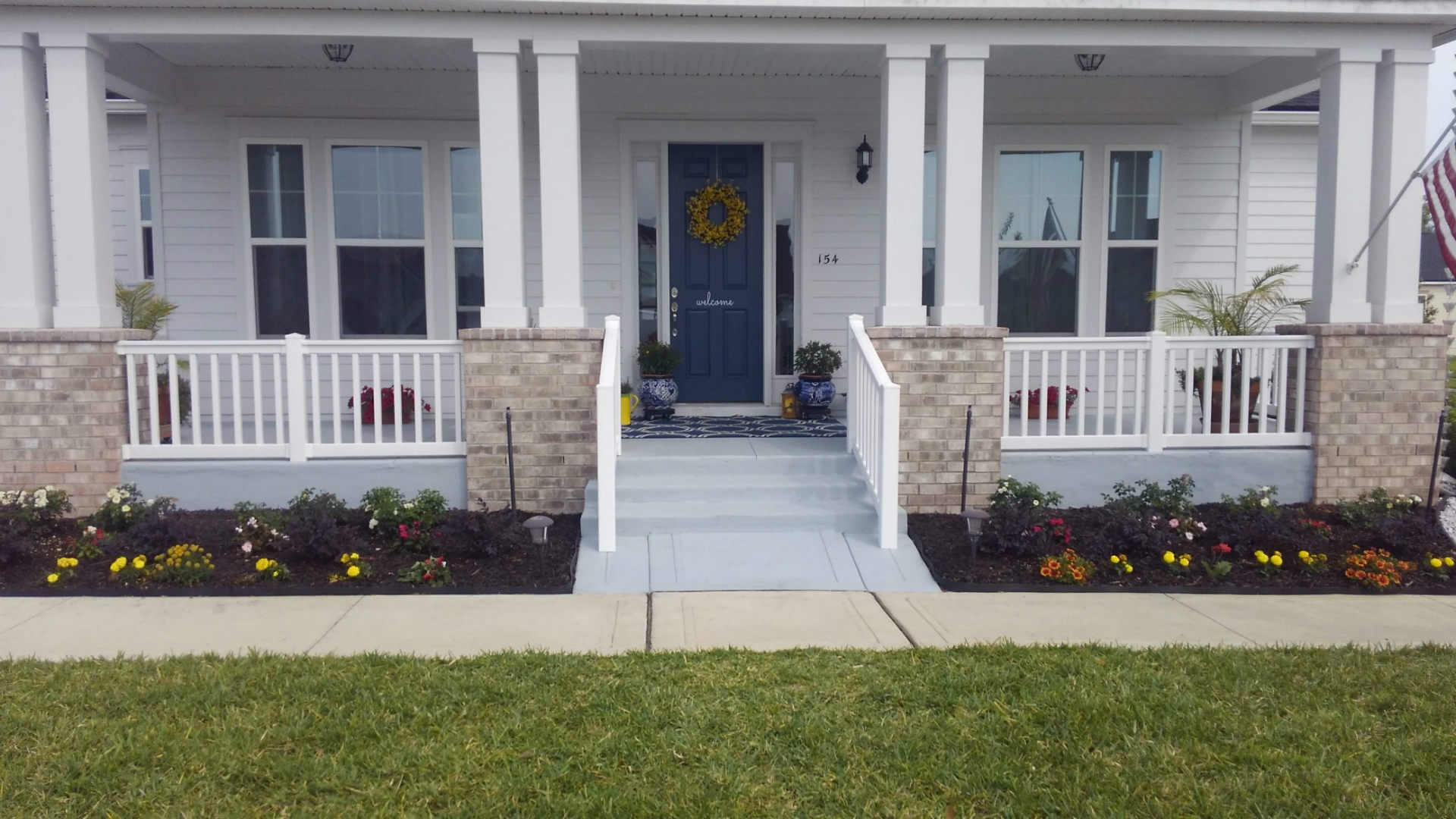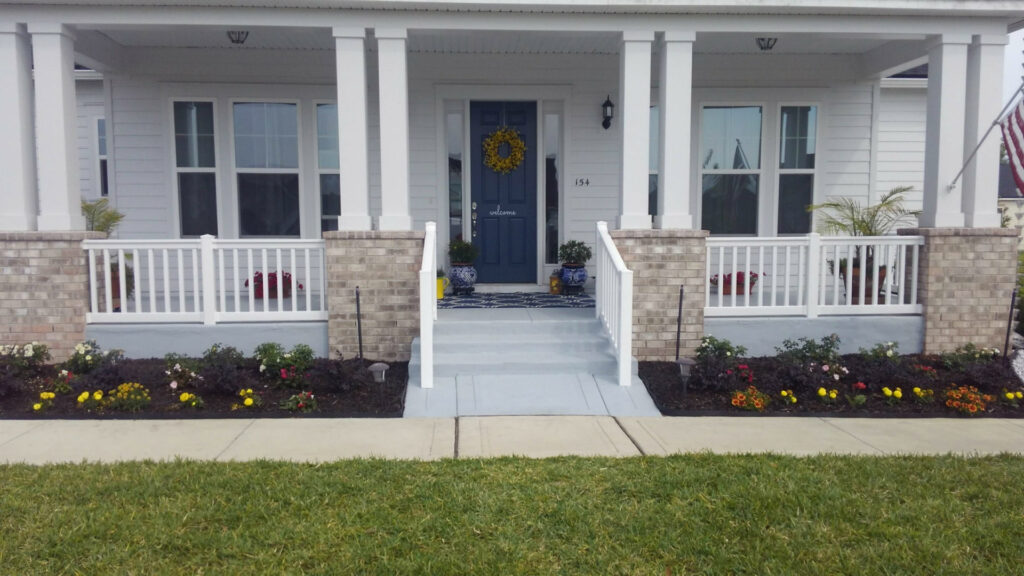 Best Fence railings and handrails are ADA-compliant and will meet the requirements of local building codes. Our railings and handrails are manufactured in Florida for the Florida climate, so you can rest assured they'll withstand our weather conditions. Your new railings and handrails will be installed by our experienced professionals, using only top-quality hardware and materials. Schedule a free estimate appointment to see samples up close and discuss which options are best for your needs.