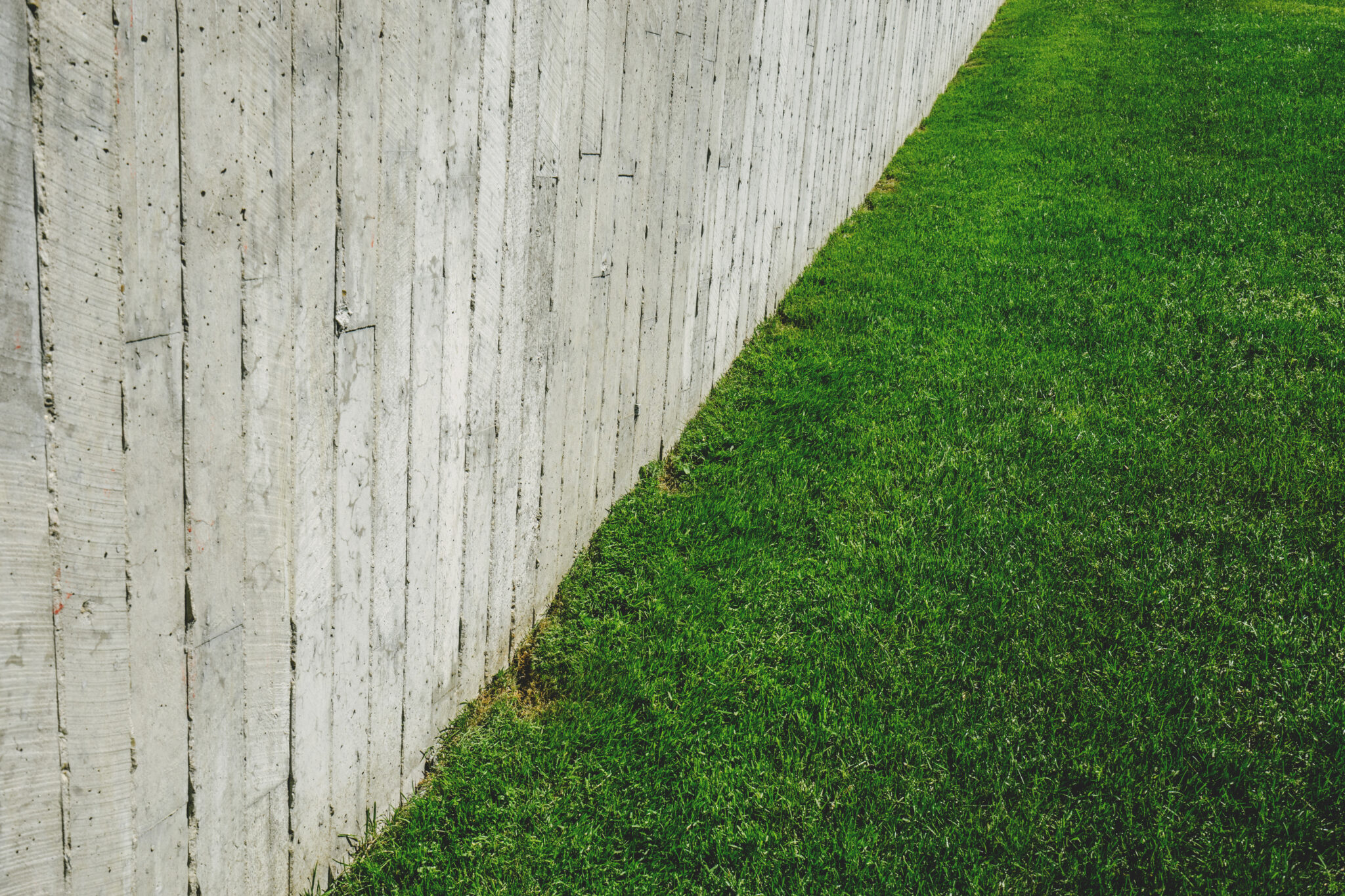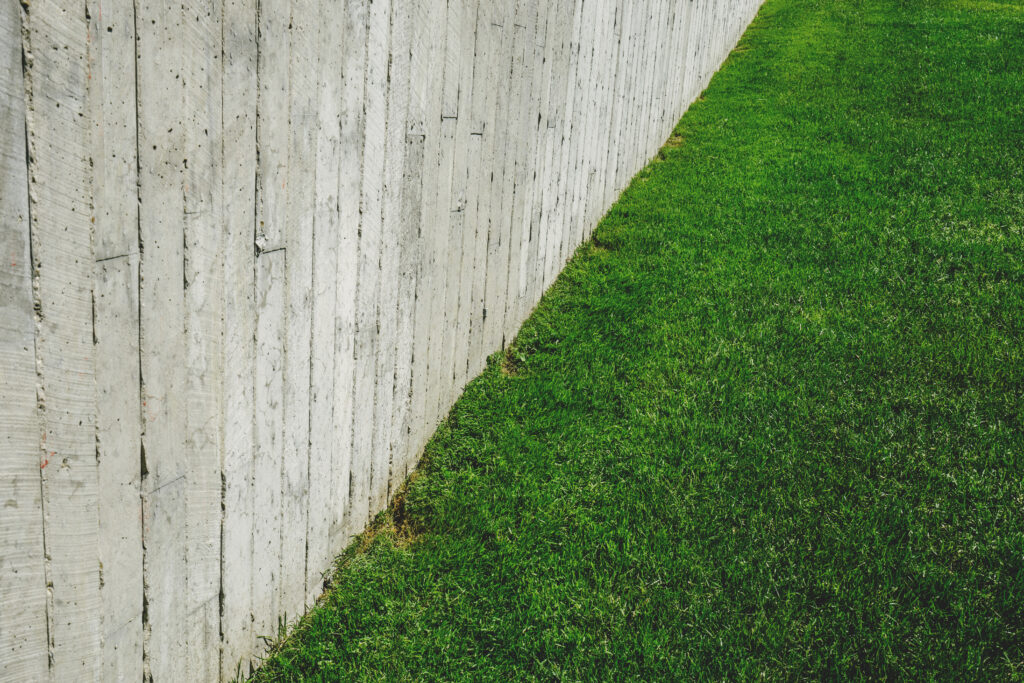 Making the right decision about any big purchase is important, choosing the right company to execute this decision is even more essential. When it comes to your home, having a fence installed is more than just a quick trip to the store: you're trusting someone to be consistently around your home working on your yard. You're also investing your money into something you want to last for years to come, so you want the job done right. There are a few things to look for when you're choosing a fence company. Here are three things to specifically ask yourself during the process:
1: Are they helpful when you talk to them?
Customer service is a very important quality of what separates a good company from a great one. Whether its speaking to someone on the phone or meeting in person, are they being attentive to your needs? Are they willing to answer any and all of your questions? These are things you want to keep in mind throughout the process to judge how this experience will go.
2: Is your estimate done in a timely manner?
You've thought long and hard about making the decision to build a brand new fence. When you finally make the call to have someone come out, you want to make sure your estimate is done in a timely manner. Make sure they are true to when they say they are going to come and give you an appropriate estimate.
3: Are they using high quality materials?
Fences should last for more than just a few years. If your taking the time and money to invest in a new fence, you want to make sure it'll last. Make sure the company offers nothing but high quality materials and service. A good indicator of a quality company is if they offer a good warranty. A warranty that goes beyond one year is a sign that the company stands behind the materials they use.
4: Who will be installing your fence?
At Best Fence we care about quality. Quality of product, and quality of service. That's why we fabricate our own vinyl and aluminum fencing right here in Jacksonville, and why we only use our own trained installation crews. We will NEVER use subcontractors, unlike most other fencing companies, because we will NEVER provide you sub-par service. Our trained in-house installation crews insure that each of our clients gets the Best Fence quality that they expect and deserve.
Choosing a fencing company can be difficult when it comes to service, cost, and quality. One of the most important steps in choosing a fence is deciding what you're paying for. At Best Fence, we want to make sure that all these questions are answered for our clients from the start. We want to provide you with the utmost quality products and service. We are the fabricator of our products, so we can customize every fence to satisfy your needs. Give us a call today to schedule your FREE estimate at 904-268-1638.
***
Best Fence Company is Jacksonville's industry leader in fabrication and installation of top quality vinyl and aluminum fencing and railing. At Best Fence, our mission is to fabricate and install the highest quality product at a competitive price, while providing unsurpassed Customer Service. Fencing is an investment in your home. Your decorative fence design choice adds value to your property in a beautiful way. We provide professional FREE estimates at your convenience.  Call us today at 904-268-1638 or visit http://www.BestFenceJax.net
Sources:
https://www.thespruce.com/best-way-to-hire-a-fence-company-1821957