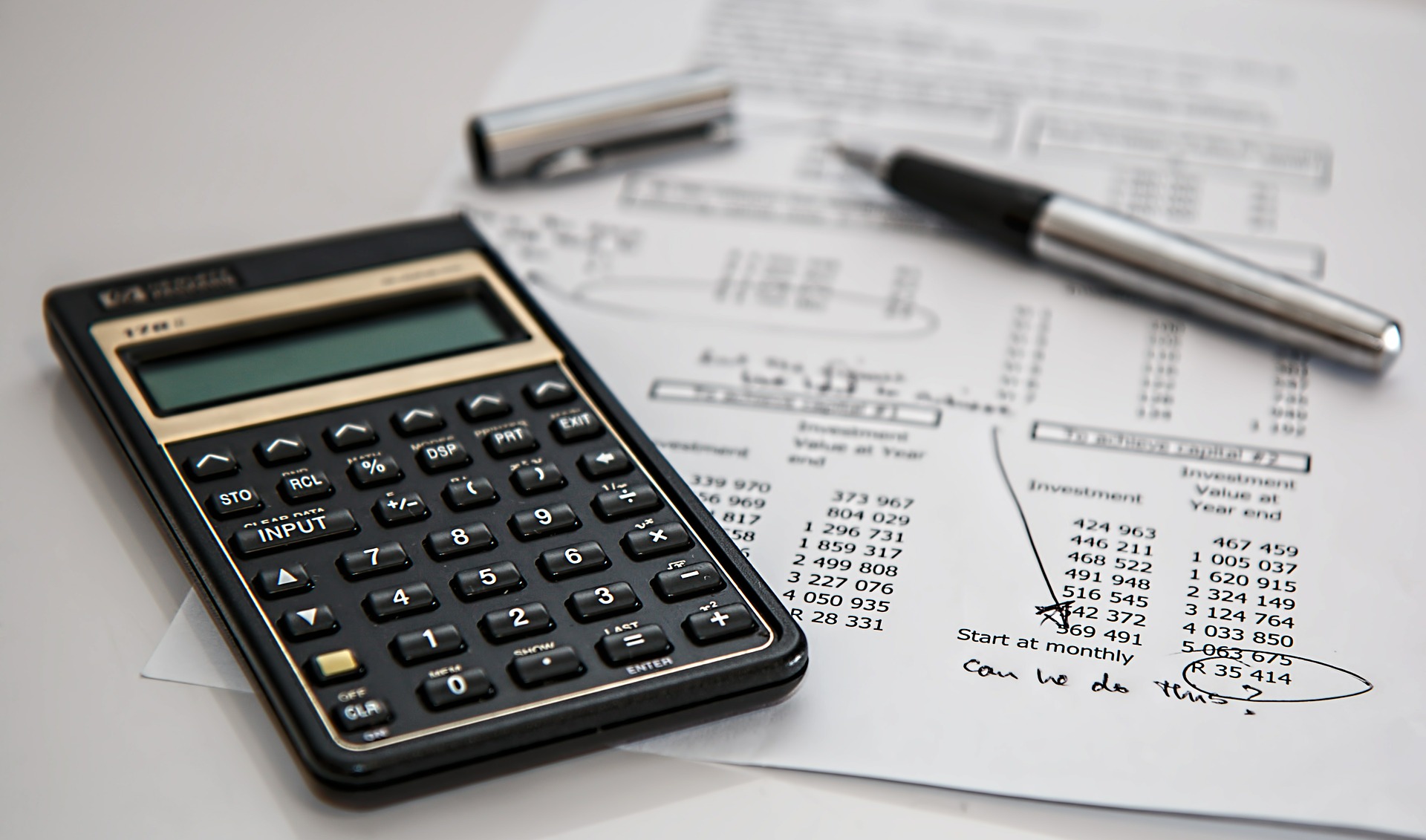 The weather isn't the only reason why the holiday's may be a good time for you to upgrade your fence. After the chaos concludes, our favorite season begins in the New Year. That's right, tax season! According to the IRS, tax season officially commences January 21st for the 2018 year. Depending on how your fence is used, you could be eligible to have your fence listed as a deductible this tax season. There are different rules that the IRS uses to establish the deductibility of a fence. If your fence is used as a business expense then deduction is straightforward, but if used as a personal expense, deductibility can be a little more complicated.
Business Expense
Upgrading your fence as a part of a business expense is a good way to pay it back to yourself and your business this tax season. The IRS allows you to deduct expenses that are related to running a business. For instance, if having an up-to-date fence is necessary to the foundation of the business such as a kennel, day care, or rental property, then you may be able to itemize this deduction on your taxes. The entire cost of the fence, or related labor, is required to be deducted over the course of several tax years.
Personal Expense
Although individuals can't deduct a fence as a personal expense, the IRS allows an addition of a fence to be added to the tax basis of the property when sold. Because it is considered an improvement it still does provide some tax benefit. It can help reduce the amount of taxes required to pay when it comes to sell your home at a profit. The more basis your home has the greater the profit you'll get when it comes time to sell your home.
However you decide to tackle your taxes this year, upgrading your fence will provide benefits no matter what. Best Fence offers high quality commercial and private fencing options that will satisfy your needs and add value to any property. Don't wait until it's too late, start reaping the perks of an upgrade now. Call Best Fence to schedule your free estimate at 904-268-1638!
***
Best Fence Company is Jacksonville's industry leader in fabrication and installation of top quality vinyl and aluminum fencing and railing. At Best Fence, our mission is to fabricate and install the highest quality product at a competitive price, while providing unsurpassed Customer Service. Fencing is an investment in your home. Your decorative fence design choice adds value to your property in a beautiful way. We provide professional FREE estimates at your convenience.  Call us today at 904-268-1638 or visit http://www.BestFenceJax.net
https://www.nolo.com/legal-encyclopedia/what-home-improvements-tax-deductible.html
https://ttlc.intuit.com/questions/2723878-added-a-privacy-fence-to-my-property-can-it-be-used-as-a-deduction
https://pocketsense.com/tax-deductions-building-fences-12087437.html
https://bizfluent.com/info-7826443-fencing-yard-tax-deductible.html