Best Fence Company of Jacksonville is Northeast Florida's leading fabricator of  V inyl and Aluminum Fences for residential and commercial clients. Fencing is a beautiful investment for your home and adds value to your property. It is our mission to fabricate and install the highest quality product at a competitive price while providing unsurpassed customer service. 
Aluminum Fences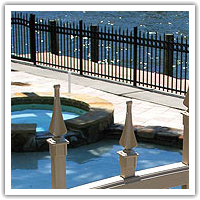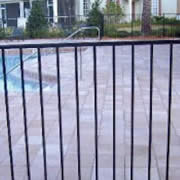 Our aluminum fences are maintenance free and constructed with heavy wall aluminum extrusions and finished in powder coating. They're great for surrounding your pool and for security while also enhancing your landscape. All aluminum fences come with six color options and are manufactured to resist the harsh, humid Florida climate.
Vinyl Fences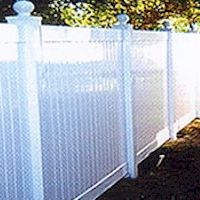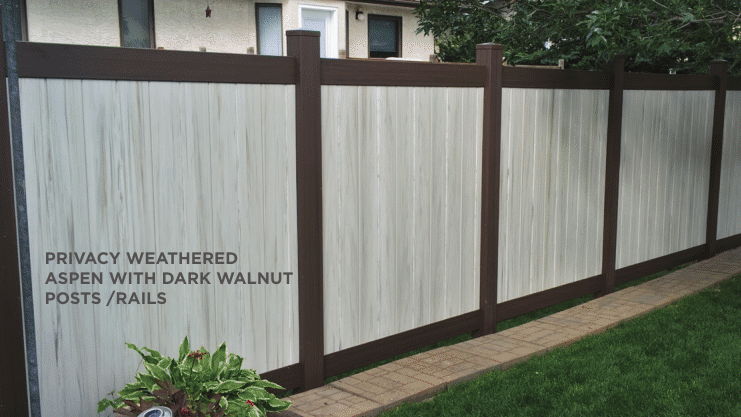 Our vinyl fences are offered with many options. You can choose privacy or open picket in several colors. We offer regular vinyl or multigrain to give your fence a real wood look without the upkeep and greater longevity. Our vinyl fencing is highly durable and will not deteriorate, chip, warp, crack or peel like wood. It is great for those with kids and pets and is a beautiful addition to your backyard that will last for years to come.
Puppy and Pool Fence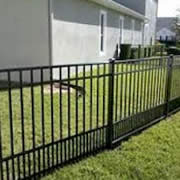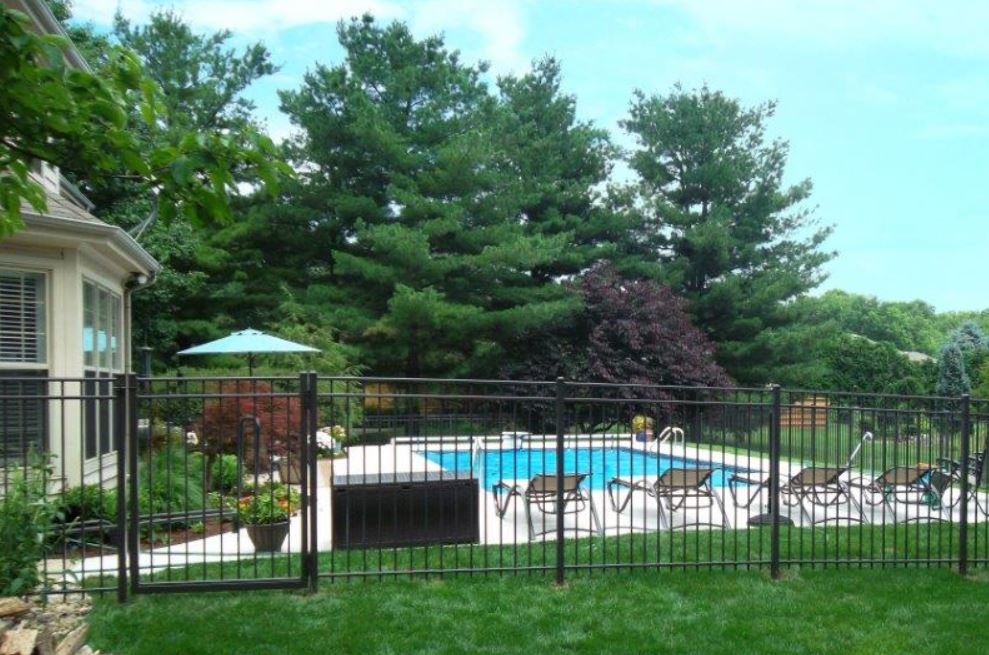 At Best Fence Company of Jacksonville we specialize in custom fences to protect your pets and surround your pool. Our Ornamental Aluminum puppy picket fences are designed with horizontal and vertical rails to keep your pets in and unwanted critters out. We will build your pool fence to meet all pool safety standards according to Florida law. We can design our Lock Latch Pro gravity latch to fit most traditional house keys or you can chose the Magna-Latch, a magnetically triggered gate latch that never loses power, which offers extreme reliability and child resistance.
***
At Best Fence Company of Jacksonville we offer the best high quality fences and fence components at an unbeatable price. We are able to control the quality of your fencing from design to installation because we are the actual manufactures. If you want a quality fence at the best price for your yard and call us at 904-268-1638 and get your free quote. For more information on Best Fence Company of Jacksonville visit our website today!