Living in Northeast Florida you probably don't live too far from the ocean. While there are many advantages to living so close to the water, beachside living does present it's own unique challenges. The high concentration of salt in the air combined with Florida's hot, humid environment can wreak havoc on objects outside your home. Fencing and railing outside especially can suffer more frequently from corrosion, discoloration, and cracking calling for costly repairs. However, there are ways to combat the effects.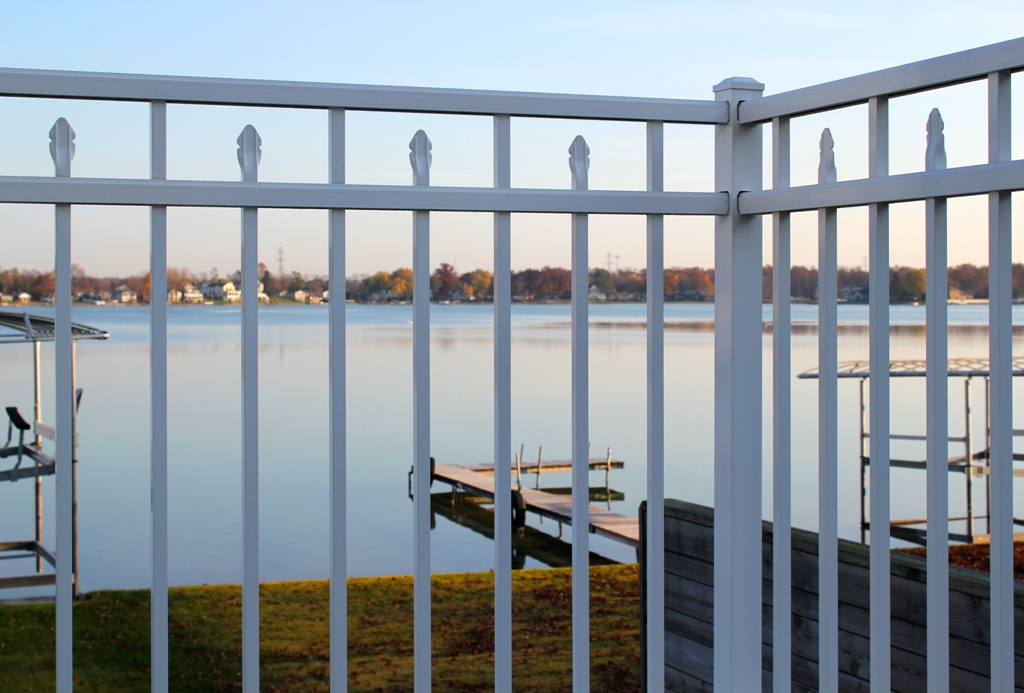 Building your fence or railing with the right materials is key to maintaining a beautiful, durable barrier around your home. Vinyl and aluminum are some of the most popular fencing and railing materials today known for their versatility, durability, and cost effectiveness. Vinyl lasts much longer than wood and is great for pools and homes with children. Not only can it withstand fading in the Florida environment but it's flexible, yet resilient build is ideal for severe weather and can even help with flooding. Aluminum boasts a decorative yet strong barrier while enhancing the look of your home. If you have pets, a garden, or a distinctive aesthetic to your home this is a great choice.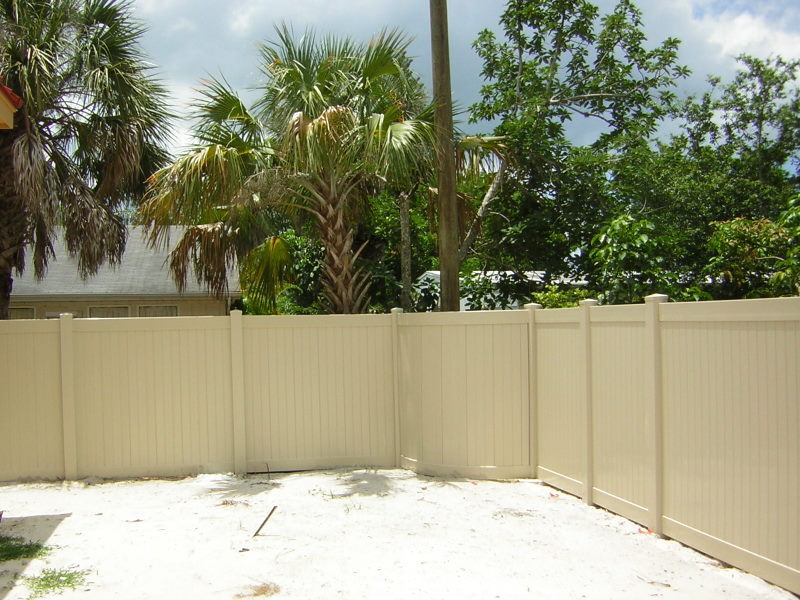 Vinyl and aluminum fencing and railing add curb appeal and can assist with safety measures for your home. However, not all vinyl and aluminum are made equal. At Best Fence & Rail of Florida, we offer a wide selection of high-strength, high-quality aluminum and vinyl fencing and railings for your yard, decks, and balconies. We manufacture all our materials right here in Florida so we can ensure we're offering the best product at a competitive price. This also allows us to do custom designs! Our materials are specifically designed to endure Florida's hot, humid, high-salt climate and surpasses the 3000-hour salt spray test. Our products are maintenance free and will look beautiful for years to come.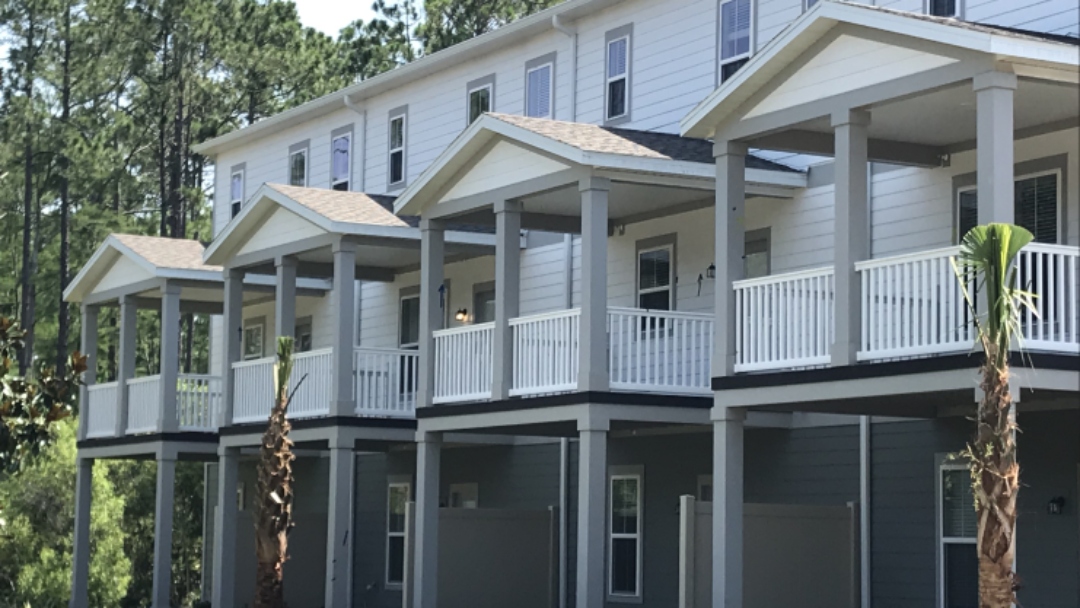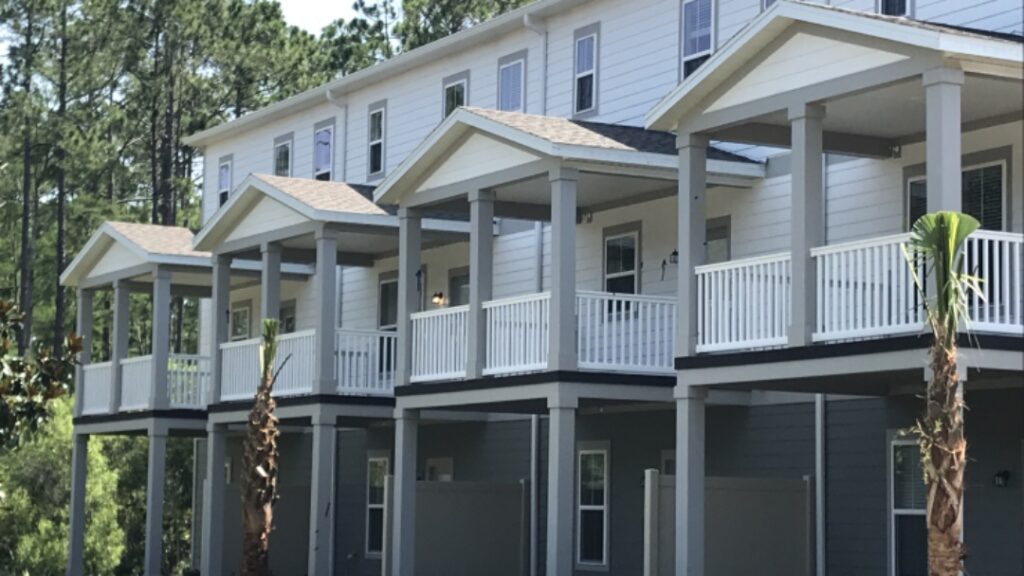 To enhance your waterfront living experience consider Best Fence & Rail of Florida. We are Northeast Florida's premiere vinyl and aluminum fencing and railing specialists. We believe in always offering quality product and quality service. That's why we fabricate everything in house and use only our trained professional installation crews. You'll breather easier knowing Best Fence built and installed your new residential or commercial project. For a FREE quote call us at 904-268-1638 or visit our website.
***
Best Fence & Rail of Florida is Northeast Florida's industry leader in fabrication and installation of top-quality vinyl and aluminum fencing and railing. At Best Fence, our mission is to fabricate and install the highest quality product at a competitive price, while providing unsurpassed Customer Service. Fencing is an investment in your home. Your decorative fence design choice adds value to your property in a beautiful way. We provide professional FREE estimates at your convenience. Call us today at 904-268-1638 or visit http://www.BestFenceJax.net