When it comes to residential and commercial swimming pools there are many regulations and building requirements to follow. Especially in Florida, not maintaining the requirements for a pool enclosure can result in your building project not being approved or potential legal action if an accident were to occur. However, with a pool enclosure you don't want to sacrifice style for mandatory safety. There is a way to have a fence that is both decorative and functional.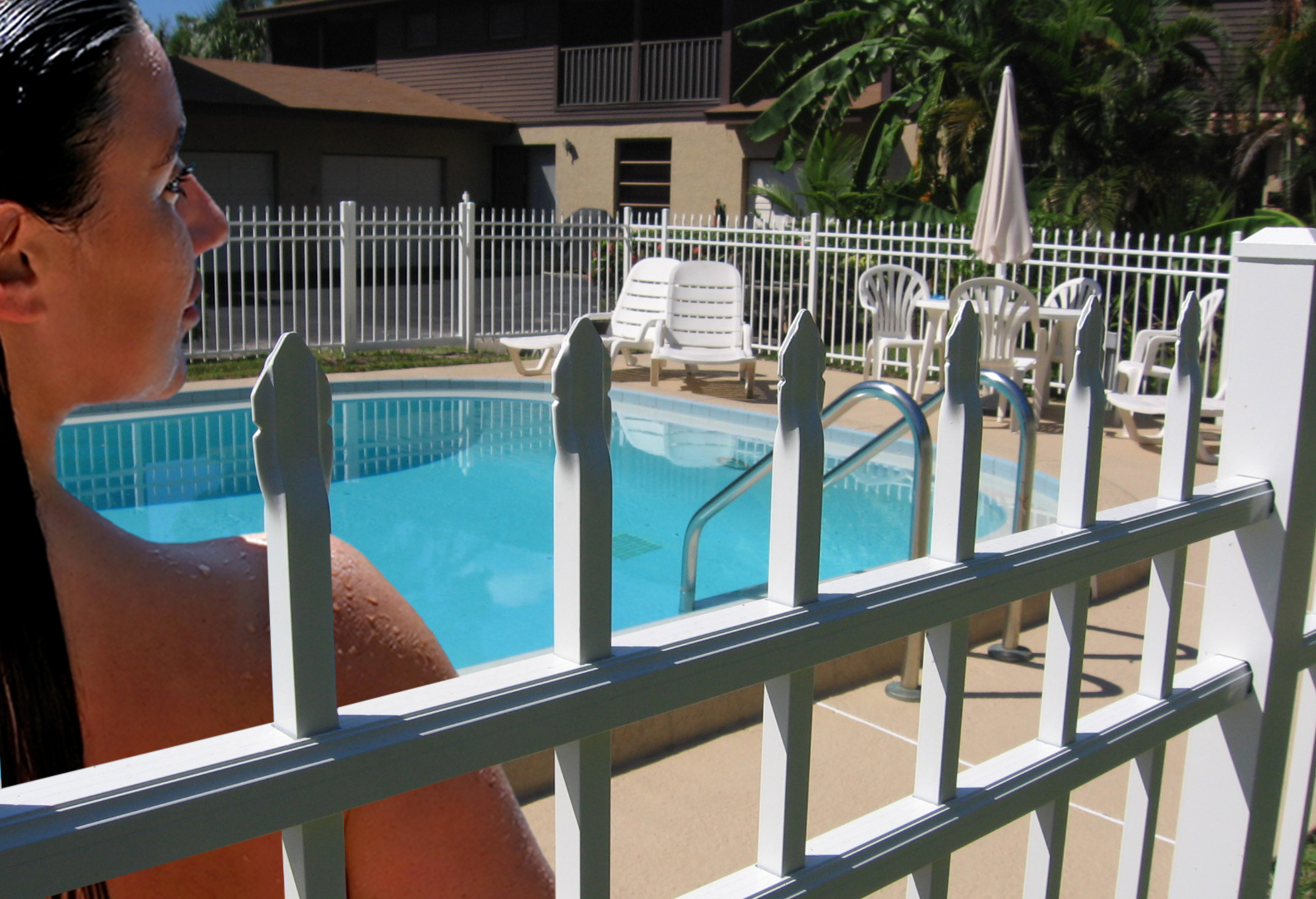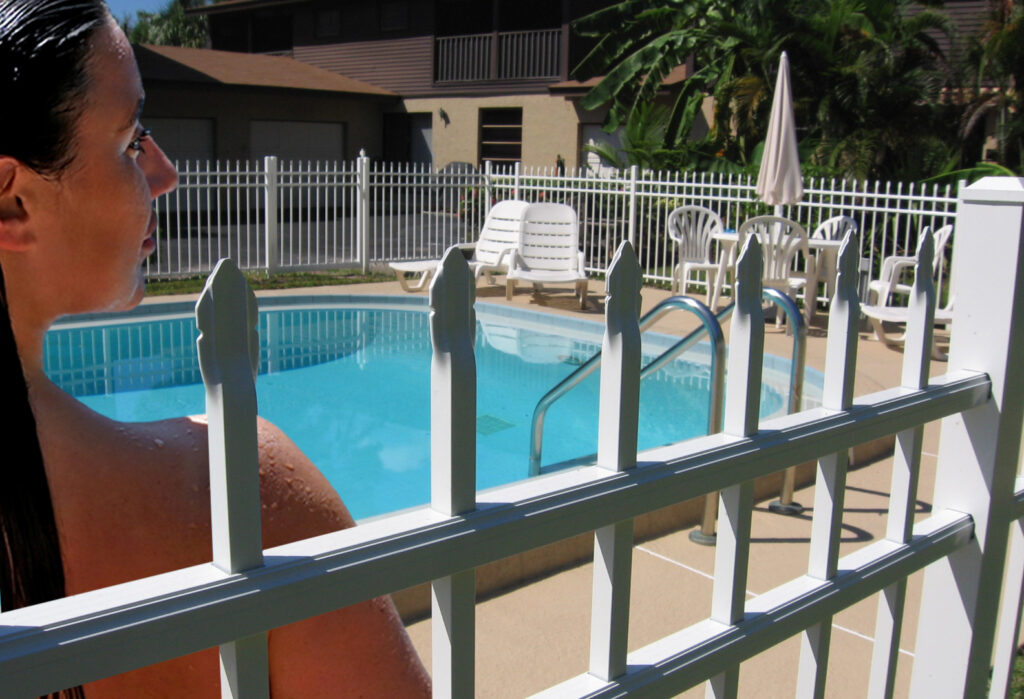 Material selection for your pool fence is important to consider. It affects how your fence looks and determines its effectiveness and longevity. A couple of material options for pool fencing are vinyl and aluminum. Both these materials are quite popular for their durability and trendy look. Vinyl lasts much longer than wood. It won't crack or peel and requires less expensive maintenance. It's strong, yet flexible build is great for kids and pets as well. Aluminum is incredibly strong and can last for years unlike other past traditional fencing materials. Plus, it can really enhance your pool's landscape with it's ability for more embellished design.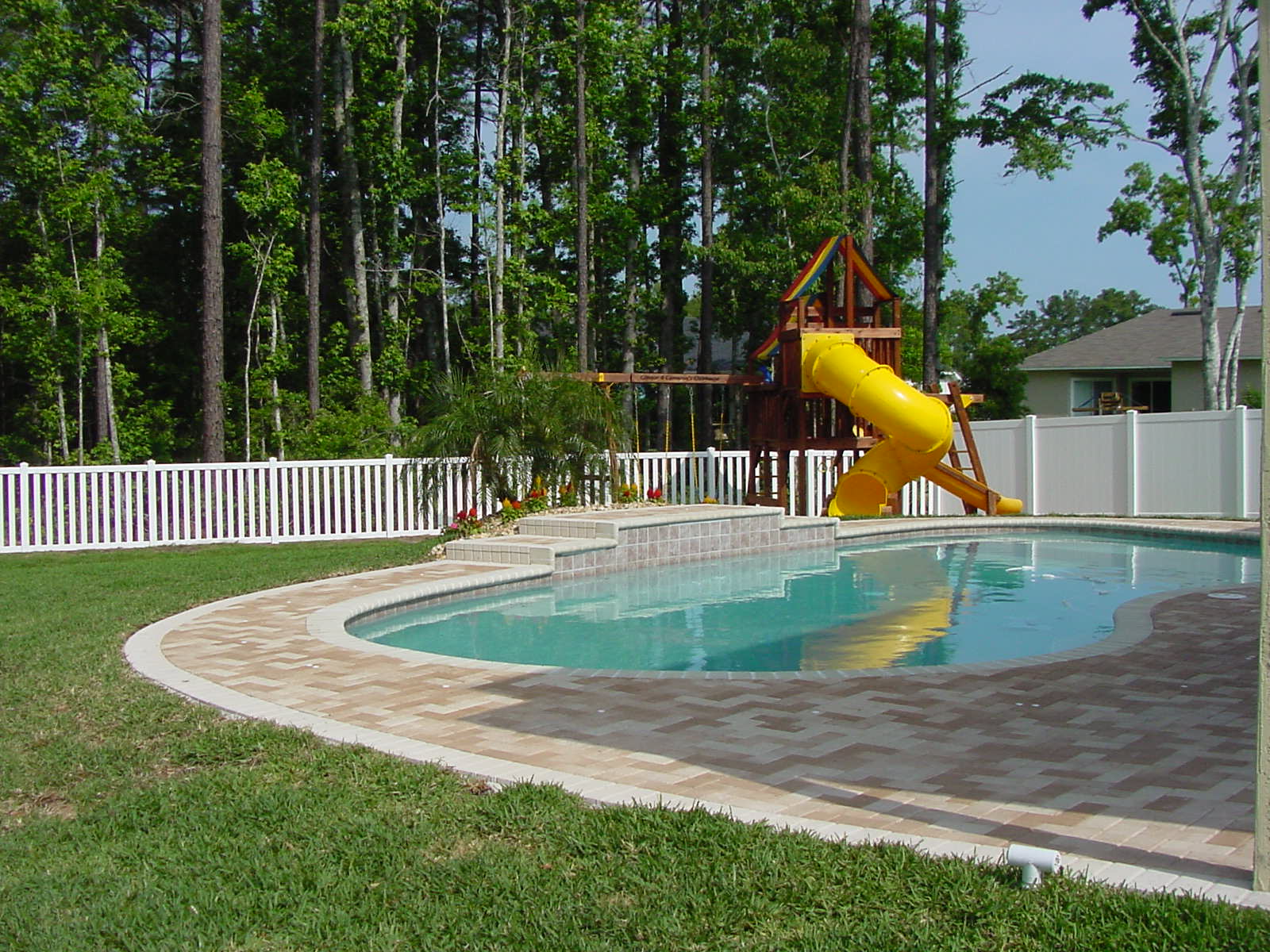 Fencing is used to restrict access to your property. When designing your pool fence keep in mind which family, friends, or customers you will have around. Young children are cleverer than you think and can find ways to access pools with weak or easy to reach lock systems. If you have pets, or other wild critters around, you want to make sure they can't wander into your pool or dig under your fence. It's important to ensure your fence is built correctly and installed properly. Hire a professional fencing company to make sure the job is done right and meet not only legal but personal requirements.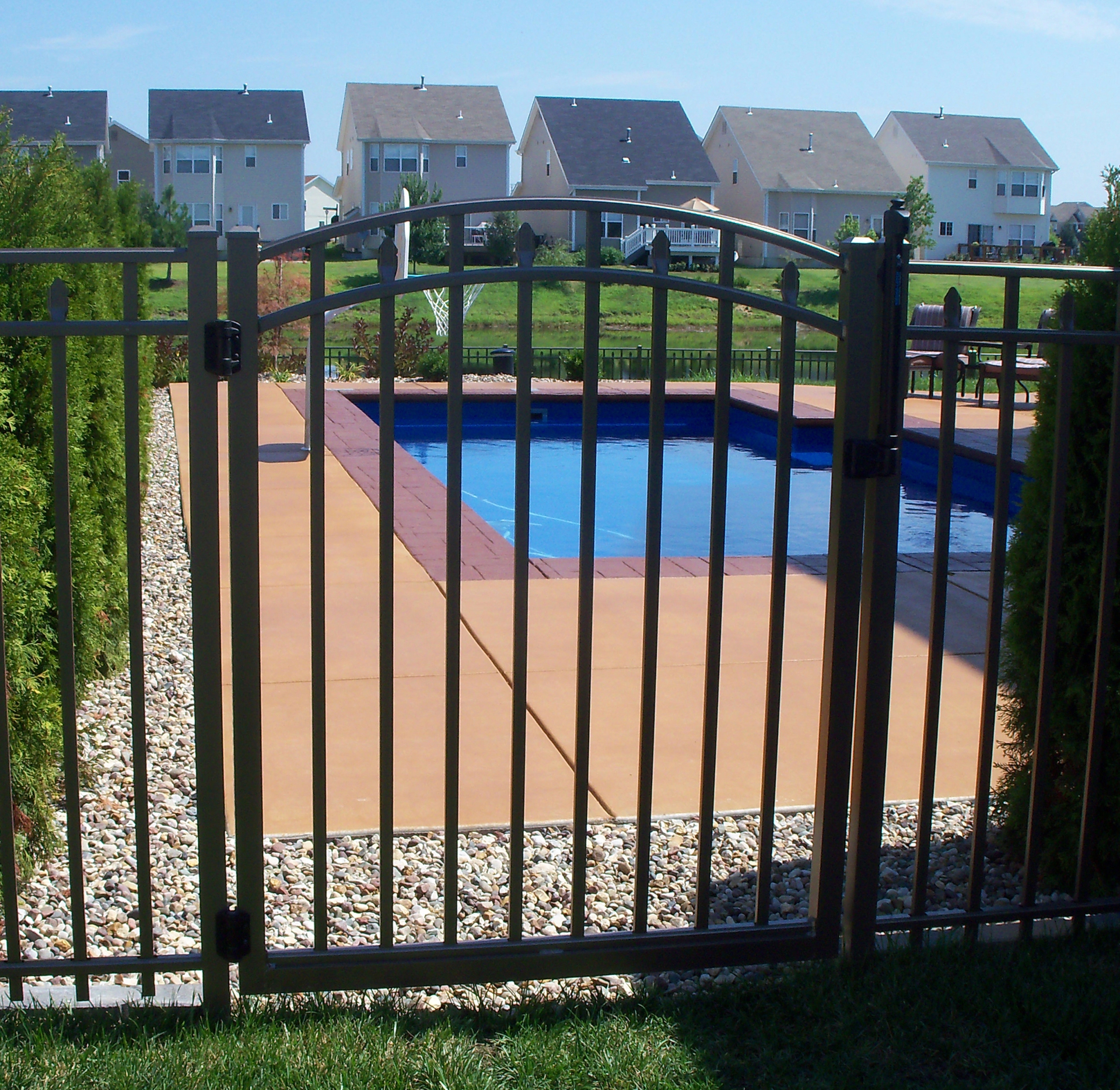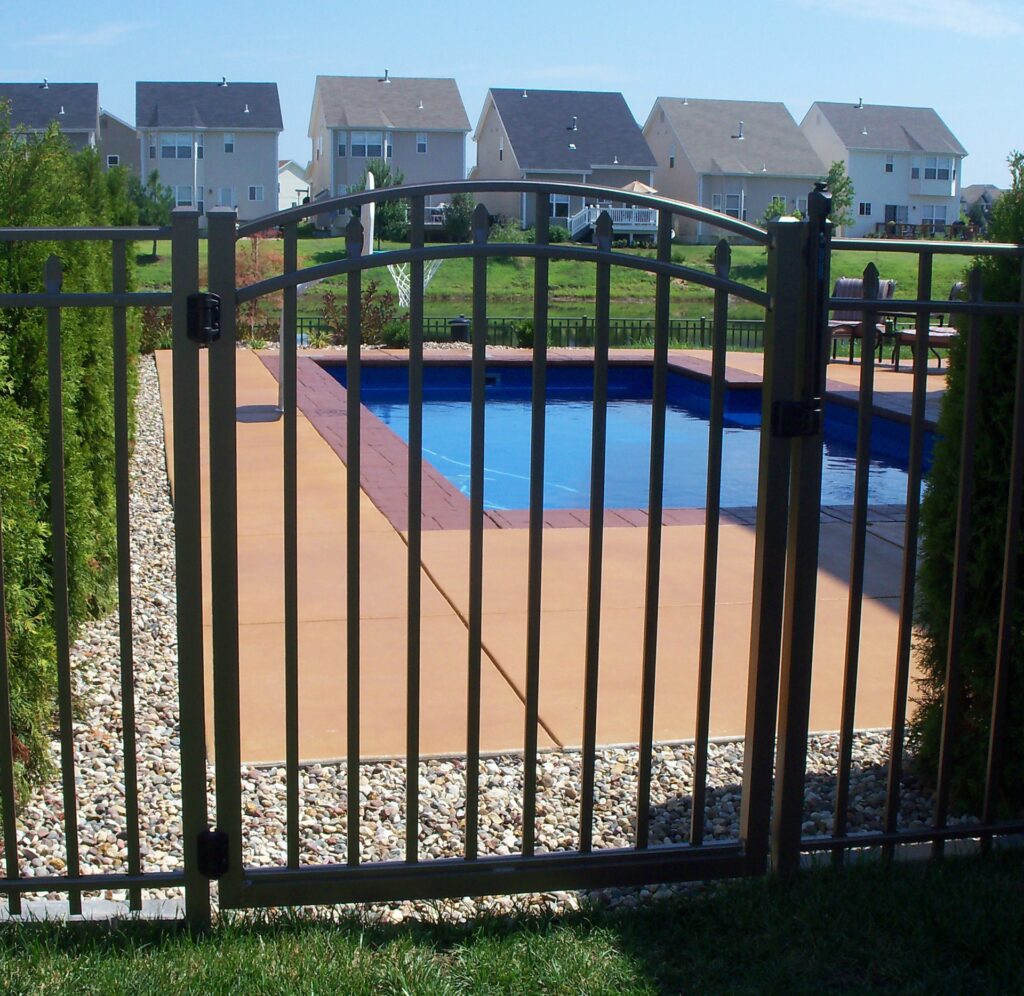 You can choose all the right options for your fencing project but not all fences are built the same. At Best Fence & Rail of Florida, we are Northeast Florida's premiere vinyl and aluminum fencing and railing specialists! Our materials are top quality, maintenance free, and built specifically to resist the hot, humid, salt-heavy Florida environment. We manufacture everything in house to ensure quality product and give us the ability to custom design the fence of your dreams all at a competitive price. We use our own in house trained professional installation crews to make sure your fence is installed properly the first time. For a FREE quote call us at 904-268-1638 today or visit our website for more information!
***
Best Fence & Rail of Florida is Northeast Florida's industry leader in fabrication and installation of top-quality vinyl and aluminum fencing and railing. At Best Fence, our mission is to fabricate and install the highest quality product at a competitive price, while providing unsurpassed Customer Service. Fencing is an investment in your home. Your decorative fence design choice adds value to your property in a beautiful way. We provide professional FREE estimates at your convenience. Call us today at 904-268-1638 or visit http://www.BestFenceJax.net