Getting outside to enjoy the fresh air and sunny weather is one of the many appeals of springtime. The weather is especially pleasant in Florida during the spring and enjoying it from the comfort of your own home is even better. Having a deck or porch around your home is one of the best ways to take in the outdoors and provides many other benefits as well.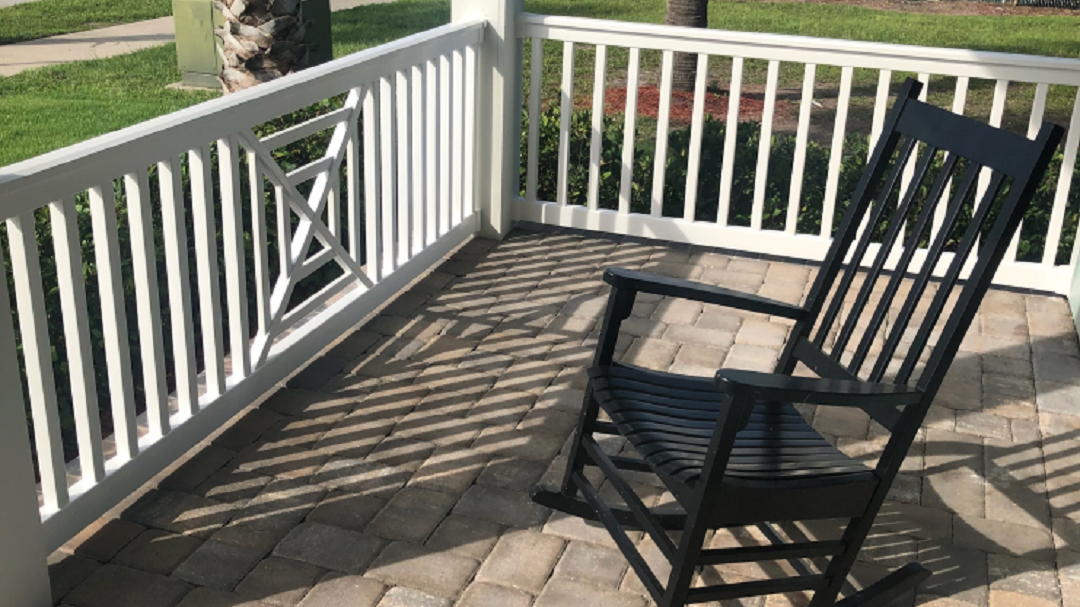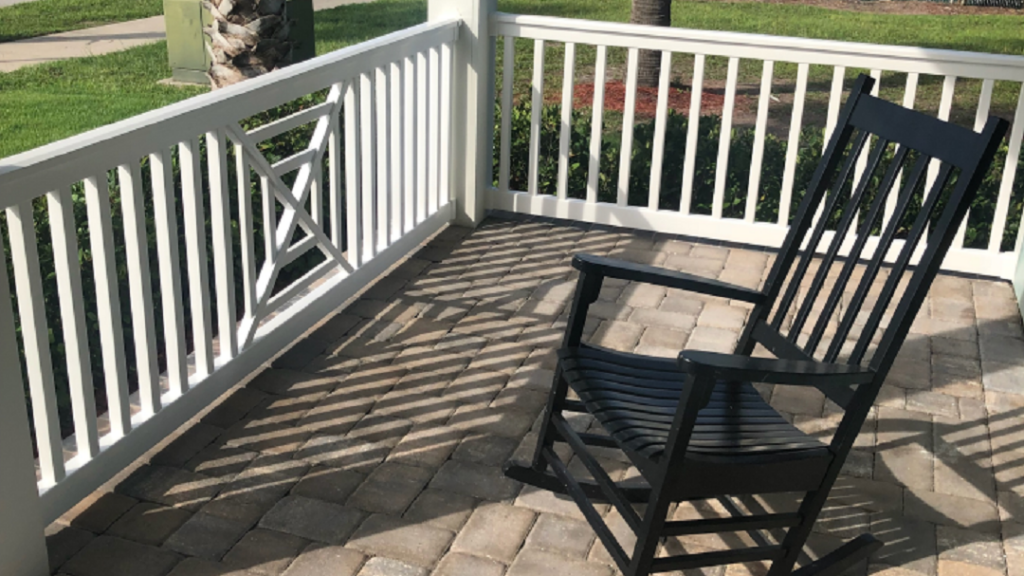 Extended Living Space
Having a deck or porch is an extension of your home to the outdoors. You can add cozy and aesthetically pleasing features like furniture, plants, outdoor lights, or even an outdoor kitchen. Matching these features to compliment your home's design can make your living space feel larger and more complete as well. Plus, it provides a great functional place to entertain guests and relax as a family with the perk of enjoying being out in nature.
Raises Property Value and Curb Appeal
Decks are an investment in your home but can return a great profit as well. Especially if you're looking to sell your home in the future it's a great way to raise property value and interest of potential buyers. Curb appeal is important to hook a buyer's attention and some nice pictures of your well-done porch or deck are sure to catch a buyer's eye. Your home can have a better chance of selling with the addition of a deck or porch and stand out in a competitive market.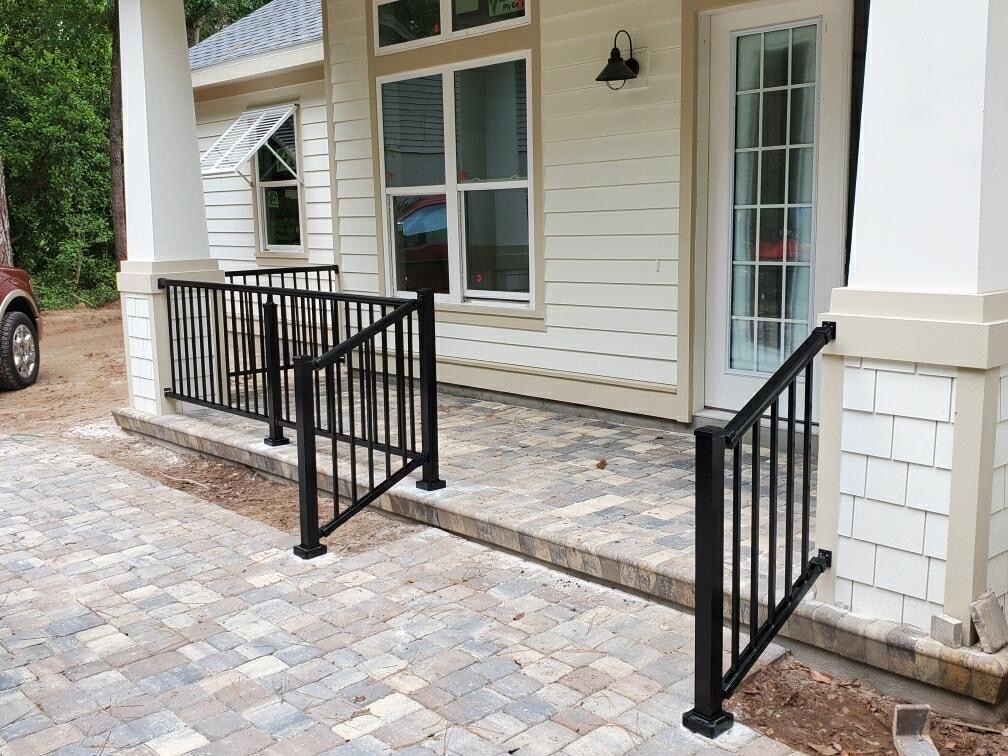 Fix for Uneven Ground
If you have sloped yard or uneven ground around your home building a deck or raised porch can help cover it. A raised outdoor area does not require a level landscapes and can be built right over it. That way you can enjoy the outdoors without having to find or fix an even landscape. It can cover difficult or potentially dangerous terrain and provides a sturdier area to walk so you can take full advantage of your property's space.
If your building a deck or porch remember railing and handrails! Not only do they help define the space but provide a sturdy hold around stairs or raised areas. If you are thinking of installing a porch or deck, contact Best Fence & Rail of Florida! We are Northeast Florida's premier vinyl and aluminum fencing and railing specialist. Our materials are manufactured in house specifically for the hot, humid, salt heavy environment and are maintenance free. We promise quality product and quality service all at a competitive price. Call us at 904-268-1638 for a FREE quote today!
***
Best Fence & Rail of Florida is Northeast Florida's industry leader in fabrication and installation of top-quality vinyl and aluminum fencing and railing. At Best Fence, our mission is to fabricate and install the highest quality product at a competitive price, while providing unsurpassed Customer Service. Fencing is an investment in your home. Your decorative fence design choice adds value to your property in a beautiful way. We provide professional FREE estimates at your convenience. Call us today at 904-268-1638 or visit http://www.BestFenceJax.net