Many homeowners are looking for ways to make their homes more energy efficient and environmentally friendly. Keeping your home eco-friendly isn't only good for the Earth but can save you money as well. Going partially solar powered, recycling, or having a composting garden are some of the most popular ways people are being more environmentally conscious. You can even make your pool or privacy fence environmentally safe. Having a fence defines your property lines, adds curb appeal, and provides privacy for you and your family. Eco-friendly materials are available, and they're all reasonably priced for the ease of your budget.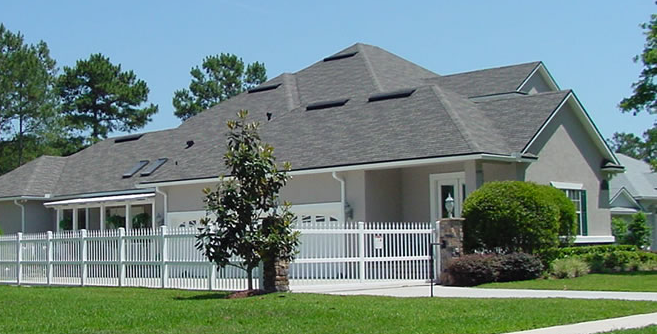 Aluminum
Aluminum is an ecologically friendly material that can be used for your fence. It's perfect for Florida's hot, humid, salt-saturated environment. Our Aluminum is high quality and finished with a powder coating making it resistant to discoloration from UV rays and rust, which is better for the environment. It comes in many styles and colors and can be custom designed to better fit your home's aesthetic. It's also a great option for keeping pets safely enclosed in the yard while keeping unwanted critters out.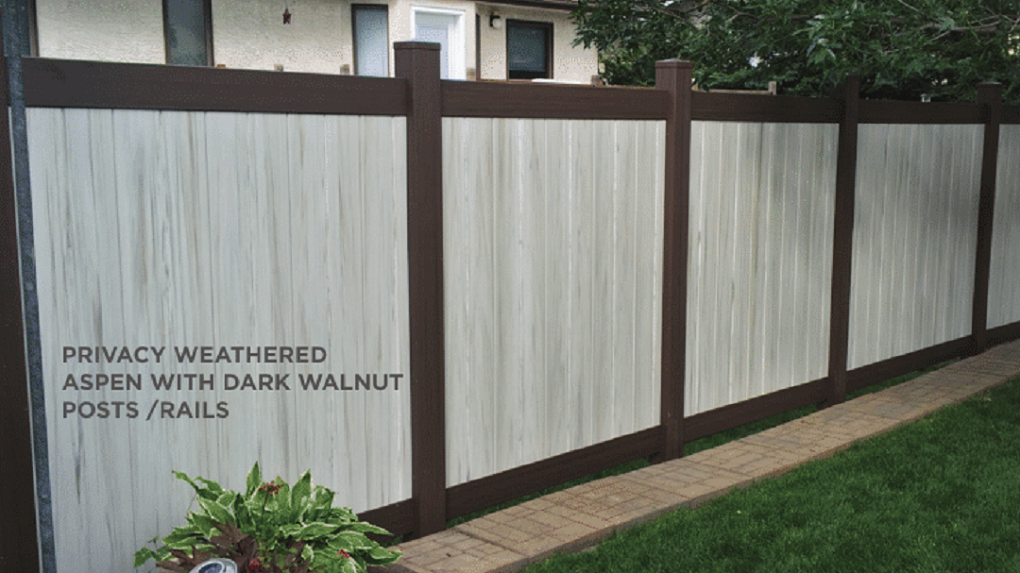 Vinyl
Vinyl is exceptionally durable and low maintenance which makes it a great money saving option as well. It's flexibility makes it easy to fit the contours of your property and it can better withstand and protect your home during severe weather. Unlike wood it won't stain or crack and does not require expensive, and time-consuming, protective coatings. It can simply be cleaned with a hose or gentle soap and it's smooth, non-chewable surface is great for kids, pets, and the environment. Your pool-code fence can even be vinyl as well. You can go picket style, semi-private, or private and choose from several colors.
We can help you plan, build, and install a fence that is great for your home and the environment. We specialize in vinyl and aluminum fencing and railing projects. All our materials are manufactured in house, right here in Florida so we can ensure the highest quality product all at a competitive price. We only use our own professionally trained installation crews to provide you with the best service and ensure proper installation the first time. You'll feel better, and the environment will be a bit happier, knowing Best Fence & Rail of Florida installed your fence or rail. For a FREE quote call us today at 904-268-1638 or visit our website.
***
Best Fence & Rail of Florida is Northeast Florida's industry leader in fabrication and installation of top-quality vinyl and aluminum fencing and railing. At Best Fence, our mission is to fabricate and install the highest quality product at a competitive price, while providing unsurpassed Customer Service. Fencing is an investment in your home. Your decorative fence design choice adds value to your property in a beautiful way. We provide professional FREE estimates at your convenience. Call us today at 904-268-1638 or visit http://www.BestFenceJax.net