As we all spend more time at home, we also want more privacy for the time we are outside. If you want added privacy and don't want other critters or people to notice that your yard is easily accessible, they may be discouraged from attempting to enter. Here are some tips to help improve your outdoor home.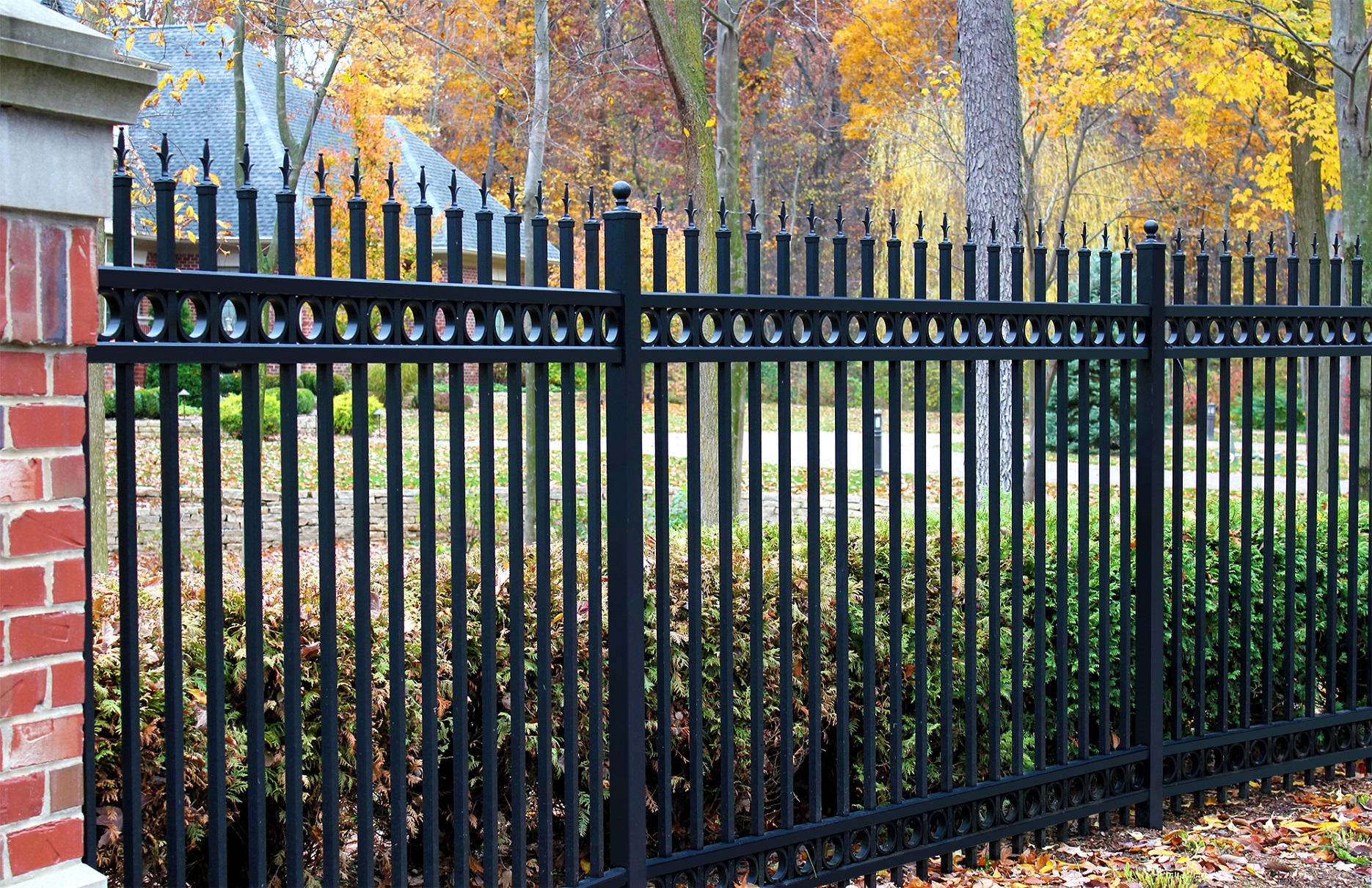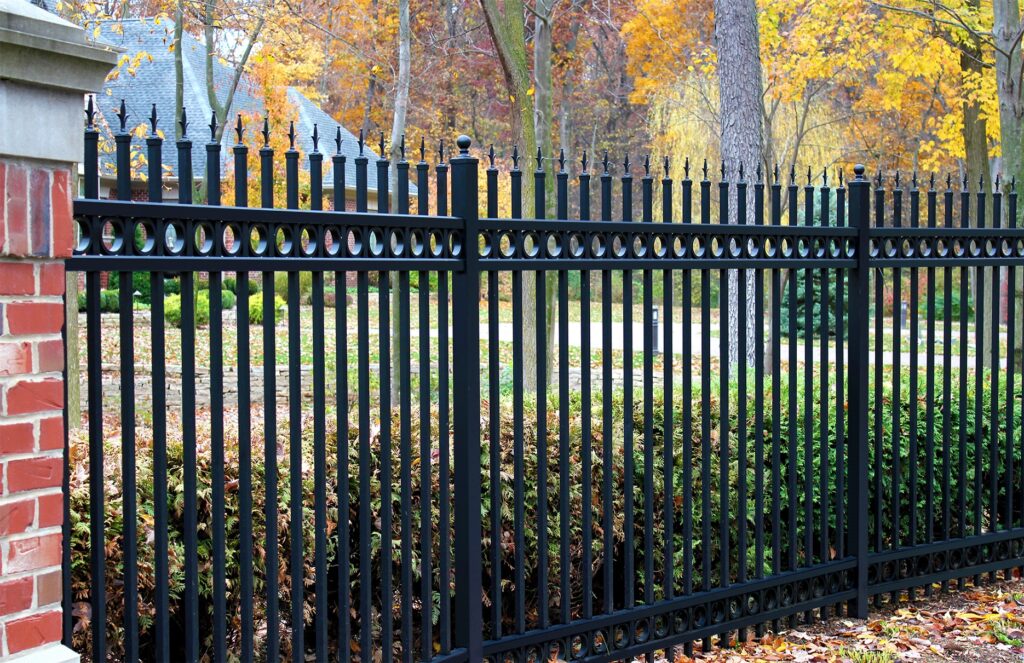 Tall fence
Having a tall fence may make it more challenging to get onto your property. Be sure to install a fence that cannot be easily broken or manipulated open and high enough to discourage anyone. Vinyl's smooth surface may make it difficult to climb and is durable and resistant under strong pressure. Aluminum fencing provides options for ornamental décor. You can also boost your fences with sharp fence caps. Having a fence also provides a level of privacy for your home.
Gates and Locks
Proper gates and locks provide limited entry and exit points onto your property for people to go in and out. Add a gate to your yard or an entry gate onto your property so others may not easily walk onto your property unnoticed. You also want a lock or latch that self closes or requires two actions to open. Not only is this a deterrence to enter your home but it also makes it more difficult for young children to open the fence and wander off unsupervised.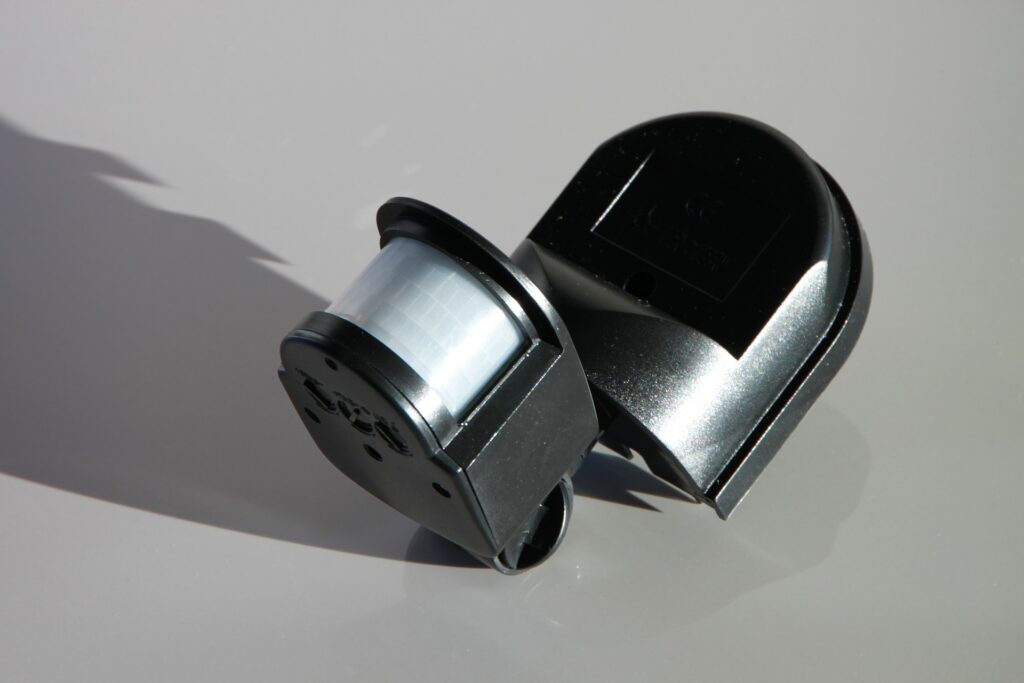 Yard Lighting
Yard lighting is an easy and relatively cheap addition to your yard that can be used for security with the added benefit of home beautification. Sensor lights are one popular affordable option and excellent deterrents for potential burglars. A well-lit yard makes it easier for you to see the outside of your home at night and alerts you to movement around your property. Place lights in your garden, deck, patio and near your home or backyard's entry points.
For more information on privacy fences and security gate options for your home contact Best Fence & Rail of Florida. We fabricate our own vinyl and aluminum fencing and railing right here in Jacksonville, and we never use subcontractors to install your fence only our own trained installation crews. That way we can ensure every customer receives quality product and quality service all at a competitive price. Your family can breathe easier knowing Best Fence & Rail of Florida installed your new fence. We provide professional FREE estimates at your convenience, call us today at 904-268-1638.
***
Best Fence & Rail of Florida is Northeast Florida's industry leader in fabrication and installation of top-quality vinyl and aluminum fencing and railing. At Best Fence, our mission is to fabricate and install the highest quality product at a competitive price, while providing unsurpassed Customer Service. Fencing is an investment in your home. Your decorative fence design choice adds value to your property in a beautiful way. We provide professional FREE estimates at your convenience. Call us today at 904-268-1638 or visit http://www.BestFenceJax.net