Florida experiences warmer weather for most of the year which provides more opportunities to spend time outdoors. Which provides a great opportunity for family and friends to spend more time on your deck or patio enjoying the weather. So why not take your outdoor lounge area up a notch? A few affordable pieces of furniture or valued investments can be added to make your home's exterior the ultimate outdoor oasis.
Lounge Chairs
A comfy lounge chairs allows you to spend your days off relaxing outdoors soaking up the Florida sun. It gives you a nice place to read, entertain guests, or just watch the Florida sunsets. Look for chairs that are weather resistant and have helpful accessories like drink holders and adjustable settings. Don't forget to add some comfy and decorative pillows for a pop of color and bring your desired aesthetic together.
Umbrella or Canopy
It's no secret that Florida can get pretty hot, almost unbearably so. With some shady areas to hang out under you can escape the heat and enjoy the warm weather outdoors for longer. Shade over your deck or patio is also a great way to help prevent sunburn or getting burned by hot furniture that otherwise would have been sitting out in the sun all day. With a full canopy your entire patio will always be covered and can even be enjoyed on rainy days. An umbrella however provides you with the option to choose sun or shade and is easily movable.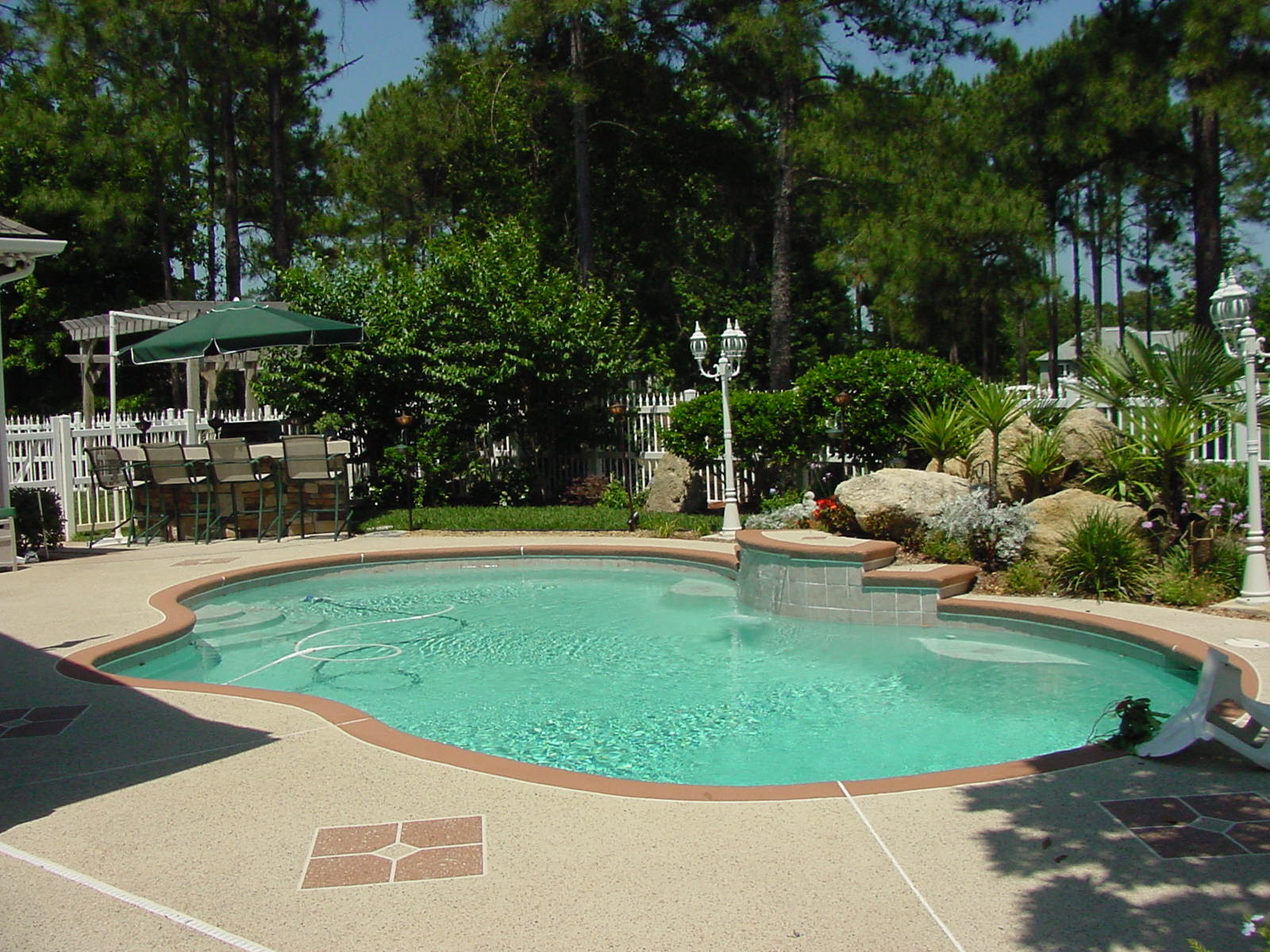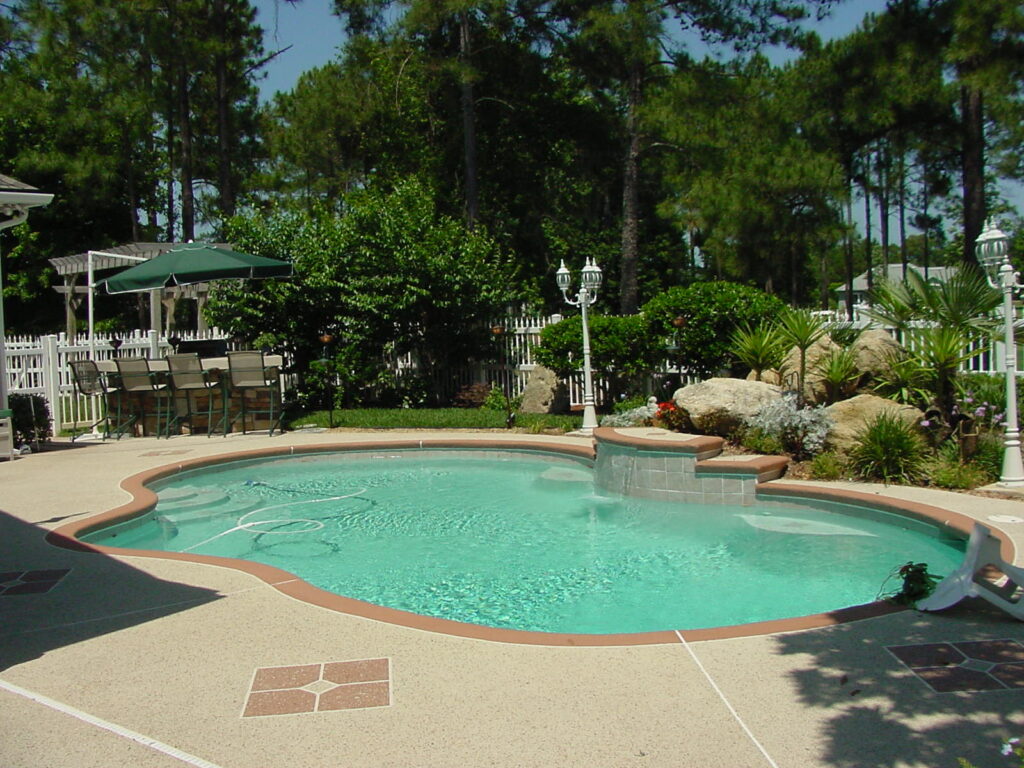 Pool
While the beach is never too far away a residential pool can be a much better, and closer, option to play and cool off during the warmer months. A pool not only provides and area for you and your family to laze around but it also is a great way to exercise. Be sure to have a pool fence that complies with Florida law and makes it difficult for unwanted guests or pets to wander into unsupervised. Plus, your pool fence enclosure can up your home's value and add decorative options for your yard.
Fire Pit
A fire pit is a great addition to any patio or deck as it gives a cozy area for friends and family to gather around and spend quality time together. Fire pits are helpful by keeping mosquitoes and other insects away that don't like smoke. They come in a range of colors and sizes, are easy to use, and are manageable to move and maintain. They also make a great way to toast marshmallows for s'mores, and in the (short) winter, you can burn firewood and heat things up enough to still enjoy your home outdoors year-round.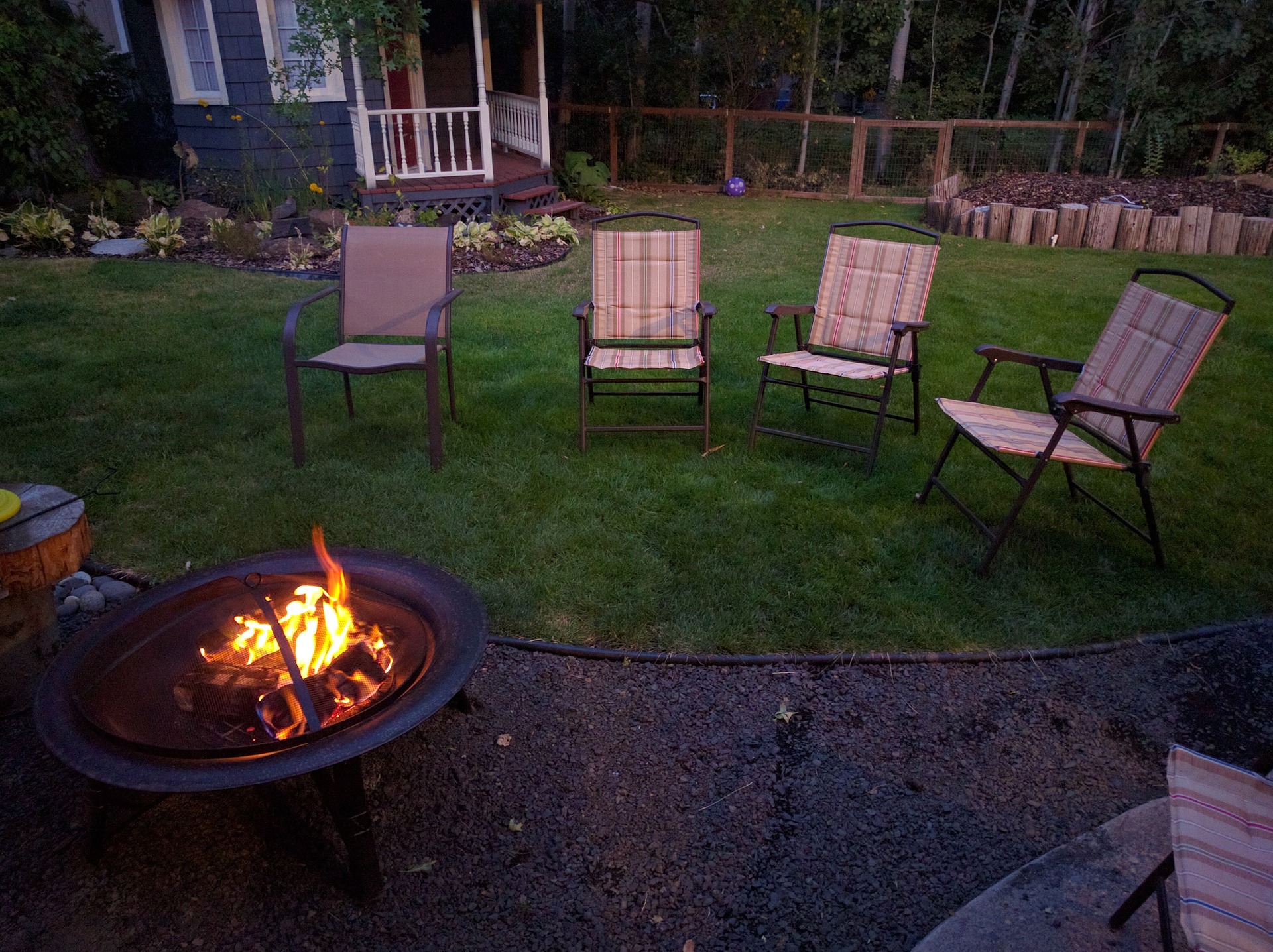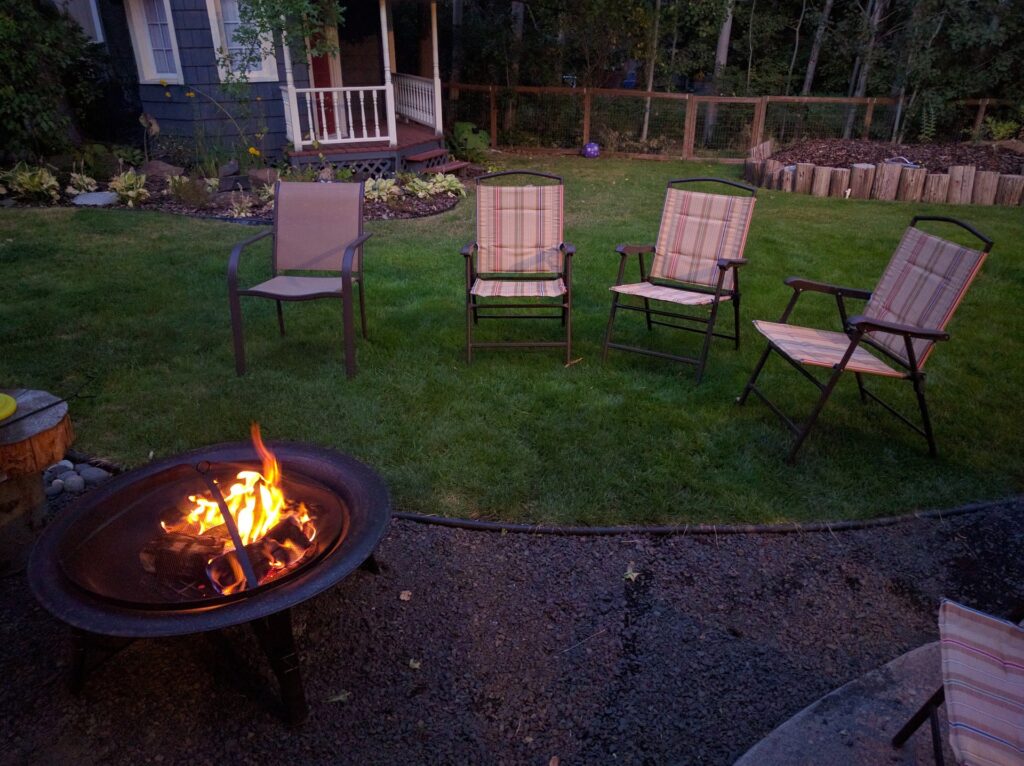 To better enjoy your patio or deck consider adding an element of privacy with a fence or railing. Best Fence & Rail of Florida can help you build your dream outdoor oasis. Our vinyl and aluminum products are built and installed with quality materials and quality service. We make all our materials in-house and install only with our own installation crews. We also provide custom designs for your residential or commercial needs. For a FREE quote call 904-268-1638 or visit our website today.
***
Best Fence & Rail of Florida is Northeast Florida's industry leader in fabrication and installation of top-quality vinyl and aluminum fencing and railing. At Best Fence, our mission is to fabricate and install the highest quality product at a competitive price, while providing unsurpassed Customer Service. Fencing is an investment in your home. Your decorative fence design choice adds value to your property in a beautiful way. We provide professional FREE estimates at your convenience.  Call us today at 904-268-1638 or visit http://www.BestFenceJax.net