At Best Fence & Rail of Florida, our services don't stop at individual fences and railing for residential homes. For over 25 years, we have also proudly helped build and develop some of Jacksonville's beautiful neighborhoods, schools, and businesses as the River City has grown. We are proud of our proven track record of successful fence and railing installations in new developments,
Over the years, we have partnered with some of Florida's largest developers, general contractors, pool contractors, construction companies, and other specialized contractors. Our full-service offering includes initial design support, budgeting, custom gate building, and professional fence installations.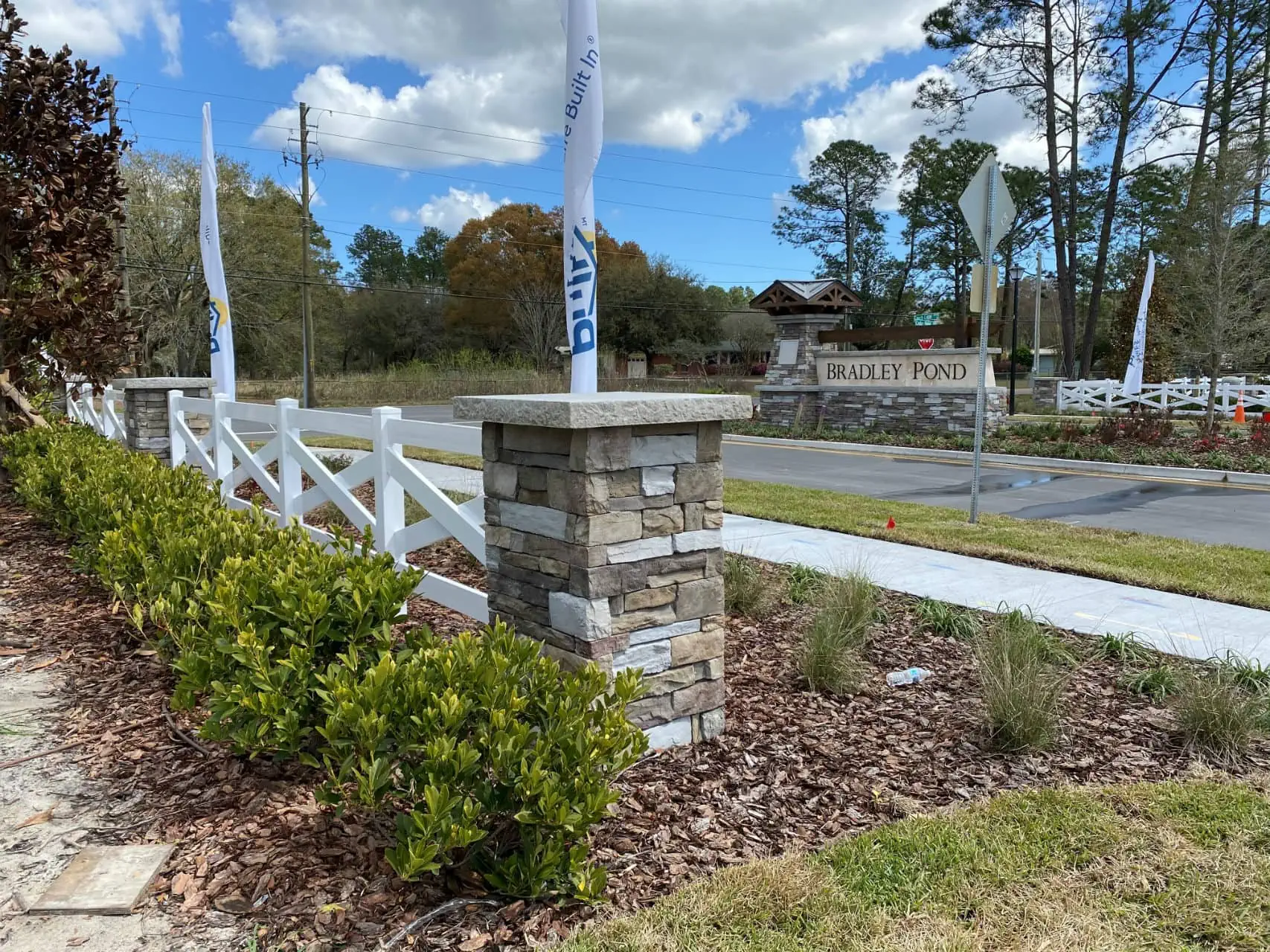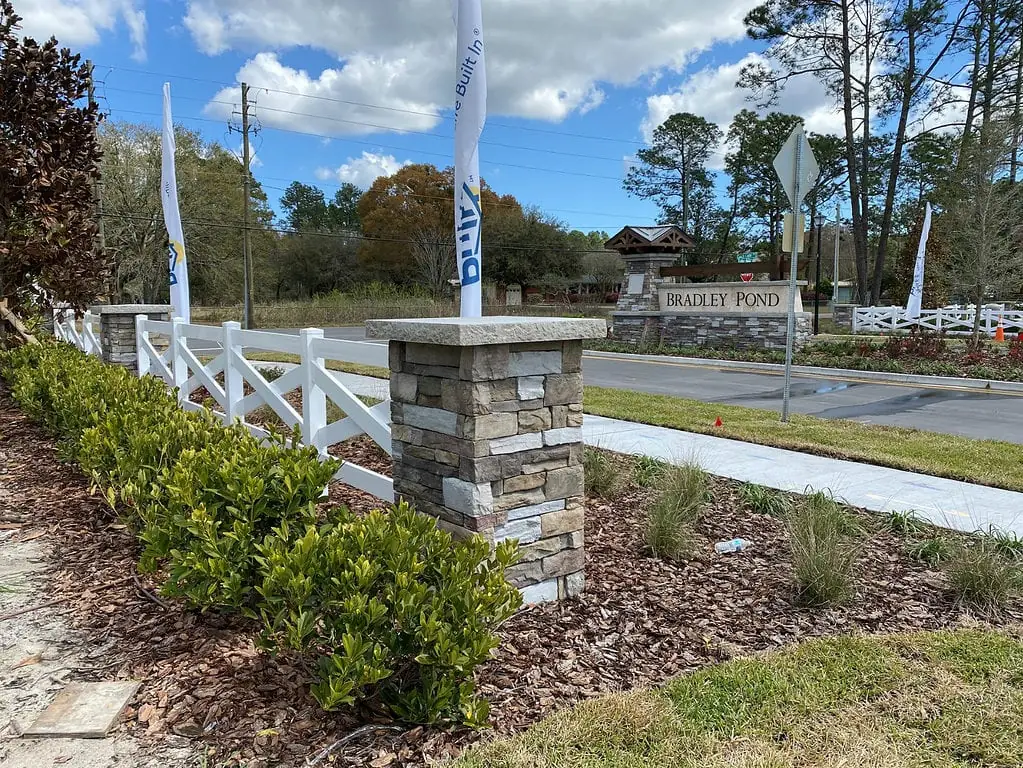 So, why should you choose to work with Best Fence and Rail? Here are only a few reasons!
From start to finish, we can handle all of your fencing needs in a timeline that accommodates your schedule:
Perimeter fencing around your new development
Trap fencing for model homes
Property-line fencing for each residence
With our custom fabrication and installation capabilities, we create quality-assured, durable fencing solutions built to your specifications. Our professional, trained installation teams are all employees of Best Fence and Rail, we never sub-out our work to the lowest bidder! This means you get to see the same friendly, hard-working faces every day and you never have to worry about information getting mixed up or forgotten between vendors. We also have a physical office where you can visit and speak with our team any day of the week.
Still need convincing? Here are a few other of our favorite selling points.
Best Fence Quality, Service & 100% Reliability
Highest Quality Materials in the Industry
We will work alongside any HOA Requirements
Fully Licensed and Insured, &
Strong Financial Position
Working alongside developers, there's nothing we can't do! Our team takes pride in providing the best value and customer service to our builder and developer clients. If you're interested in working with Best Fence & Rail, visit our website and fill out our contact form today!
***
Best Fence and Rail of Florida is Jacksonville's industry leader in fabrication and installation of top-quality vinyl and aluminum fencing. At Best Fence, our mission is to fabricate and install the highest quality product at a competitive price, while providing unsurpassed Customer Service. Fencing is an investment in your home. Your decorative fence design choice adds value to your property in a beautiful way. We provide professional FREE estimates at your convenience. Call us today at 904-268-1638 or visit http://www.BestFenceJax.com