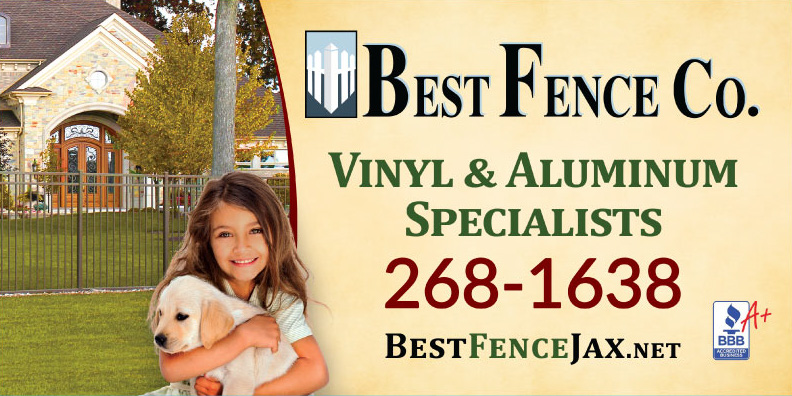 Imagine it is a beautiful spring day, you are sitting on your back porch, drinking an ice-cold sweet tea and you're watching your kids and dog run around and play in the yard. Best Fence carries a unique line of fences called "Puppy Picket Fences" that can offer you a peace of mind while your favorite pup runs around in your yard.  These fences are designed with animals in mind with horizontal rails and additional smaller vertical rails near the bottom. But what puppy picket fence is the best choice for you and your pup? Let's discuss.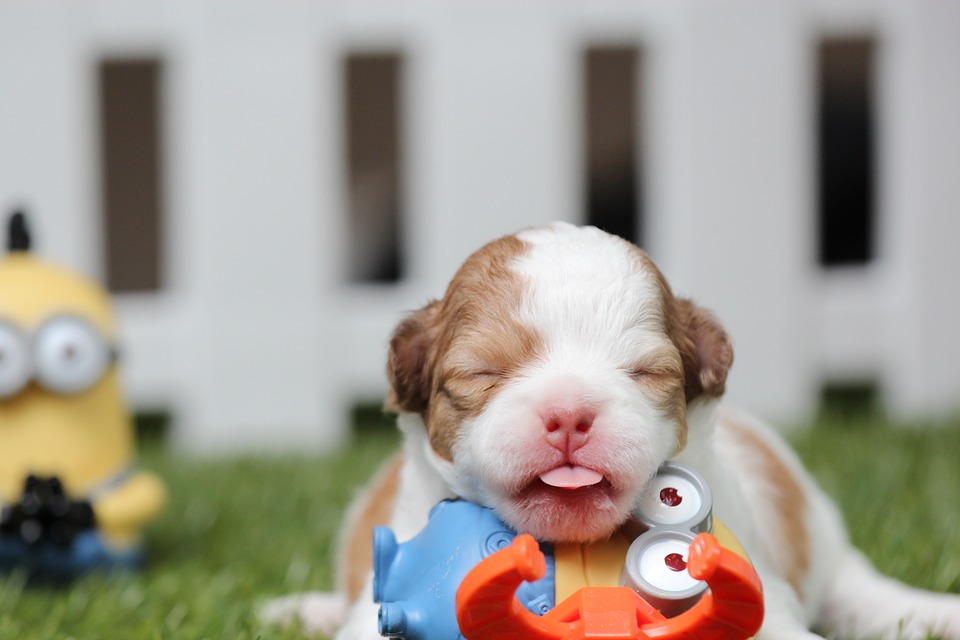 Do you have a brand-new puppy or a small dog that likes to slip through your fence or run away in your yard? Our normal puppy fence would work perfectly for you. It can help keep them in while still being stylish and adding value to your home.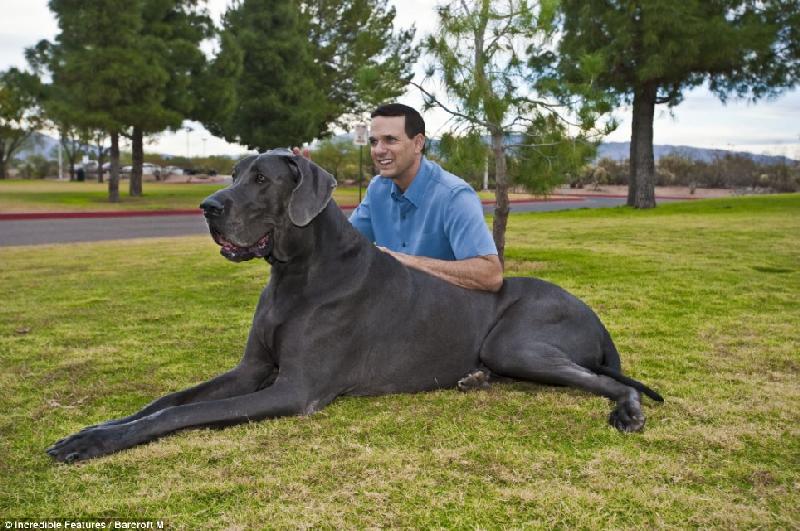 (Photo courtesy of Pinterest.com)
Do you have a large dog, maybe even one that could jump over your fence? At Best Fence we manufacturer our own fences, so we can work with you to custom make a taller fence for your large or airborne dogs.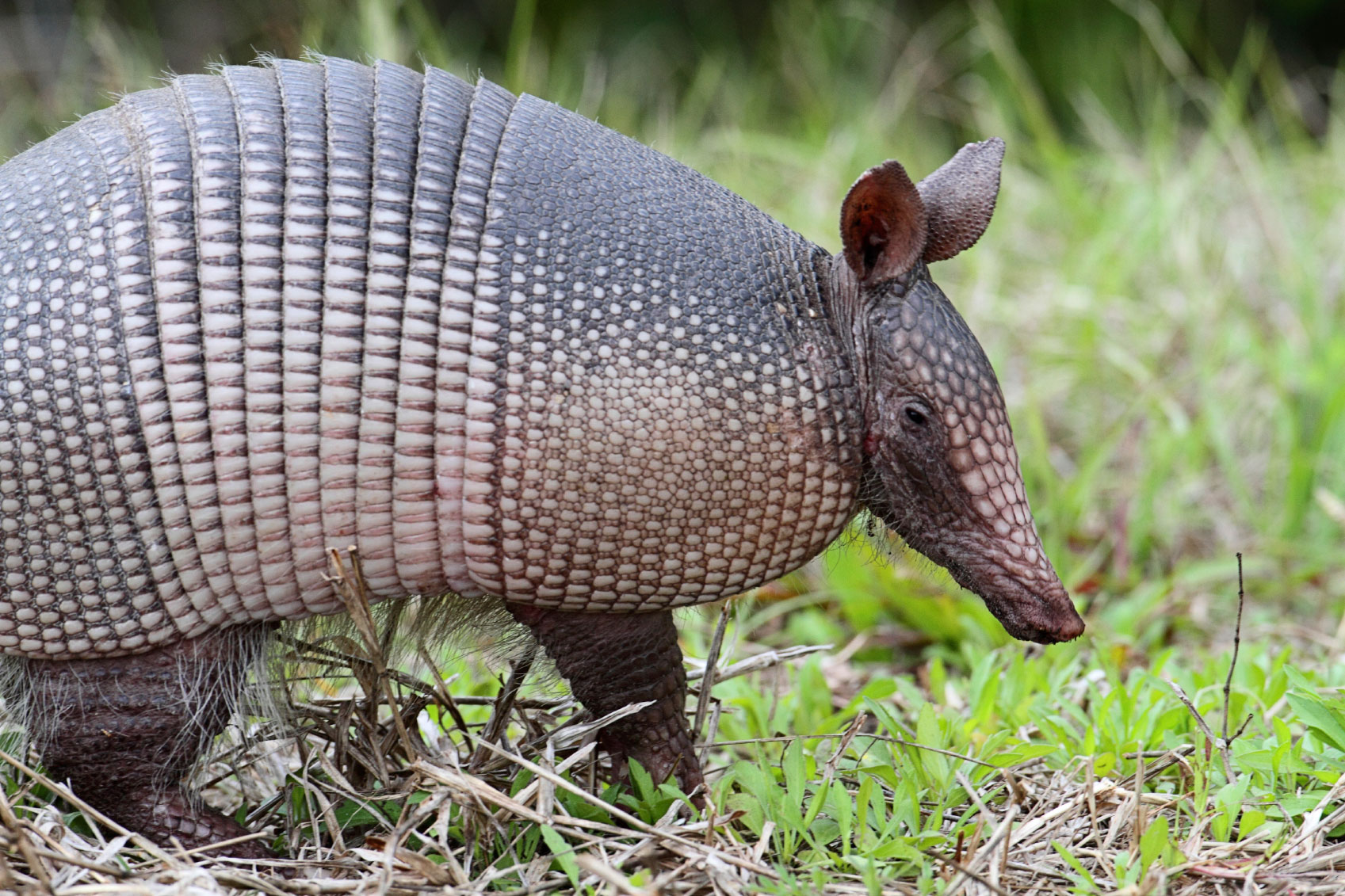 (Photo courtesy of gardeningknowhow.com)
While it is important to keep your beloved four legged animals in, it is equally as important to try to keep unwanted creatures out of your yard. Invasive critters could ruin your beautiful yard or garden and may even be harmful to your pets. The puppy picket fence may help you maintain your landscape and keep your pet safe.
Best Fence's Aluminum fencing is maintenance free and is specifically manufactured by Best Fence to withstand our Florida heat. Our Aluminum fencing is also double coated in polyester powder so it is extra durable. We guarantee a 3-year warrantee on labor and a lifetime manufacturer warranty for all our fences. Take the precaution now and reap the benefits of the puppy picket fence for years to come.
Are you interested in learning more about Best Fence's Dog & Puppy fences? Our brand new website has a whole page dedicated to our Puppy Picket Fence.
Call (904) 268-1638 or go online to schedule a FREE estimate! One of our fence professionals will come to your home with samples per request and walk you through the process and what will be best for your home.
***
Keep up with Best Fence of Jacksonville by following us on Facebook and Google+

Best Fence Company is Jacksonville's industry leader in fabrication and installation of top quality vinyl and aluminum fencing and railing. At Best Fence, our mission is to fabricate and install the highest quality product at a competitive price, while providing unsurpassed Customer Service. Fencing is an investment in your home. Your decorative fence design choice adds value to your property in a beautiful way. We provide professional FREE estimates at your convenience.  Call us today at 904-268-1638 or visit www.BestFenceJax.net.