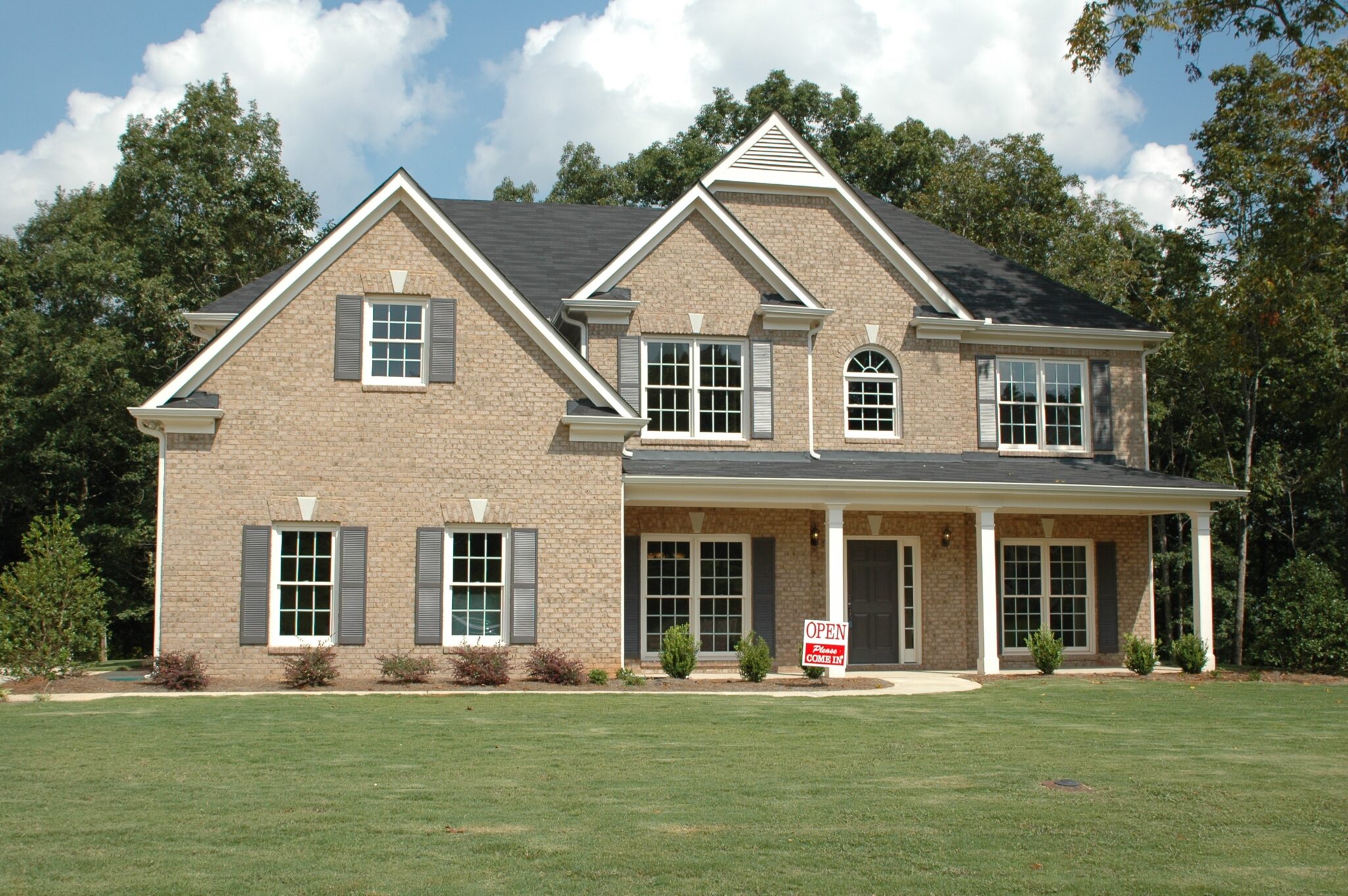 Not having a fence is one of the biggest threats to your home's resale value according to MSN Real Estate. Not only can a fence add value to your home, it provides privacy and landscape enhancement for your property.
With so many homes on the market, you need something that will set your home apart from the rest. According to Century 21, if you're trying to sell a house, the appearance of a fence adds value to the home overall. Buyers will appreciate the privacy and security of an enclosed backyard.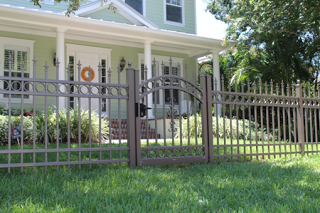 A fence can be the difference between a buyer closing on your home or another home on the market. Houses with fenced in yards appeal to families with small children or pets. Buyers would also rather buy a house with a fence than move in to a house without one and have to get it fenced themselves.
If you are in the process of selling a home and are interested in adding a fence to your property, call Best Fence at 904-268-1638 or visit www.BestFenceJax.net. From picking out the best material to creating your custom fence, we are here to help with all your fencing needs!
***
Best Fence Company is Jacksonville's industry leader in fabrication and installation of top quality vinyl and aluminum fencing and railing. At Best Fence, our mission is to fabricate and install the highest quality product at a competitive price, while providing unsurpassed Customer Service. Fencing is an investment in your home. Your decorative fence design choice adds value to your property in a beautiful way. We provide professional FREE estimates at your convenience.  Call us today at 904-268-1638 or visit www.BestFenceJax.net.
Sources