When it comes to enhancing the aesthetics, privacy, and value of your property, nothing compares to a well-designed and expertly installed fence. Best Fence and Rail of Florida, a veteran-owned company with over 25 years of experience, offers customizable vinyl and aluminum fences that are tailored to fit the unique slope of your yard. In this blog, we will explore the benefits of custom fencing and why Best Fence and Rail is the go-to choice for residents of Florida.
Unlike prepackaged fences that may not adequately conform to the contours of your yard, Best Fence and Rail takes pride in creating fences that are specifically designed to fit the unique slope of your property. Their experienced team meticulously measures and installs the fence, ensuring a seamless and visually appealing result. This level of customization not only enhances the overall look of your property but also ensures the fence's functionality and durability over time.
A well-crafted fence can do wonders for your property's value. It not only adds curb appeal but also provides an additional layer of privacy. Best Fence and Rail offers a range of customizable options to suit your preferences and needs. Their vinyl fences, available in white, tan, and khaki, provide a classic and clean look, while the aluminum fences, available in white, black, Florida bronze, and light bronze, offer a modern and sophisticated appeal. By selecting the perfect color and style for your property, you can elevate its overall appearance and create a welcoming outdoor space for gatherings and relaxation.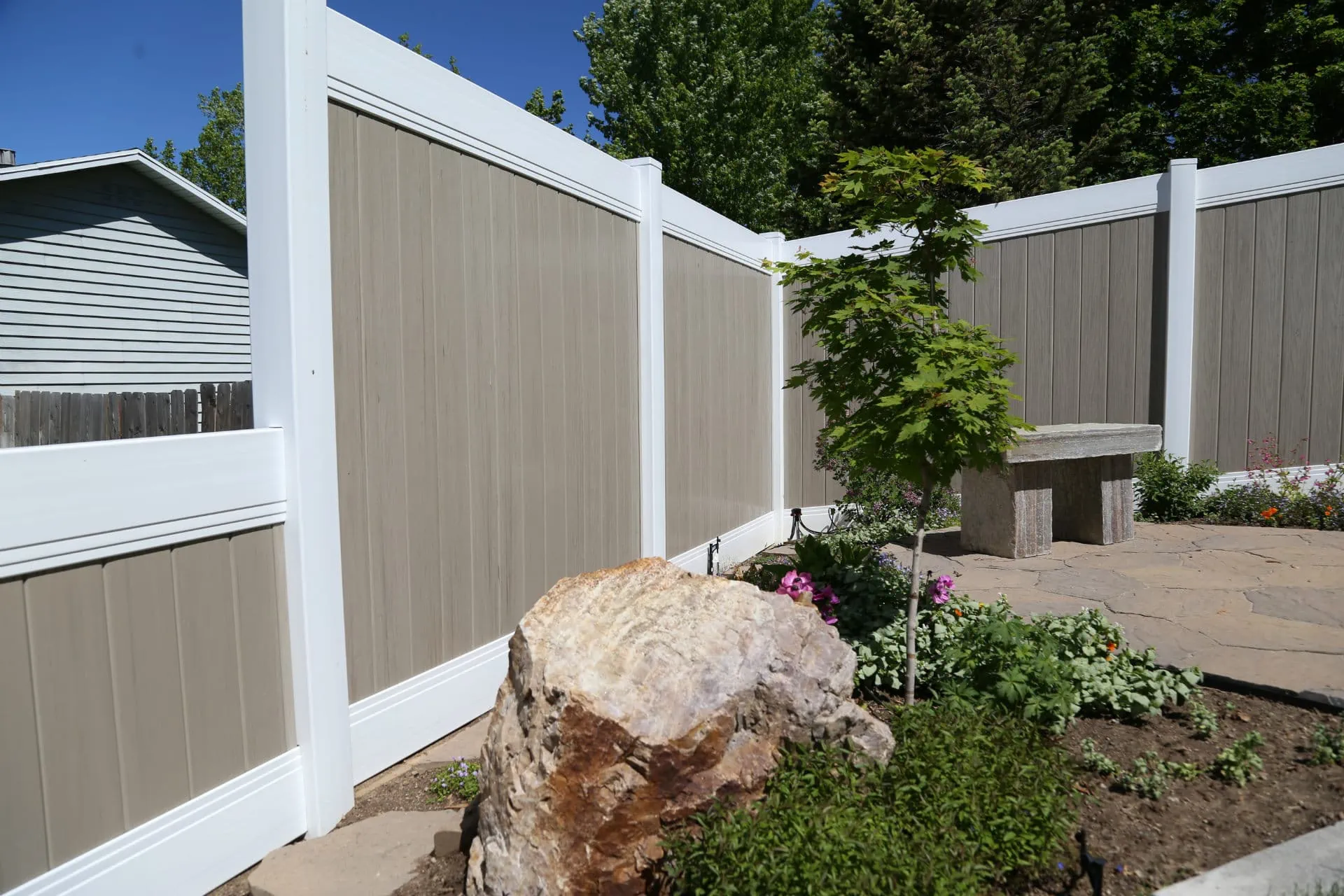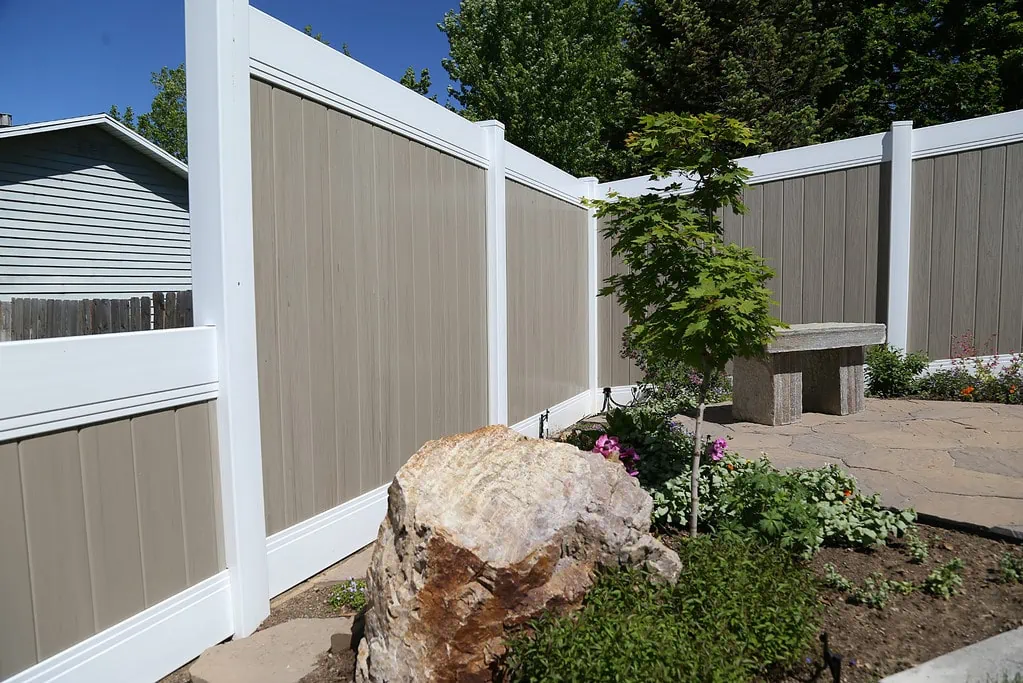 Living in Florida means facing the challenges of a unique climate, with high humidity, intense sun exposure, and occasional severe weather. Best Fence and Rail understands these demands and constructs their fences to withstand the test of time. Each fence is crafted using high-quality materials and is built to meet Florida's stringent building codes. Whether it's vinyl or aluminum, you can trust that your fence will remain strong, durable, and visually appealing, regardless of the weather conditions.
Best Fence and Rail, customer satisfaction is a top priority. Their commitment to providing exceptional service is evident in their unmatched customer service record. With a 3-year labor warranty and a lifetime manufacturer's warranty, you can have peace of mind knowing that your investment is protected. Should any issues arise, their knowledgeable and friendly team is always ready to assist you promptly and professionally.
Investing in a custom fence from Best Fence and Rail of Florida is a smart decision for homeowners who value quality, aesthetics, and durability. Their vinyl and aluminum fences, designed to fit your yard's unique slope, not only enhance the value of your property but also provide privacy and comfort for outdoor gatherings. With their unmatched customer service and warranties, you can trust that you're making a long-lasting investment in your home's security and beauty. Contact Best Fence and Rail today to transform your property with a custom fence that exceeds expectations.
***
Best Fence and Rail of Florida is Jacksonville's industry leader in fabrication and installation of top-quality vinyl and aluminum fencing. At Best Fence, our mission is to fabricate and install the highest quality product at a competitive price, while providing unsurpassed Customer Service. Fencing is an investment in your home. Your decorative fence design choice adds value to your property in a beautiful way. We provide professional FREE estimates at your convenience. Call us today at 904-268-1638 or visit http://www.BestFenceJax.com