As the summer days wind down, it's time for families to prepare for the back-to-school season. With kids returning home after school, parents often look for safe and enjoyable ways for their children to blow off some steam outdoors. One of the best solutions is to invest in a quality fence that allows children to play freely. Vinyl fences from Best Fence & Rail of Florida stand out as an exceptional choice that brings numerous benefits to any family home.
Best Fence & Rail of Florida is a reputable fencing company renowned for its top-notch products and customer-centric approach. When choosing vinyl fences for your family, you will have the assurance of investing in a reliable and aesthetically pleasing option. Vinyl fences come in three standard colors: white, tan, and khaki, ensuring you find a style that complements your home exterior.
However, what truly sets Best Fence & Rail apart is its offering of vinyl fences in six multi-grain colors: Dark Walnut, Weathered Aspen, Driftwood, Textured Tan, Textured Clay, and Textured Driftwood. These stunning shades add a touch of elegance and warmth to your outdoor space, giving you the flexibility to create a fence that perfectly matches your vision. Not to mention, all fences are custom laid to your unique space.
Safety and durability are paramount when considering a fence for your family home, and vinyl fences excel in both aspects. Unlike traditional wood or metal fences, vinyl fences are; resistant to rot, pests, and weather damage. Their strong construction ensures they can withstand the elements for years, reducing maintenance efforts and expenses in the long run. Best Fence & Rail is so confident in the quality of their vinyl fences that they offer a lifetime manufacturer's warranty, providing peace of mind for you and your family. We also work with HOA requirements and continuously exceed Florida's Builders codes.
Another advantage of choosing Best Fence & Rail is their commitment to excellent customer service. When calling, you'll talk to a friendly and knowledgeable employee rather than an automated answering system. This personal touch ensures that your specific needs and preferences are understood and catered to throughout the entire process.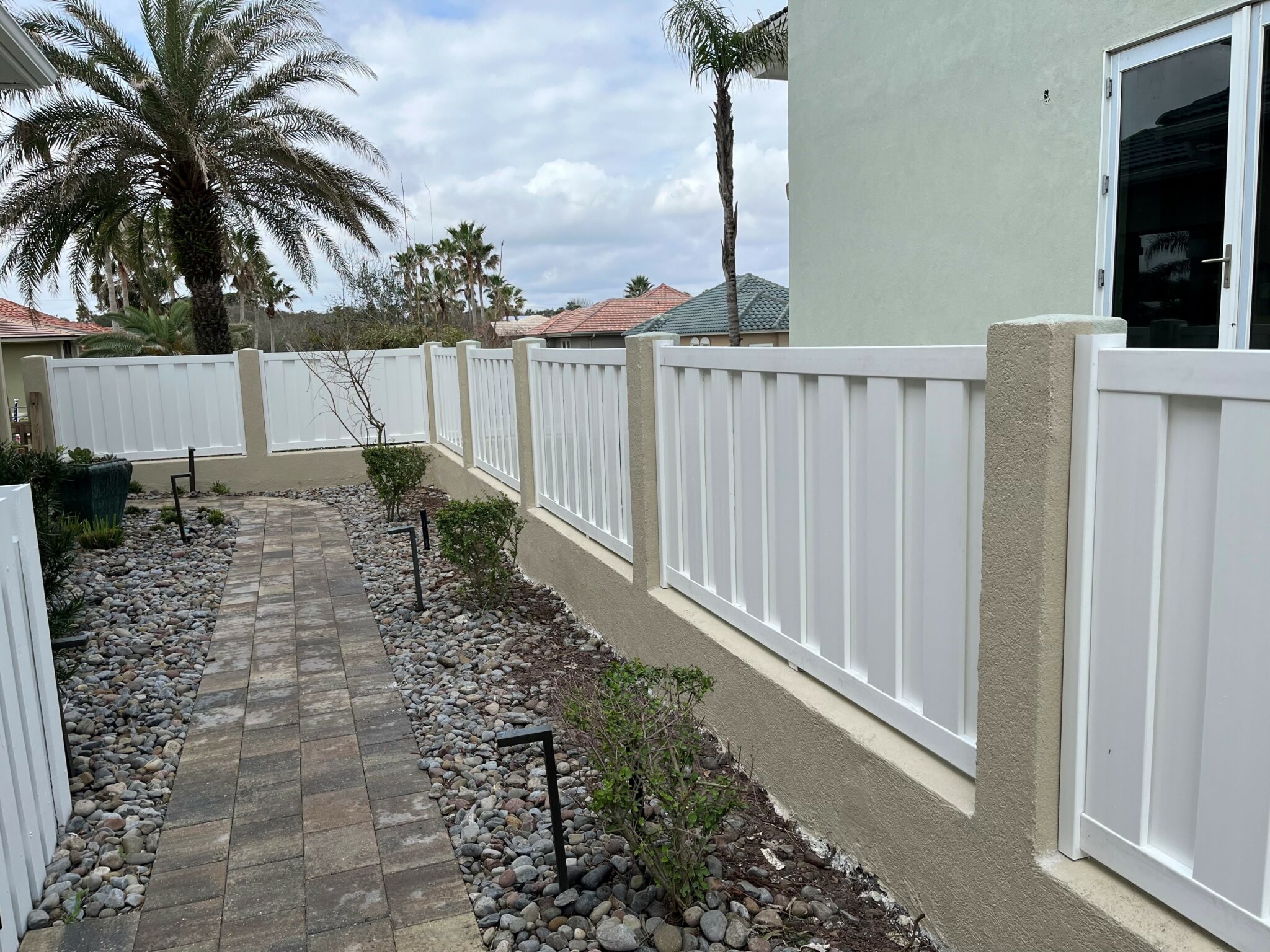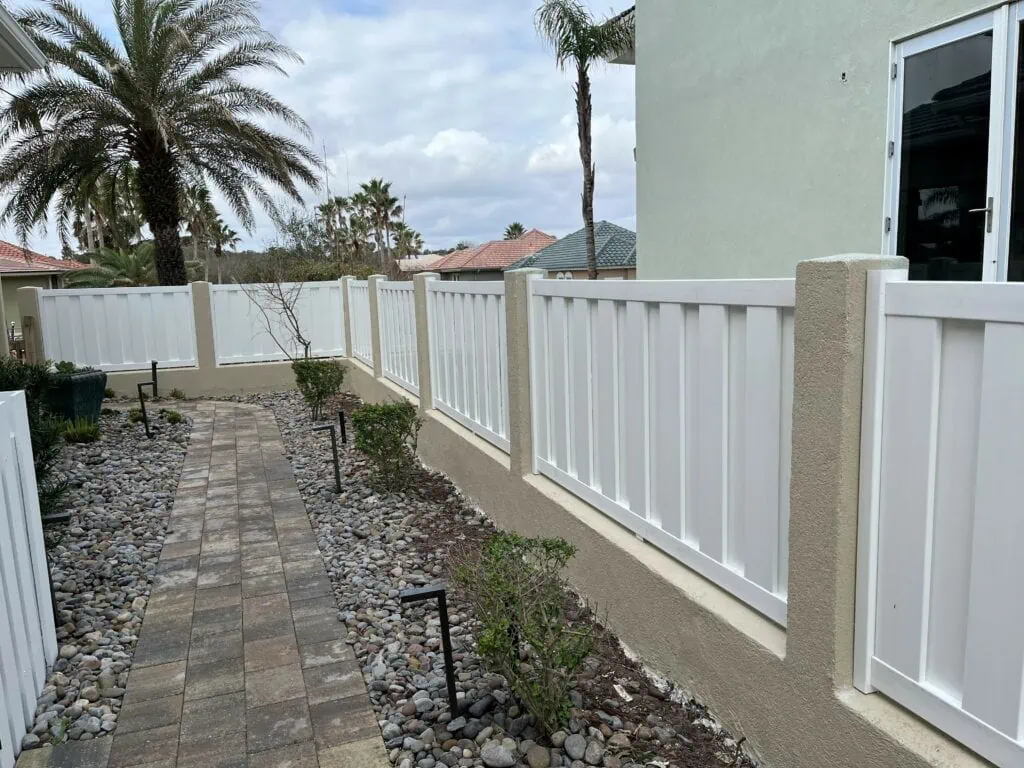 Whether you're creating a play area for your children, enclosing a pet-friendly space, or enhancing the overall curb appeal of your home, vinyl fences from Best Fence & Rail of Florida are the ideal choice. With their exceptional durability, an array of color options, and reliable warranties, you can rest assured knowing that you've made a wise investment in your family's comfort and security. As you prepare for the new school year and beyond, consider the numerous benefits of vinyl fences. Allow your children to enjoy the great outdoors in a secure environment while enhancing the beauty and value of your family home with Best Fence & Rail of Florida.
***
Best Fence and Rail of Florida is Jacksonville's industry leader in fabrication and installation of top-quality vinyl and aluminum fencing. At Best Fence, our mission is to fabricate and install the highest quality product at a competitive price, while providing unsurpassed Customer Service. Fencing is an investment in your home. Your decorative fence design choice adds value to your property in a beautiful way. We provide professional FREE estimates at your convenience. Call us today at 904-268-1638 or visit http://www.BestFenceJax.com