Is there a way to get stylish yet sturdy fencing for your property? The look of wood fencing requires constant maintenance and often cracks and fades in Florida's harsh sun and salt-water environment. You should never have to sacrifice style! You can find the perfect sustained style with vinyl and aluminum fencing.
Aluminum fencing provides trendy options while being very durable and is much easier to maintain. It can withstand harsh weather conditions, such as hurricanes, and is perfect for surrounding pools. Our aluminum fencing is engineered to meet and exceed pool laws and regulations and can be decorated with decorative fence posts caps or arched gates to further enhance your outdoor living space.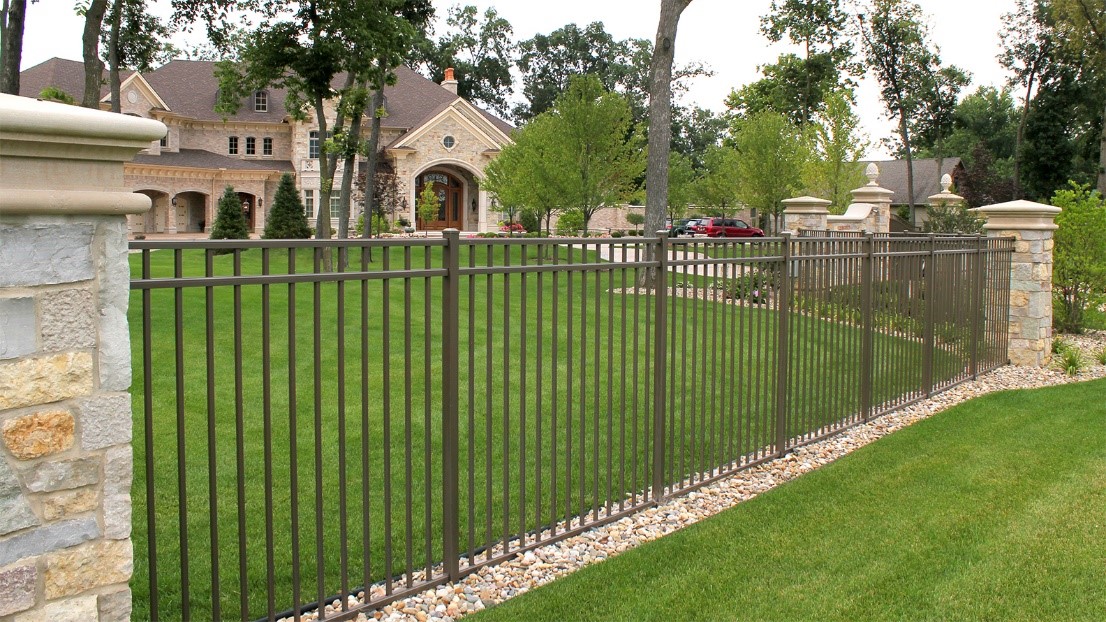 Multigrain vinyl fencing offers a decorative yet functional look to surround your pool or property. You get the beautiful rich and varied tones of wood, but this won't peel or deteriorate like real wood. Our multi-grain vinyl fencing is specifically designed to withstand Florida's hot humid weather and corrosive saltwater environment. Its sturdy design is great for kids and pets and can be a private or semi-private fence depending on your preference.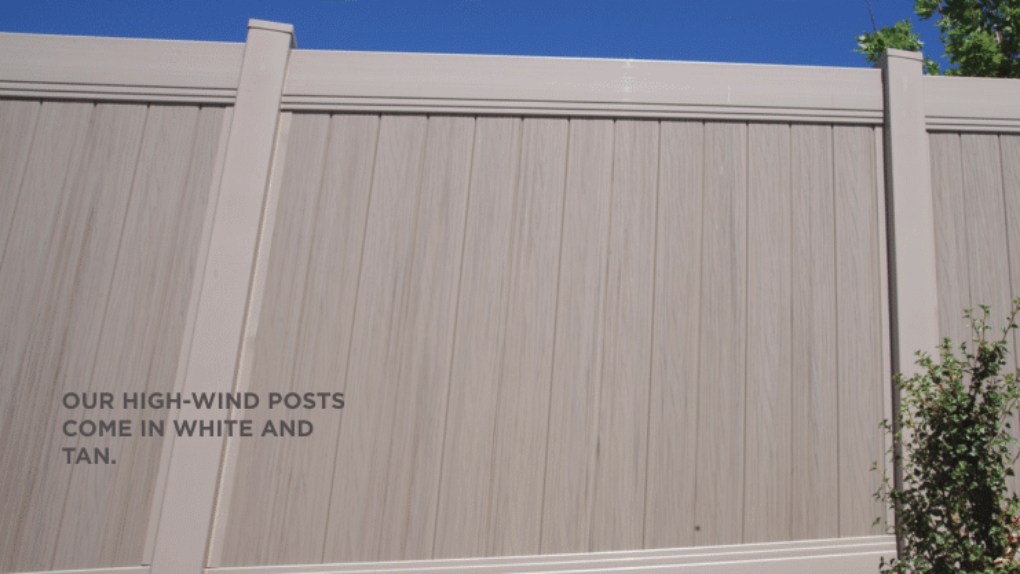 What makes our fencing the best? At Best Fence our vinyl and aluminum fencing is maintenance free and highly durable. Our fencing finish has been tested in our hot, humid, high salt environment and surpasses the 3000-hour salt spray test. We manufacture all our fencing in-house right here in Florida using top quality, heavy walled extrusions so we can ensure you'll have a beautiful fence for years to come. Our fence specialists will fabricate the fence to fit your yard.  At best fence we can customize the fence because we ARE the manufacturer.  We do not arrive with panels and hope they fit. We are a custom fence builder!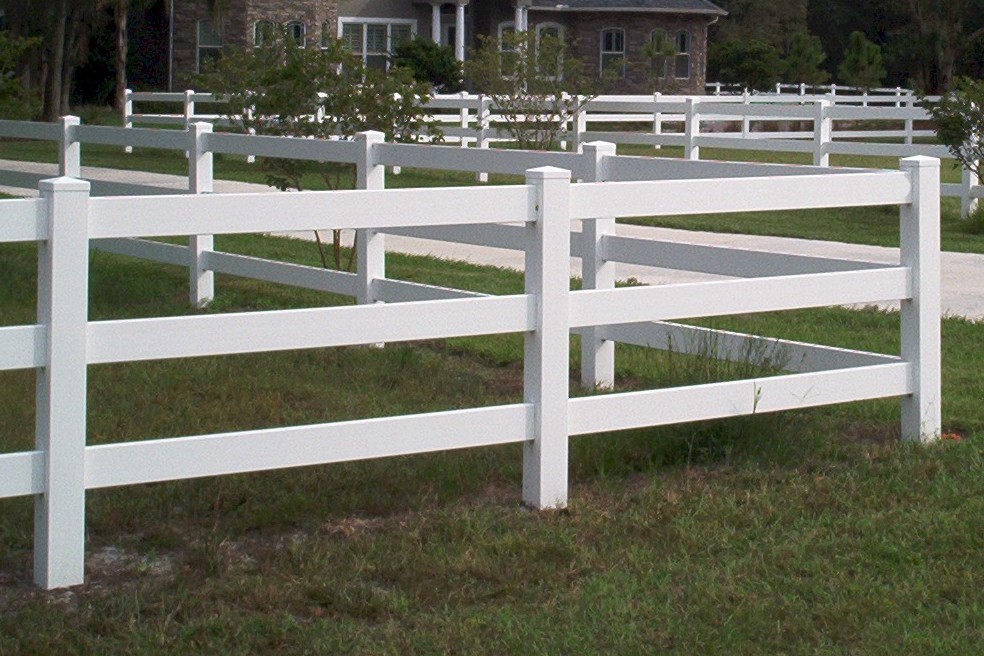 Get your stylish and sturdy fence, gate or railing from Best Fence today! We've been manufacturing and installing vinyl and aluminum fences in North Florida for 23 years and it is our mission to provide quality products as well as quality service. We understand fencing is an investment in your home. That's why we manufacture all our products in-house and use our own trained in-house professional installation crews. Unlike most fence companies, we will never use subcontractors to insure every client gets the gets the quality they expect and deserve. Get your FREE estimate by calling us at 904-268-1638 or visit our website for more information on what we can do for you!
And ask about our warranties so you know what to expect.
***
Best Fence Company is Jacksonville's industry leader in fabrication and installation of top-quality vinyl and aluminum fencing. At Best Fence, our mission is to fabricate and install the highest quality product at a competitive price, while providing unsurpassed Customer Service. Fencing is an investment in your home. Your decorative fence design choice adds value to your property in a beautiful way. We provide professional FREE estimates at your convenience.  Call us today at 904-268-1638 or visit http://www.BestFenceJax.net