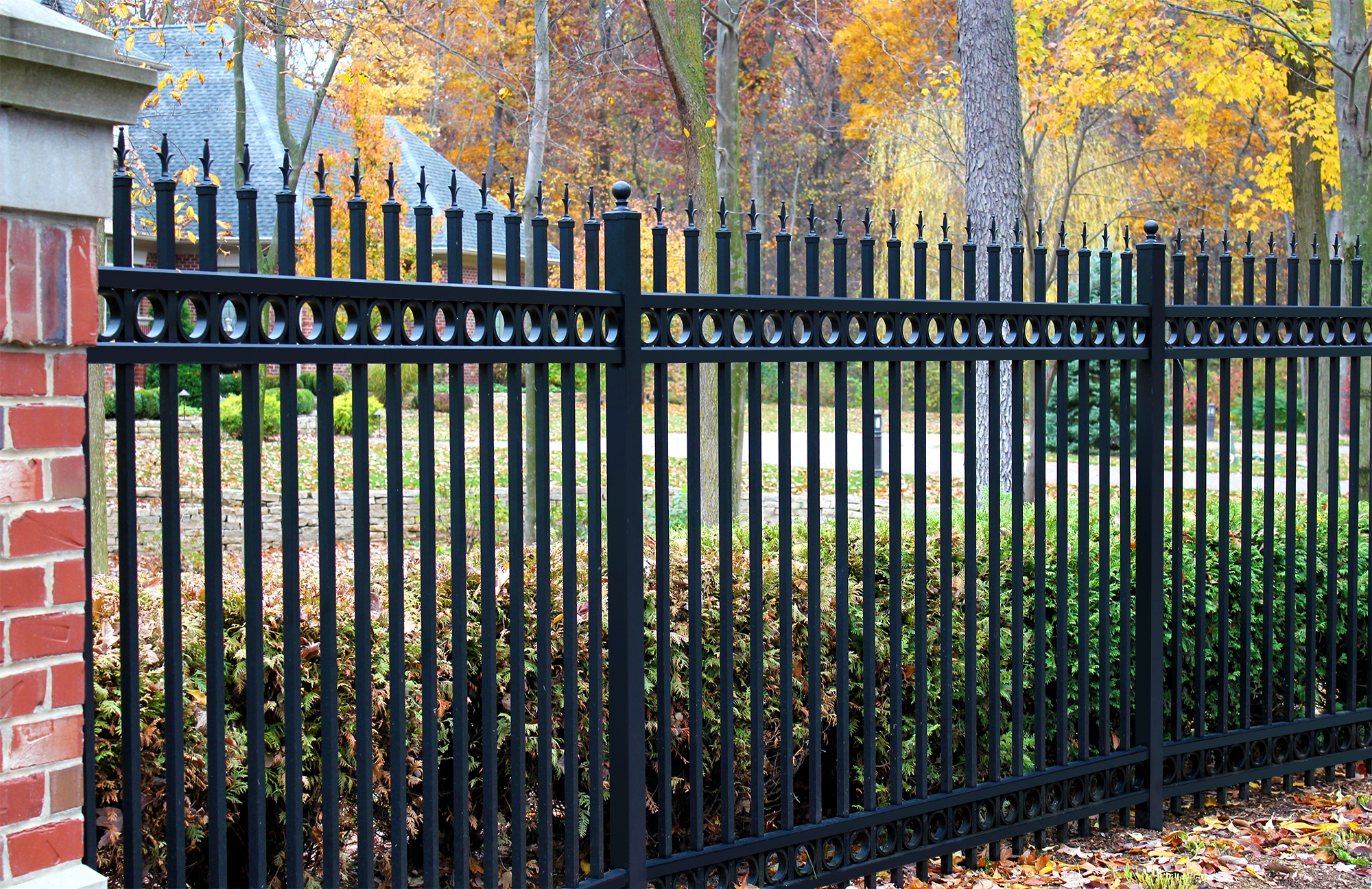 In the famous poem, Mending Walls, Robert Frost writes "good fences make good neighbors." There are several reasons a homeowner would decide to install a fence about their property.
Property Value
A fence is an investment and a well-made fence can add value to your property. A house on the market with a fence will appeal to families with kids or pets. If you are selling your house, you may be able to incorporate the fence cost into the overall asking price as well.
Privacy
Installing a fence is optimal for people who are concerned about privacy. If you want to sun-tan outside or have a gathering with guests, a fence can help reduce spectators.
Property Definition
Defining your landscape from your neighbor's is one of the most important ways to utilize a fence. A fence helps define property lines in a clear and aesthetically pleasing way. Even as people move in and out of the property, a fence is a lasting indicator of a boundary. This can prevent arguments over who is responsible for which areas.
Water Safety
If your property has a pool, a fence is important for safety reasons. Enclosing your pool helps keep children, pets and any unwanted guests out.
At Best Fence we offer custom, vinyl, aluminum, custom, puppy and pet fences! You dream it… We will build it! Learn more about all the fence options we offer here. You can also call (904) 268-1638 to schedule a FREE estimate with one of our professionals.
***
Best Fence Company is Jacksonville's industry leader in fabrication and installation of top quality vinyl and aluminum fencing and railing. At Best Fence, our mission is to fabricate and install the highest quality product at a competitive price, while providing unsurpassed Customer Service. Fencing is an investment in your home. Your decorative fence design choice adds value to your property in a beautiful way. We provide professional FREE estimates at your convenience. Call us today at 904-268-1638 or visit www.BestFenceJax.net.
Sources