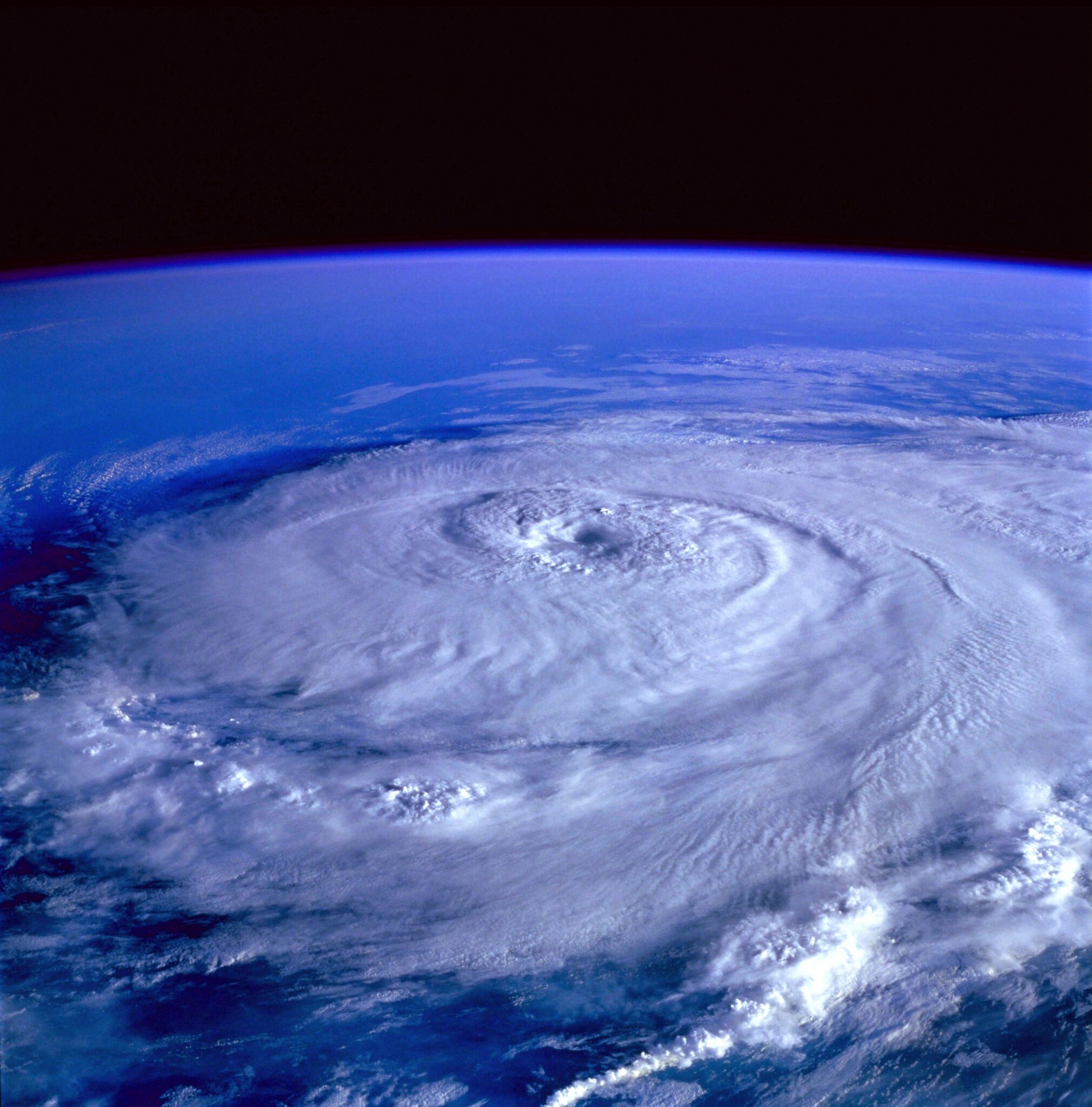 Peak hurricane season in the Atlantic is mid-August through October. "August is when you really start to see an uptick in tropical activity," according to AccuWeather Meteorologist Brian Lada. August is known for having destructive storms such as Camille and Katrina.
One thing to consider when deciding on a fence for your home, especially in Florida, is can it withstand a storm? At Best Fence Jacksonville, we only offer high quality, durable fences.
 Vinyl Fences
Vinyl fences will not deteriorate, chip, warp, crack or peel. Vinyl fences are also maintenance free and are constructed with high quality material that is resistant to Florida's humidity and salt water. According to Weber-Knecht, high-quality vinyl fencing can be up to 5x stronger than wood fencing. Additionally, it has just enough flexibility that it can sway slightly with the wind instead of breaking. A solid vinyl fence also has the ability to avoid mild flooding.
Aluminum Fences
Like our vinyl fencing, our aluminum fences are manufactured with top-quality materials and can withstand harsh conditions. The finish we offer on all of our aluminum fences has been tested in our hot, humid, high salt environment and surpasses the 3000-hour salt spray test. Aluminum fences are strong and long-lasting.
If you are looking to upgrade your fence this hurricane season, give Best Fence a call at 904-268-1638. You can also visit our website at www.bestfencejax.net to learn more about the various fencing styles we offer!
***
Best Fence Company is Jacksonville's industry leader in fabrication and installation of top quality vinyl and aluminum fencing and railing. At Best Fence, our mission is to fabricate and install the highest quality product at a competitive price, while providing unsurpassed Customer Service. Fencing is an investment in your home. Your decorative fence design choice adds value to your property in a beautiful way. We provide professional FREE estimates at your convenience.  Call us today at 904-268-1638 or visit www.BestFenceJax.net.
Sources