At Best Fence Company of Jacksonville, we do more than just "traditional" fencing. We build and install handrails and railing for residential and commercial buildings! So, if you're looking to boost your home's outdoor curb appeal or need to add railings to the newly built apartment's upper-level rooms, we have you covered.
Handrails and railing make a beautiful addition to your property and can help keep you and your family safe. It's a great investment in your home that will serve you for years to come! Our handrails and rails give a complete and attractive look to your outdoor deck, balcony, or porch. Also adding railing or handrails to your homes outdoor spaces can especially assist younger children, the elderly, or the physically disabled maneuver around your home, especially on stairs.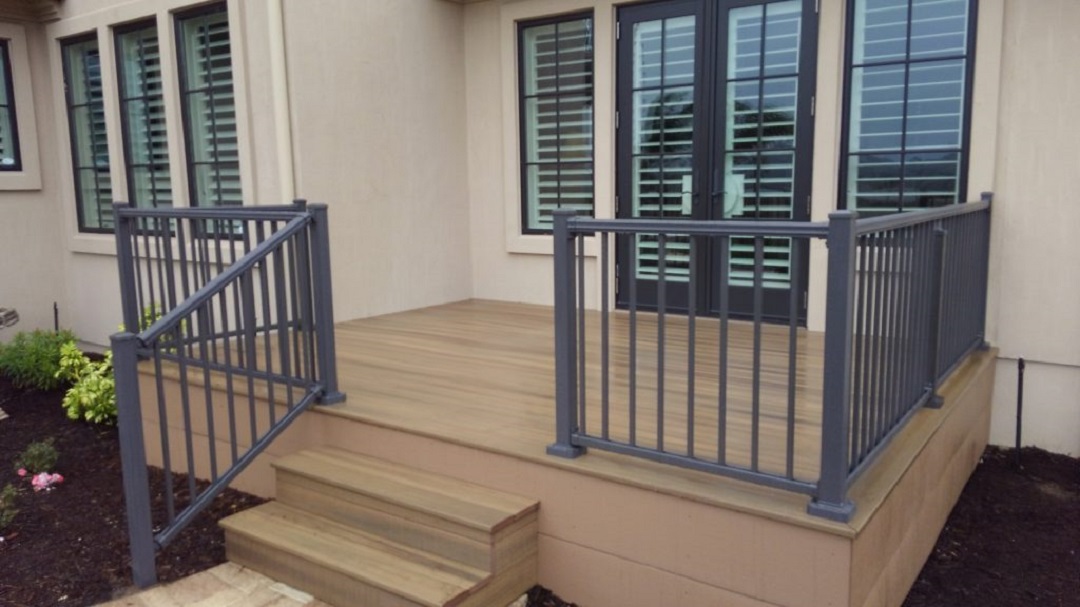 Our handrails and railings come in a variety of designs and colors and are customized locally in house to your desired style. Our high quality vinyl or aluminum materials have been specifically manufactured to withstand Florida's highly corrosive and humid salt-water environment. We use only the top quality materials and hardware to build and install your handrail or railing. Plus, there is no worry of hiring outside contractors to install your fence. Our team of highly-qualified installation professionals are trained right here in house with our products, so you know the installation is done right the first time.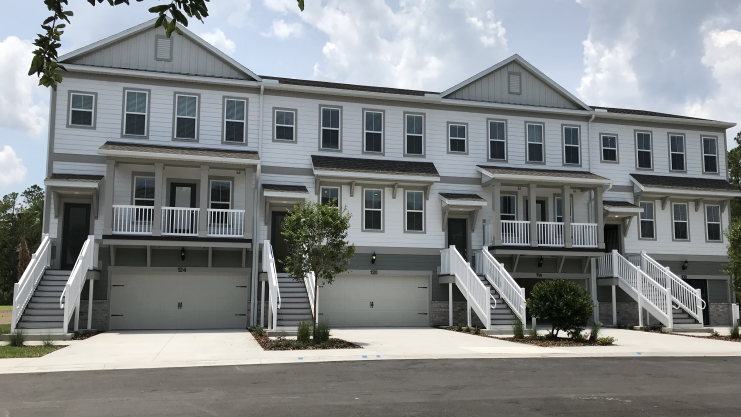 Best Fence Company of Jacksonville is North Florida's premiere fencing manufacturer and installation specialists. We only offer the best products, the best materials and the best service. With our competitive pricing and quality team of installers and staff, you can trust us to get the job done right and have a pleasant experience along the way. If you need handrails or railings installed on your property just call us at 904-268-1638 for a free quote today! For more information on our other fencing and hardware products and services visit our website for more information.
***
Best Fence Company is Jacksonville's industry leader in fabrication and installation of top quality vinyl and aluminum fencing. At Best Fence, our mission is to fabricate and install the highest quality product at a competitive price, while providing unsurpassed Customer Service. Fencing is an investment in your home. Your decorative fence design choice adds value to your property in a beautiful way. We provide professional FREE estimates at your convenience.  Call us today at 904-268-1638 or visit http://www.BestFenceJax.net