At Best Fence Company of Jacksonville we're not only focused on quality products but on providing you with excellent customer service and lasting results. It is our goal to provide the best products and quality service that every customer deserves. You shouldn't just hear from us though. Our client testimonials speak for themselves. We encourage all our customers to leave honest reviews of our work to provide future clients with important information about how we do business. Kris and Kent Wehmeier said, "I have to say, we were pleasantly surprised by the service your company has provided us. We knew this was a small job and finding someone to agree to do it was a challenge."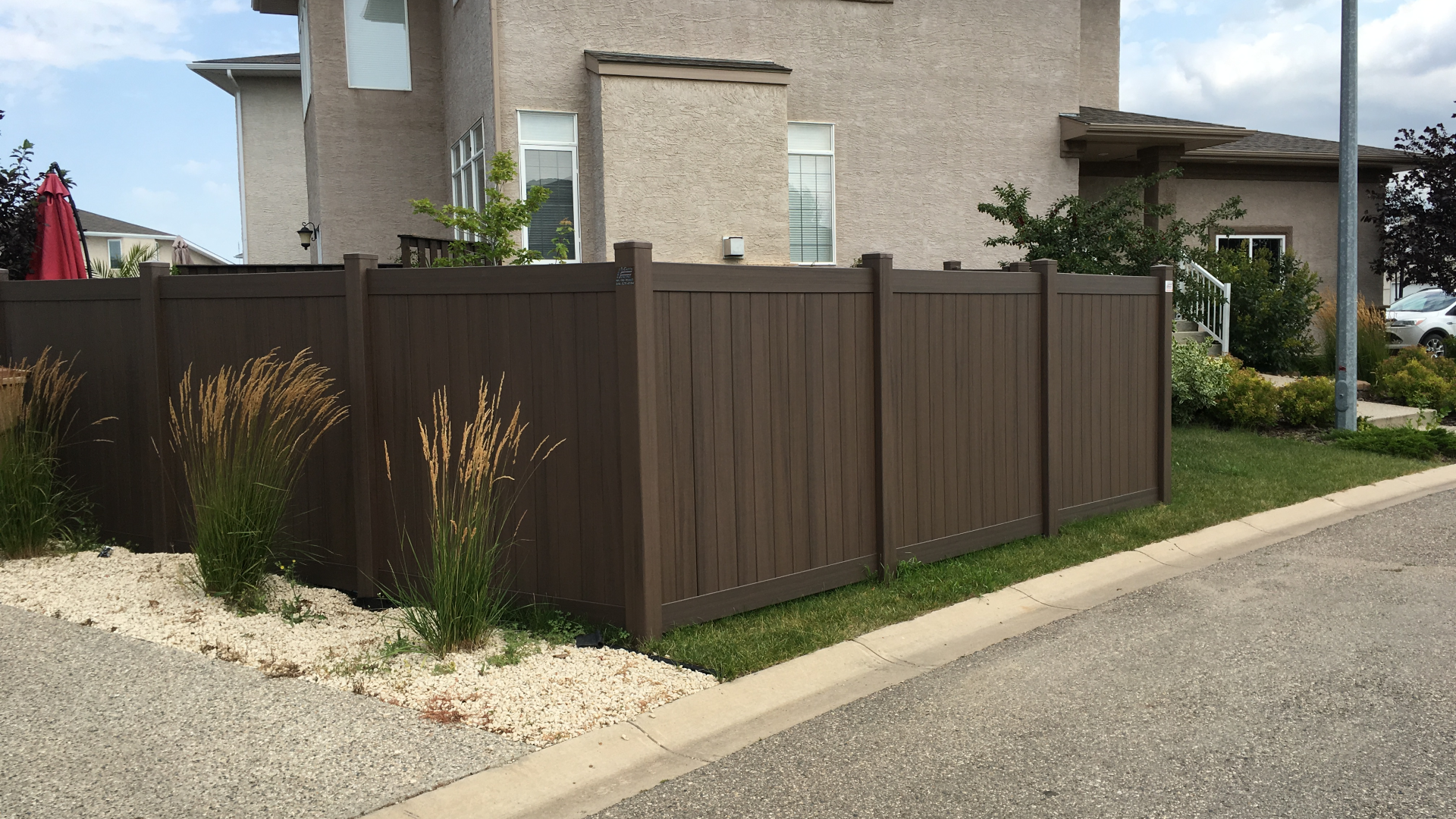 We thrive on customer feedback and use that to improve our products and business. Kati Brundage said, "Your company is very efficient and a pleasure to work with. The men installing the fence were very polite and professional, as is the office staff. We will definitely recommend your company to our friends and family." Doing the job right and being professional is what we aim for.
We understand installing a fence is a big investment on your property and we want to make the process as pleasurable and worry free as possible.  We fabricate our product in house so we can always provide the highest quality product at a competitive price. The Grieve's said, "We thank you for rising to the challenge of our request for stepped bottom rails with level top and middle rails, as well as your expertise in perfectly realizing our vision of how we wanted the fence to look upon completion." At Best Fence, we'll custom build the fence of your dreams that adds decorative beauty to your property but also keeps in line with required barrier safety codes to pass inspection.

These are just a few testimonials from the many clients we have served for more than 20 years. Our customers are valuable to our to our business' success so we will continue to provide all our clients with unsurpassed customer service and the highest quality products. If you have received service from us we'd love to hear how we did! To read more client testimonials click here or visit our Facebook page at Best Fence Company of Jacksonville. To get a FREE estimate call us at 904-268-1638 today! For more information on our products visit our website.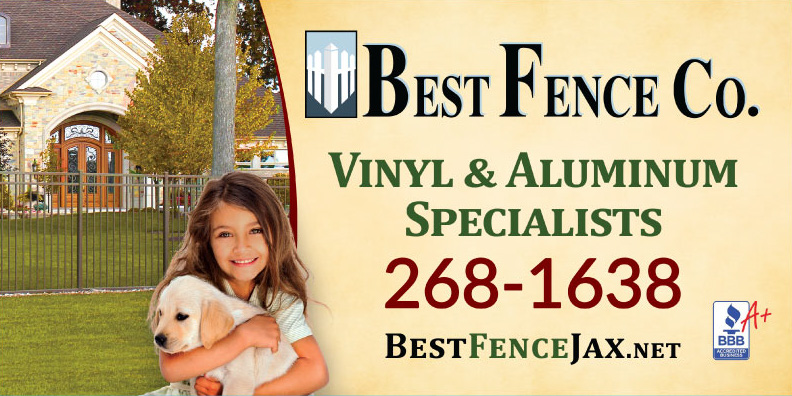 Best Fence Company of Jacksonville is Northeast Florida's leading fabricator of Vinyl and Aluminum Fence for Residential and Commercial Clients. We are proud members of the North Florida Builders Association, Better Business Bureau and The American Fence Association. At Best Fence, our mission is to fabricate and install the highest quality product at a competitive price while providing unsurpassed customer service. For more information, or a free quote, call us at 904-268-1638 or email vasb@orfgsraprwnk.arg.