Not only is it important for your fence to be made with the right materials but with the right look for your home as well. Wood fencing is a popular choice of fencing material for it's rich look but is bad for your pocket book since it warps, cracks, and requires constant maintenance. For the past 22 years it has been our goal to provide our customers with the latest and best in fencing products and materials available. That's why were proud to offer Multi-Grain Vinyl Fencing.
Multi-Grain Vinyl Fencing gives you the illustrious and varied look of wood products without the warping or the need for constant costly upkeep. Unlike real wood our multi-grain fencing won't crack, pit, or peel. Our fencing surpassed our 3000-hour salt-spray test so you know it can withstand the hot, humid Florida environment. We offer the material in six colors so you have plenty of options to find the perfect look for your home. Multi-grain vinyl fencing will look great around your property or surrounding your pool. It's a great option for pets and kids as well!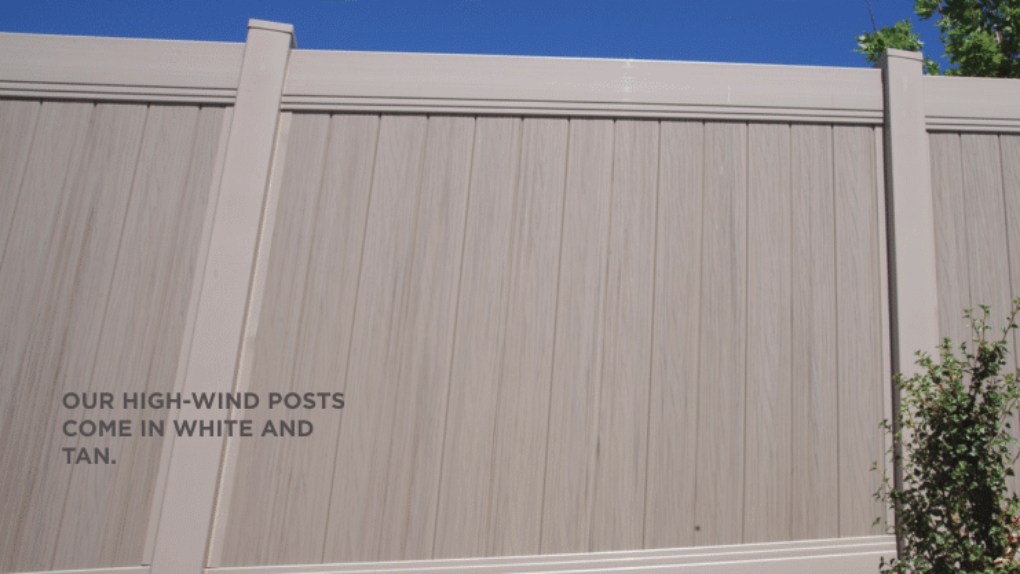 Our vinyl fencing is maintenance free, highly durable and is constructed with top quality, heavy walled extrusions, providing maintenance free beauty that will last for years to come. With vinyl fencing you also have the option of full privacy or semi-privacy or you can go with an open picket or ornamental style. Our fences also come with a lifetime warranty.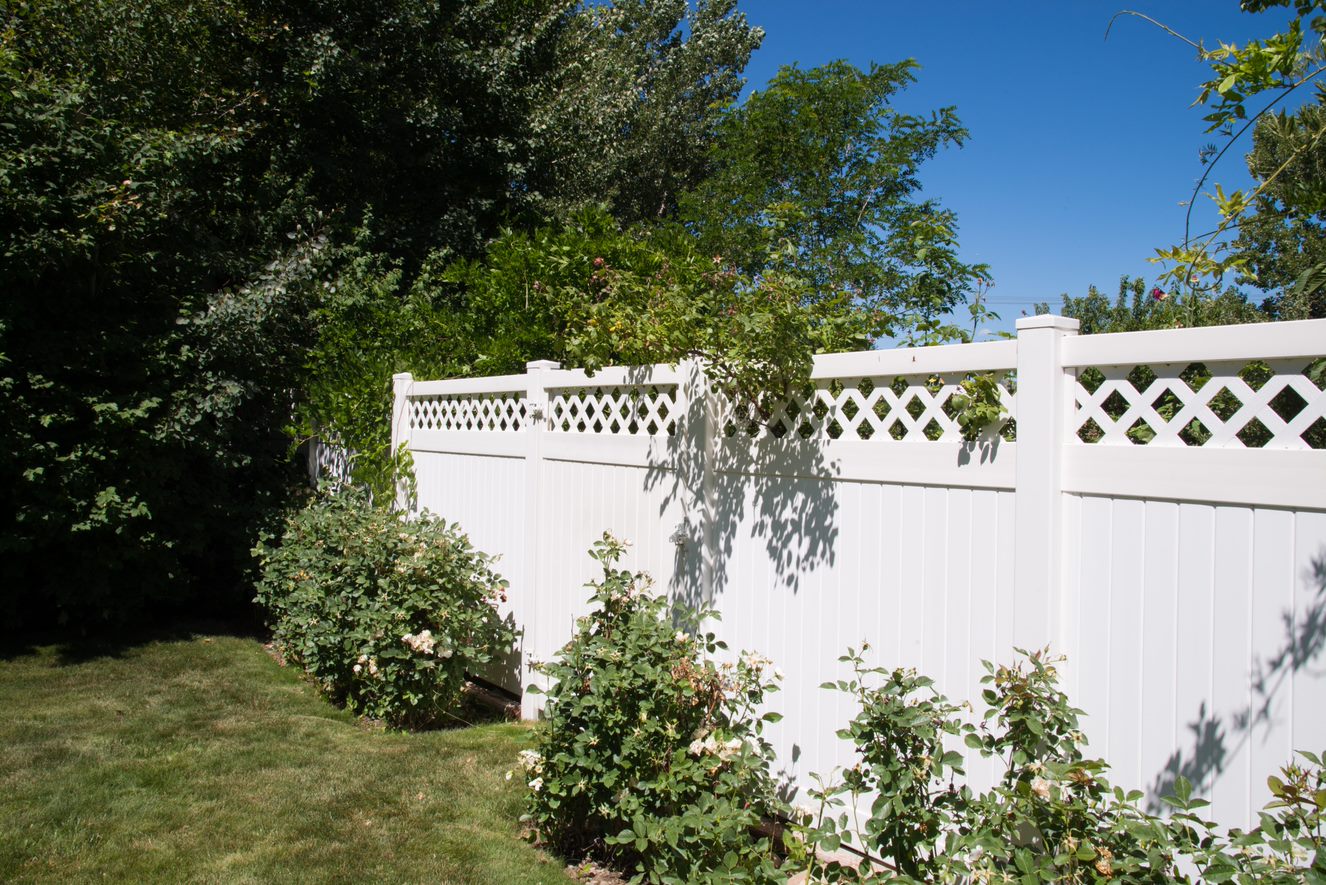 At Best Fence, our mission is to fabricate and install the highest quality product at a competitive price while providing unsurpassed customer service. We custom manufacture our materials in house so we can make sure our customers are getting the best fence possible. Our fence specialists will fabricate the fence to fit your yard and is installed by our own in-house professionally trained experts to ensure correct installation and precision. Your family will feel protected and you'll breath easier knowing Best Fence installed your new fence. For a FREE quote call us at 904-268-1638 today! For more information about our products and service area visit our website.
Best Fence Company is Northeast Florida's industry leader in fabrication and installation of top quality vinyl and aluminum fencing and railing. At Best Fence, our mission is to fabricate and install the highest quality product at a competitive price, while providing unsurpassed Customer Service. Fencing is an investment in your home. Your decorative fence design choice adds value to your property in a beautiful way. We provide professional FREE estimates at your convenience. Call us today at 904-268-1638 or visit http://www.BestFenceJax.net