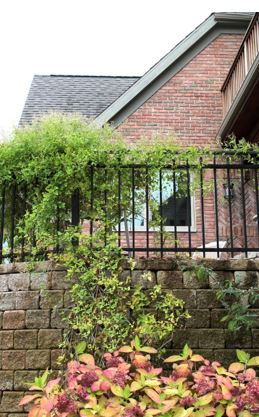 Are you looking to spice up the look of your home but can't come up with any ideas? Don't worry, Best Fence has you covered! Updating the look of your home can be as simple as planting flowers or painting your home a new color, but have you ever thought about adding a stylish railing to surround your balcony or patio area? Doing this could be the next big thing for your home, it can make your balcony or patio more private and give your home an updated and more stylish look. A new railing courtesy of Best Fence may turn the heads of your neighbors too!
Best Fence offers a variety of railings made of aluminum or vinyl that can be customized to your liking. Typically, railings that surround a balcony or patio area are aluminum but why not go with a vinyl one? Our picket and ornamental style vinyl fences come in many different styles such as Barron, Victorian, Princeton and Estate.  They also come in different colors and they're reliable! Adding one of these great looking vinyl railings is sure to give your home an updated look, and will open the door to even more customization of your patio or balcony. Once a railing is installed, you can grow vines around it which gives you more privacy and even more style points!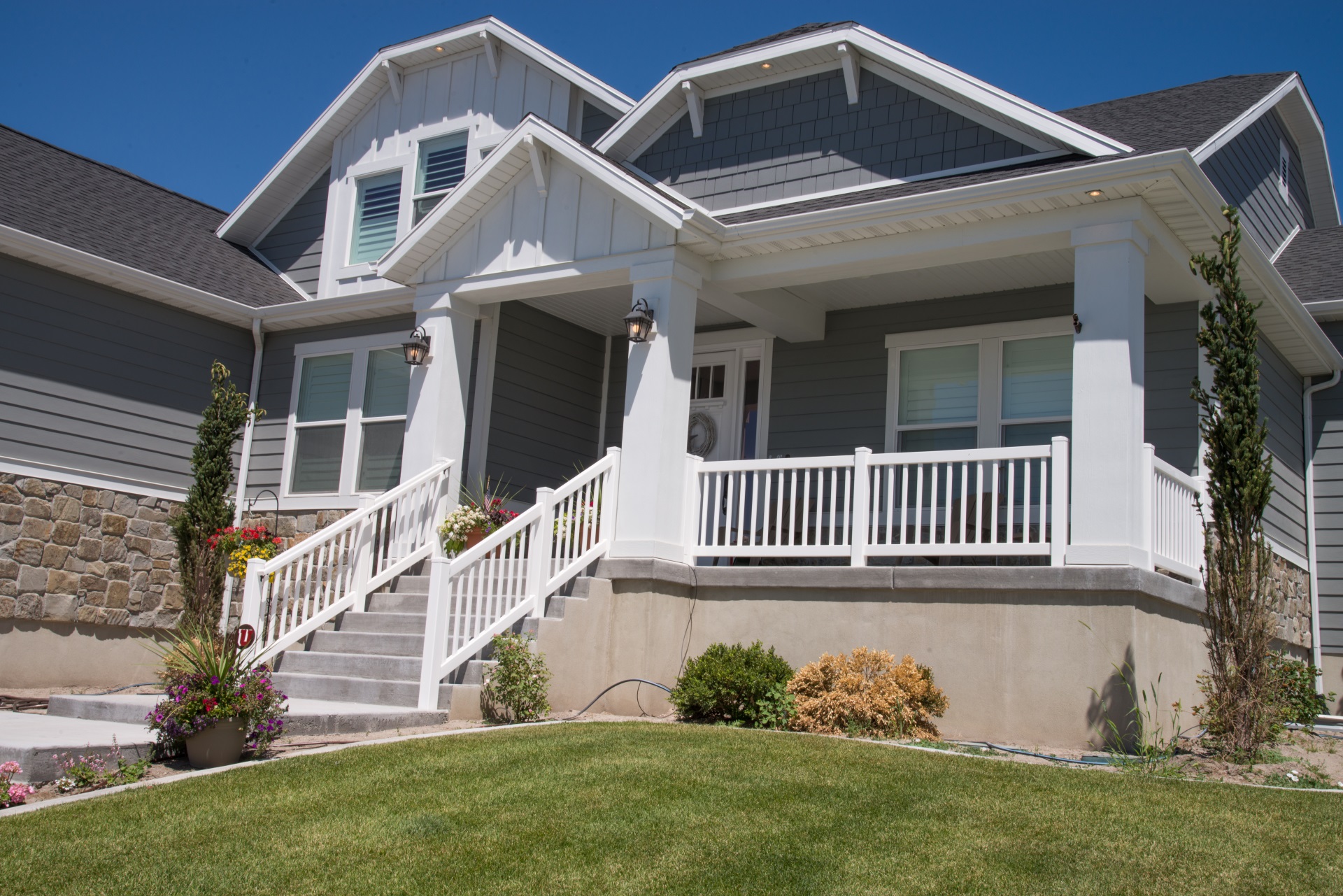 If this seems like something you're interested in and want to know more, call Best Fence and we'll handle it! You can schedule a free estimate appointment and we'll come out and help you pick a railing that suits your home the best. You can check out the styles we offer on our website https://www.bestfencejax.net/ or call us at 904-268-1638 and we'll get you pointed in the right direction.
***
Best Fence Company is Jacksonville's industry leader in fabrication and installation of top quality vinyl and aluminum fencing. At Best Fence, our mission is to fabricate and install the highest quality product at a competitive price, while providing unsurpassed Customer Service. Fencing is an investment in your home. Your decorative fence design choice adds value to your property in a beautiful way. We provide professional FREE estimates at your convenience.  Call us today at 904-268-1638 or visit http://www.BestFenceJax.net