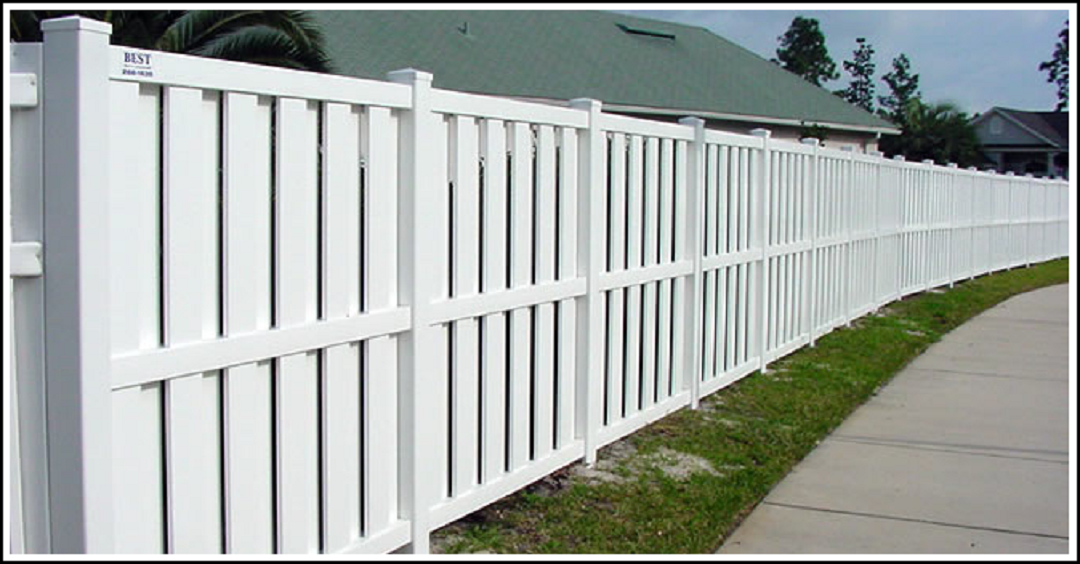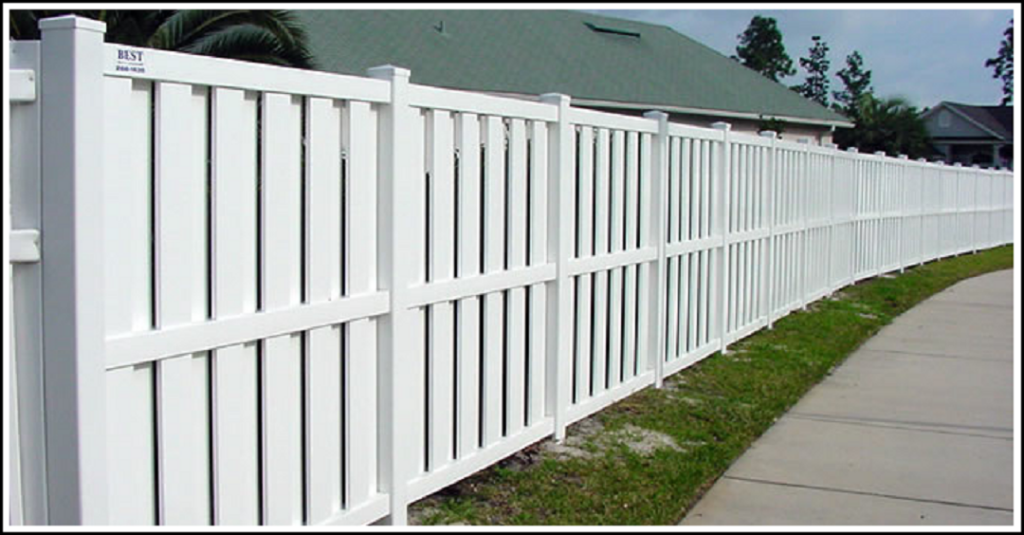 Property fences are a big investment in your home. We expect them to last for years and stay looking nice. However, not all fences are made equal and, depending on the fence material, may not last as long as others. Regardless, with the regular wear and tear of climate conditions and changes over time your fence is bound to need repairs at some point during its lifetime. So how do you know which fence material is best for your home?
Wood
Wood fencing may be beautiful, but it requires a lot of time-consuming maintenance to keep it that way. Some types of lumber are more "rot-resistant" than others but for any wood fence a sealant and paint coat every few months is needed to keep them looking nice. Also, if you have children or pets a wood fence may not be the most suitable for them. Splinters or rough edges can be harmful to younger children and pets can easily dig under posts even if they are underground.
Chain Link
Chain link fences are a less expensive option, but that money can be lost in expensive repairs since metal is more prone to rust. Hot, humid, salt-heavy environments are especially corrosive and a chain link fence in these conditions requires a higher level of maintenance and more frequent repairs. This type of fence is composed of a bunch of twisted wires making it difficult to repair. You will most likely need to spend money on a professional fence contractor to fix it. Also, chain link fences are not as sturdy as other materials and can be damaged in extreme weather and falling debris.
Vinyl
Vinyl fencing is virtually maintenance free which saves buyers money in the long run. To keep your vinyl fence looking pristine a simple wash and rinse with mild soap and water is generally all that is required. Known for its durability and versatile colors and shapes vinyl is a popular option for families and those with more contemporary or ranch style homes. Vinyl is great for hot, humid environments and will not crack or fade like wood. Plus, vinyl is the perfect option for those who want a privacy fence and it also helps to block out noise from busy streets.
Aluminum
Aluminum is a popular fencing material and provides more options for those who want a more decorative and stylish aesthetic. Aluminum fencing is built to last for years and is resistant to rust and corrosion. It is also a great option for pets as the bars can be installed vertically and horizontally near the bottom. If you plan on installing a pool, or already own one, aluminum fences are a great option for pool fences and multi-action gates by keeping out unwanted guests or unsupervised younger children.
For your next fencing or handrail project consider Best Fence & Rail of Florida. We are the manufacturer and make custom fencing. We never use subcontractors to ensure your fence is installed properly by own house-trained professionals. We offer quality product and quality service all at a competitive price. Your fence will look beautiful for years to come. Call 904-268-1638 for a FREE quote today!
***
Best Fence & Rail of Florida is Jacksonville's industry leader in fabrication and installation of top-quality vinyl and aluminum fencing. At Best Fence, our mission is to fabricate and install the highest quality product at a competitive price, while providing unsurpassed Customer Service. Fencing is an investment in your home. Your decorative fence design choice adds value to your property in a beautiful way. We provide professional FREE estimates at your convenience. Call us today at 904-268-1638 or visit http://www.BestFenceJax.net