When it comes to building a pool one of the most important things to consider is your pool's enclosure. In Florida, there are strict laws for pool enclosures, so choosing the enclosure that is best for your home and meets the pool code requirements is important. The most popular choices you may see are pool fences or screened-in pool enclosures. Screen enclosures have their perks, but pool fencing is a more stylish, sturdy, and affordable option.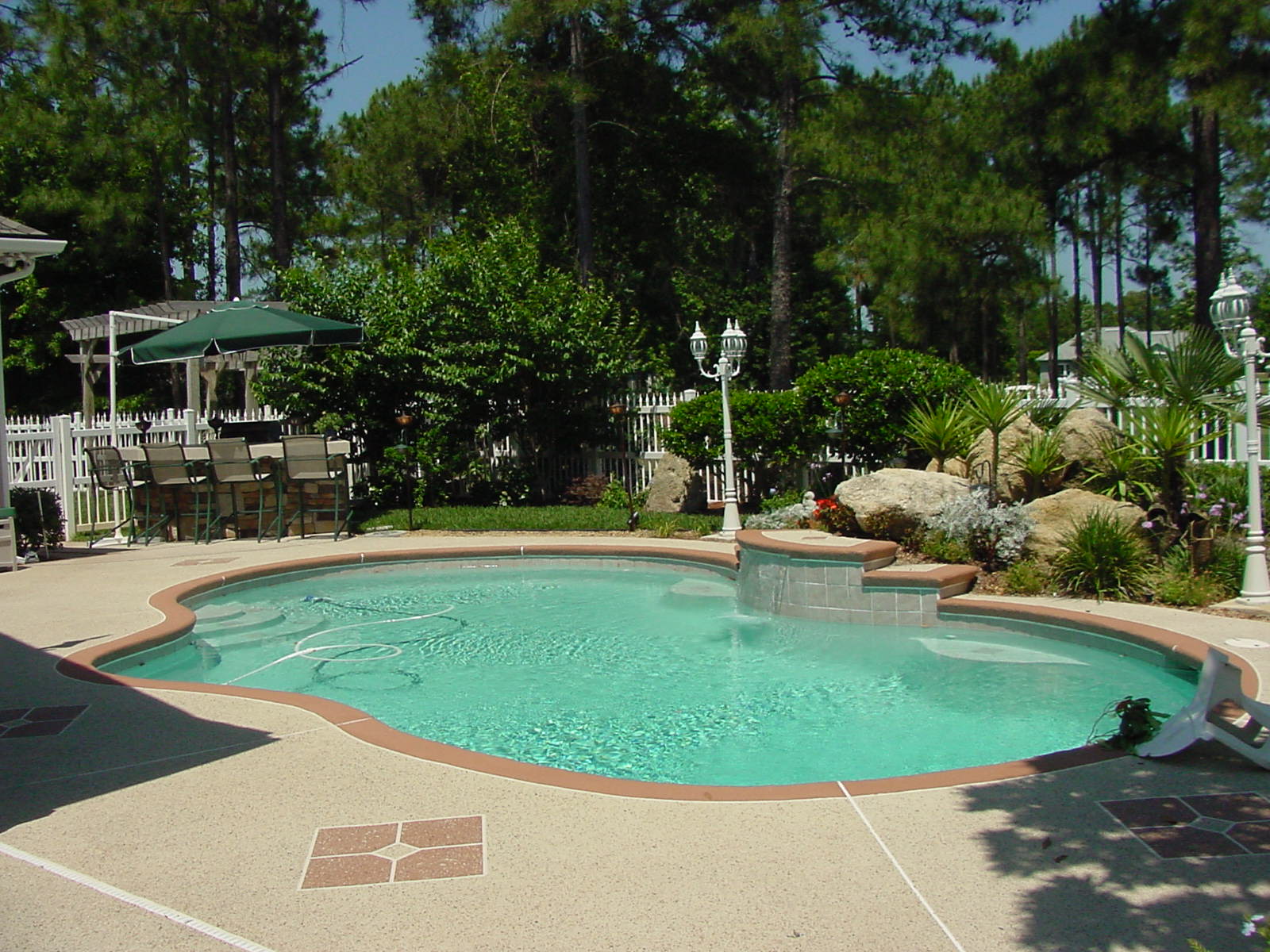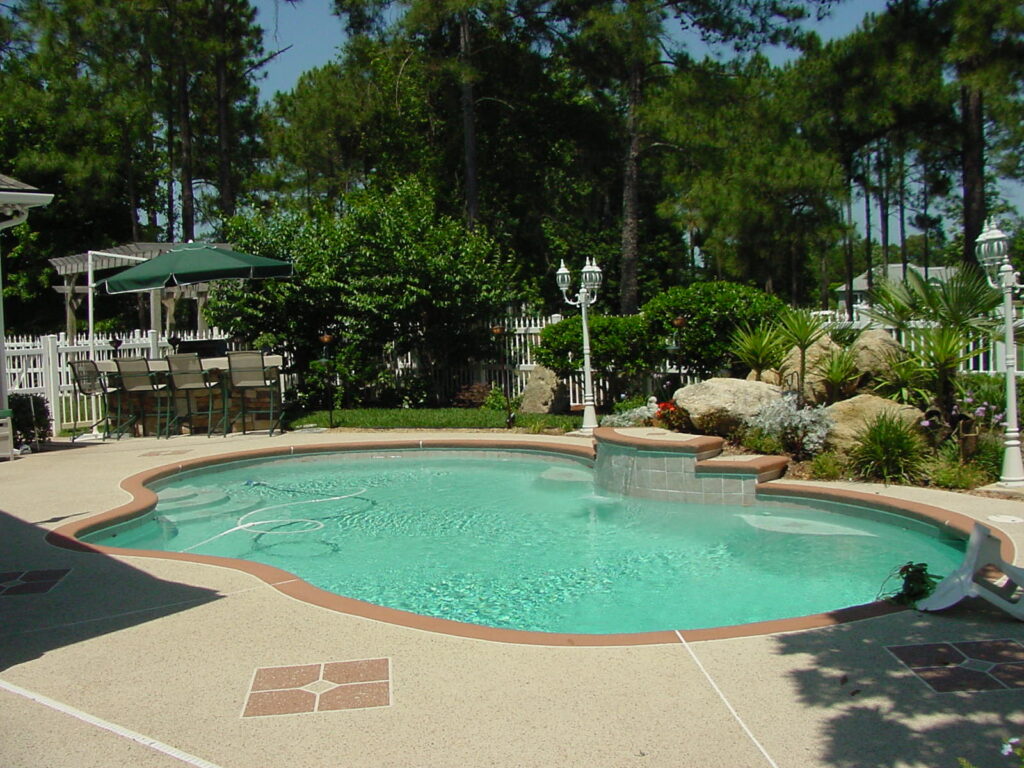 When is comes to getting a screened-in pool fence there are very limited options. Screen enclosures take up a lot of backyard space and can limit your options of landscaping. Pool fencing takes up much less space and can be custom designed to your desired look. Plus, if you live in a community we will work directly with your H.O.A. to make sure your fence meets the necessary requirements and matches your home's aesthetic. You can also have more privacy with a pool fence and keep out unwanted guests.
Pool fencing can be much sturdier than a screen enclosure. Florida has a lot of hurricanes and strong winds and flying debris can wreck your screen and cause costly repairs. Vinyl fencing is sturdy yet flexible in strong winds and may reduce flooding. Aluminum fencing is built for strength and won't rust or corrode in Florida's hot, humid salt-heavy environment. Our fencing is maintenance free, so you can skip constant sealing, or staining.
If you want a more stylish, hassle free pool enclosure all at a competitive price choose Best Fence & Rail of Florida. Our fences are built with high-strength, high-quality materials and exceed the safety standards of The Resident Swimming Pool Safety Act. We are committed to providing the best experience and product for our customers and use only our own in-house trained professionals to install your fence. For a FREE quote call 904-268-1638 and or visit our website for more information.
***
Best Fence & Rail of Florida is Jacksonville's industry leader in fabrication and installation of top-quality vinyl and aluminum fencing. At Best Fence, our mission is to fabricate and install the highest quality product at a competitive price, while providing unsurpassed Customer Service. Fencing is an investment in your home. Your decorative fence design choice adds value to your property in a beautiful way. We provide professional FREE estimates at your convenience.  Call us today at 904-268-1638 or visit http://www.BestFenceJax.net