The present season provides more opportunities to spend time outside and enjoy the warmer weather. With recent conditions having more people spending time at home now is the best time to build the perfect outdoor lounge area for your home. It enhances your property's look and adding railing or handrails to your outdoor porch or deck can raise your homes curb appeal as well. There are several appealing possibilities when it comes to choosing railings for your home. So how do you choose the railing or handrail that's right for your home?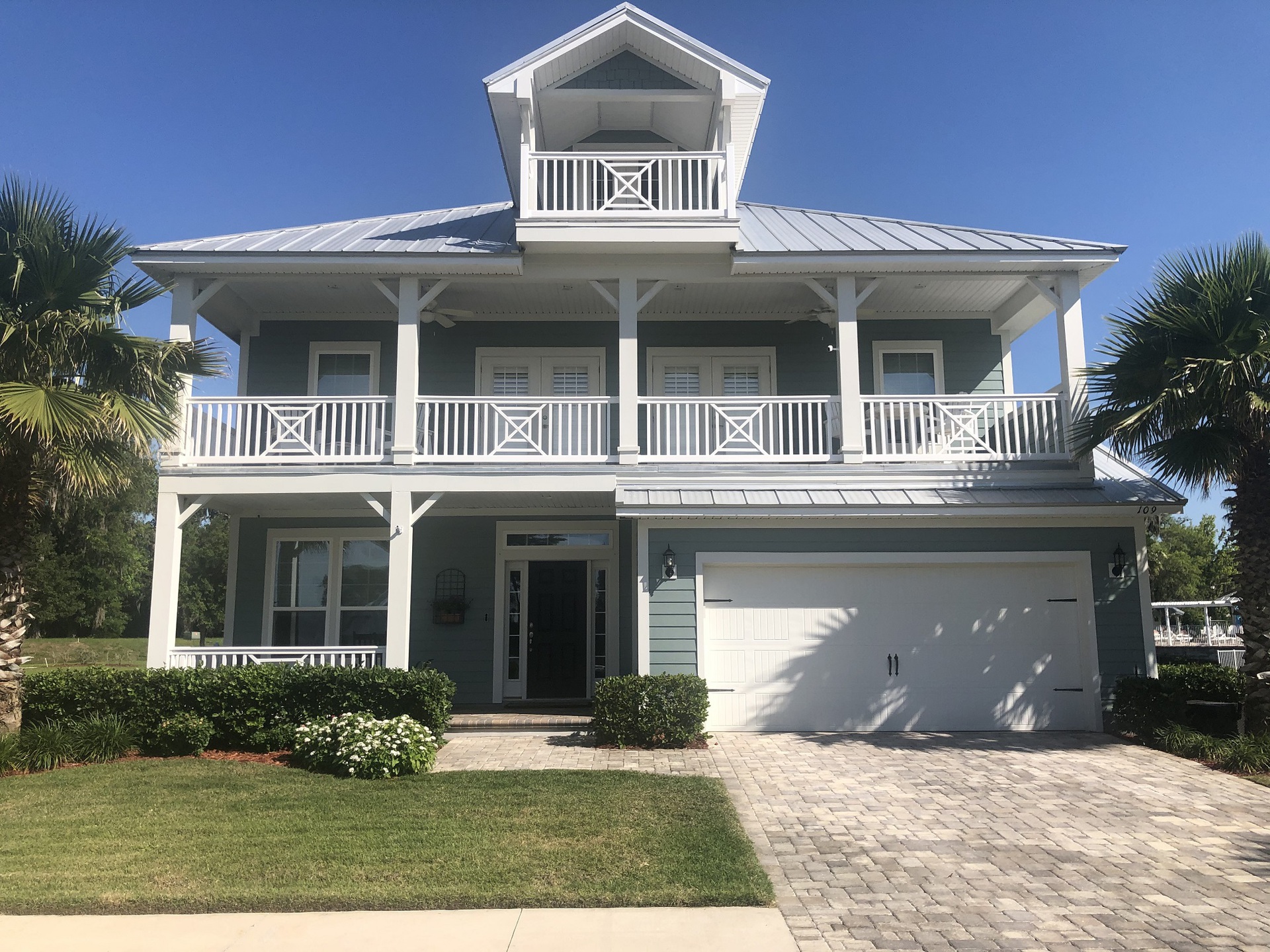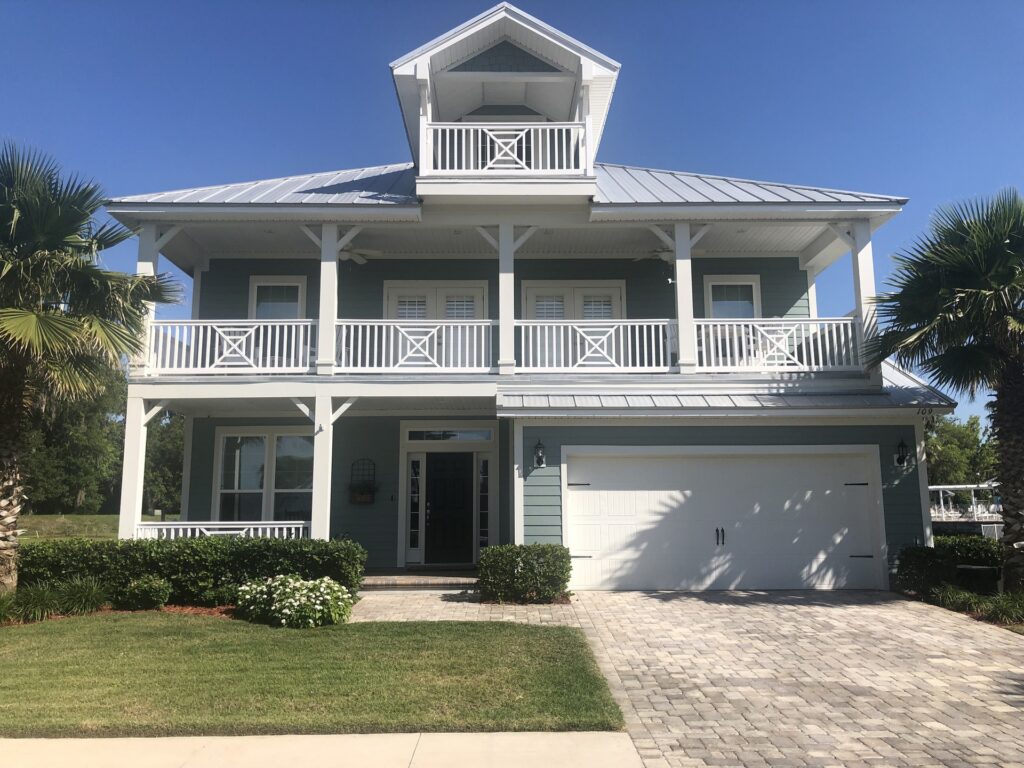 Find Your Home's Aesthetic
Pay attention to the style of your lounge area and the outside architecture of your home. Are you going for a clean, sleek modern look or a specific theme such as a ranch style home? This can help you narrow down what colors and design you want your railing to be. The rails should complement your home's aesthetic, so it does not look out of place. If your home has a more unique appearance, consider working with a contractor that can custom build railing and handrails for you.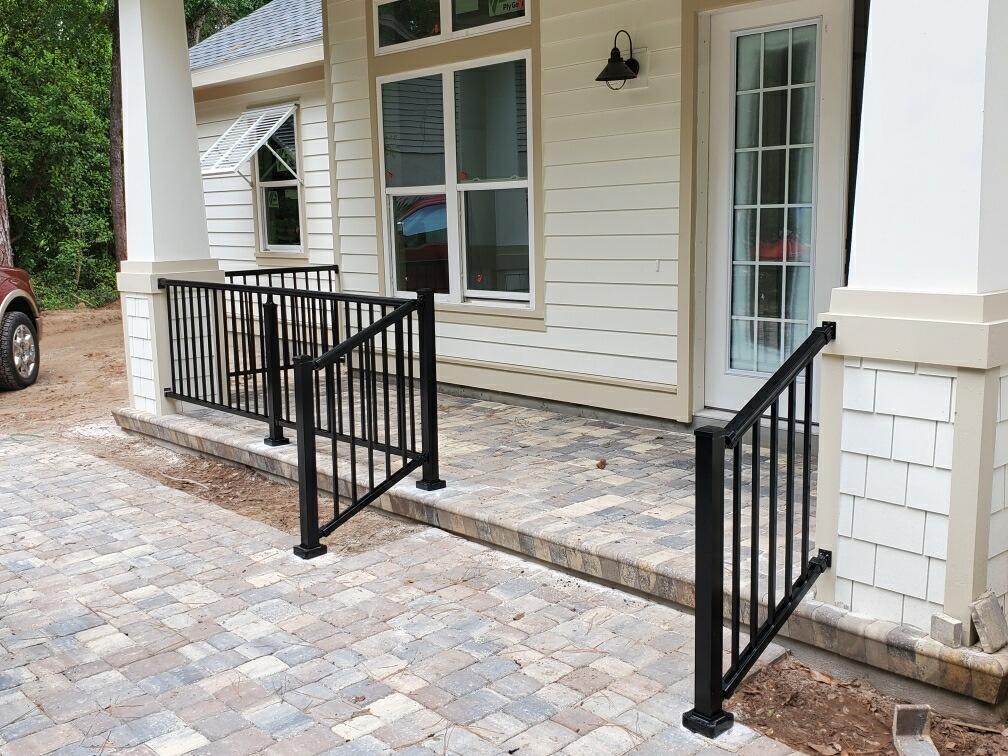 Consider Your Environment
The weather and other surrounding factors, such as pets and children, should be considered when designing your railing. Railing with sharp points and edges or widely spaced bars can be harmful and easily slipped through by younger children and pets. If you have stairs or a raised deck you may want to include handrails or a gate to reduce potential accidents. Florida experiences many hurricanes and its hot, humid, salt-saturated environment is highly corrosive, especially for wood and iron. To avoid expensive repairs using the right materials is important. Our vinyl and aluminum are maintenance free and specifically designed to resist corrosion, rust, and are exceptionally durable. Your railing will last for years to come.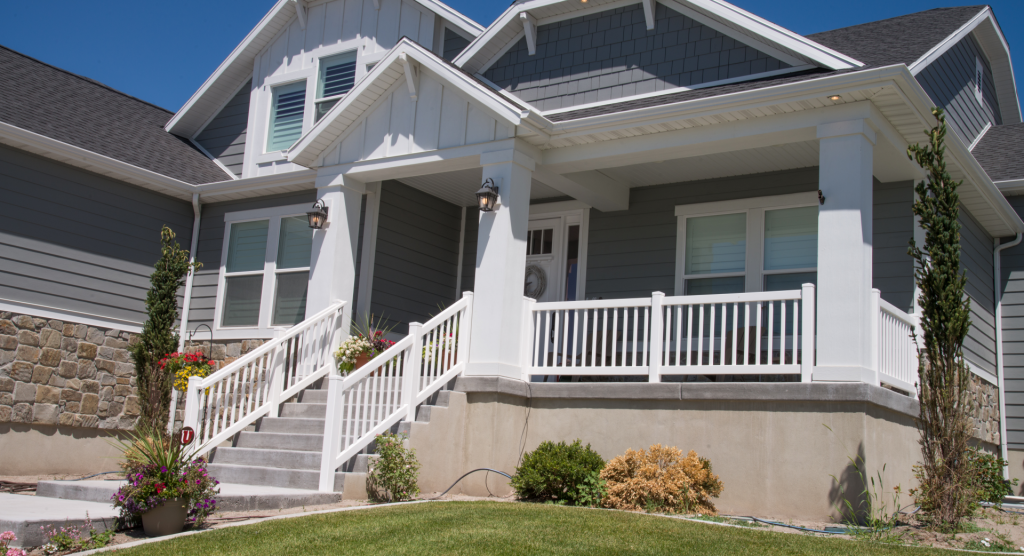 Find the Right Installation Company
Making sure your railing and handrails are built and installed properly the first time is crucial. It saves you money and lowers the potential for accidents. Consider Best Fence & Rail of Jacksonville for your residential or commercial railing project. We offer a wide selection of high-strength, high-quality aluminum and vinyl handrails and railings for your decks and balconies. We understand railing and fencing is an investment in your home. We promise to provide our customers with quality product and quality service all at a competitive price. All our materials are fabricated in-house in our facilities in Jacksonville and installed only by our own in-house trained installation crews. We never use subcontractors unlike most fence and rail companies. We provide professional FREE estimates at your convenience! Call us today at 904-268-1638 or visit our website for more information.
***
Best Fence & Rail is Jacksonville's industry leader in fabrication and installation of top-quality vinyl and aluminum fencing. At Best Fence, our mission is to fabricate and install the highest quality product at a competitive price, while providing unsurpassed Customer Service. Fencing is an investment in your home. Your decorative fence design choice adds value to your property in a beautiful way. We provide professional FREE estimates at your convenience.  Call us today at 904-268-1638 or visit http://www.BestFenceJax.net