Do you have an older fence that is starting to rust, has damage or peeling paint? Then it's time to think about upgrading your fence. There are several options to consider when upgrading an old fence. You can choose to just repair the damage or replace the fence completely. Each option requires different preparation and financial amounts. So, there are certain criteria to take into consideration when making your decision. Here are some tips to help you make the best decision for your future fence.
Vinyl Fencing
If you have a wood fence and more than 20 percent of your panels are cracked, damaged, or rotting then it's time to consider a complete replacement. Vinyl fencing can give you the same beautiful, varied look of wood without the expensive seasonal upkeep. Our vinyl won't crack or fade in Florida's hot, humid weather and is maintenance free. With its sturdy material, extensive life span, and smooth surface this is a great upgrade option for those with kids, pets or pool enclosures. If any cracking occurs in the vinyl those few panels can be easily replaced.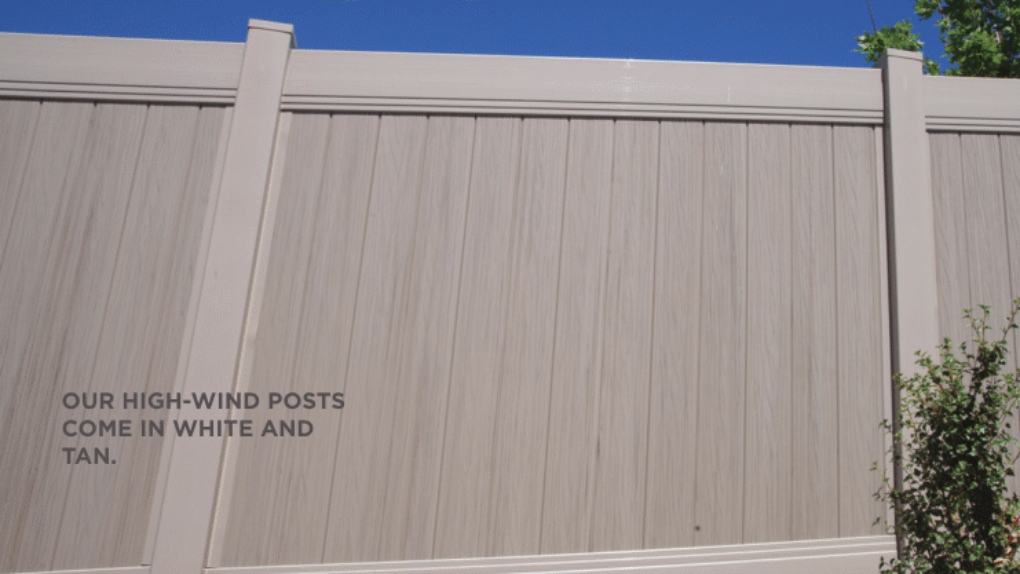 Aluminum Fencing
You may be able to spruce up and repair small breaks in rusted or corroded iron fences, but those issues require frequent upkeep and the costs of repair add up. Plus, critters and pets that dig and stretch under chain-link fence generally cause irreparable damage that requires a professional to replace. Aluminum fencing is a great material to negate those issues. Our Aluminum fence styles are maintenance free and constructed with heavy wall aluminum extrusions and finished in powder coating. Aluminum can better withstand flying debris, rust, and corrosionoften seen with Florida's sever weather and salt heavy environment. Pet fences are built with horizontal rails and additional vertical rails at the bottom to keep pets in and unwanted critters out.
We can Help with Repairs and Replacements
If you need a fence repaired or replaced our team of professional fence and railing manufacturers and installation specialists can help. At Best Fence & Rail of Florida, we never hire outside contractors so we can ensure your fence is installed correctly the first time using only quality materials and providing quality service. All at a competitive price! We also provide custom fencing services to better match your desired aesthetic for your home. We will help you identify the best course of action for your fencing project. Contact us by visiting our website or call us at 904-268-1638 for your FREE quote today!
***
Best Fence & Rail of Florida is Jacksonville's industry leader in fabrication and installation of top-quality vinyl and aluminum fencing. At Best Fence, our mission is to fabricate and install the highest quality product at a competitive price, while providing unsurpassed Customer Service. Fencing is an investment in your home. Your decorative fence design choice adds value to your property in a beautiful way. We provide professional FREE estimates at your convenience.  Call us today at 904-268-1638 or visit http://www.BestFenceJax.net