Spring not only signifies a fresh new start, but many use it as a time for "spring cleaning" to tidy up, and possibly do some deep cleaning of their homes. Although, spring cleaning isn't only for inside your home, but outside as well. With warmer weather already present in Florida you can get a jumpstart on making your home look pristine and refreshed before spring officially arrives.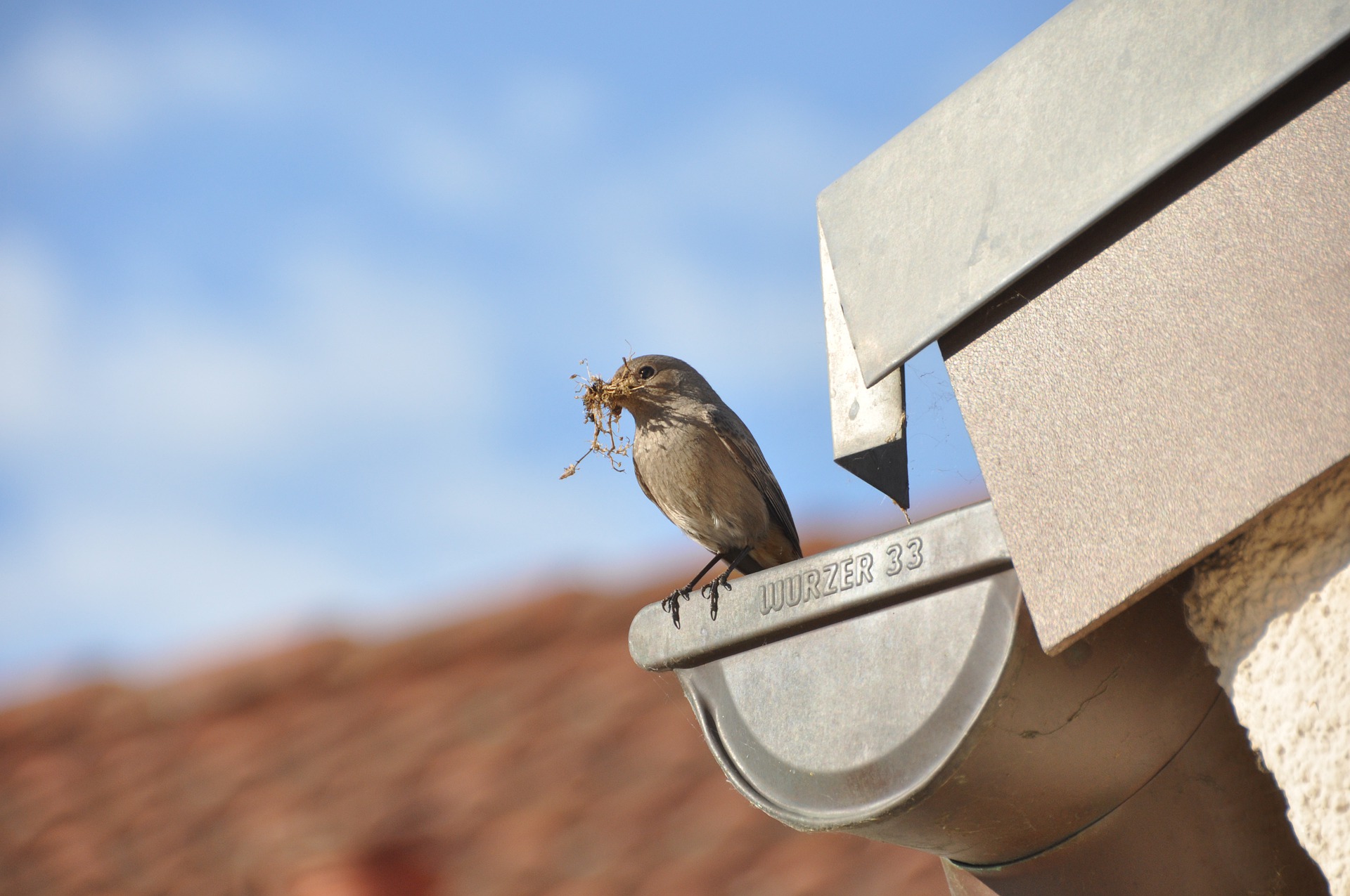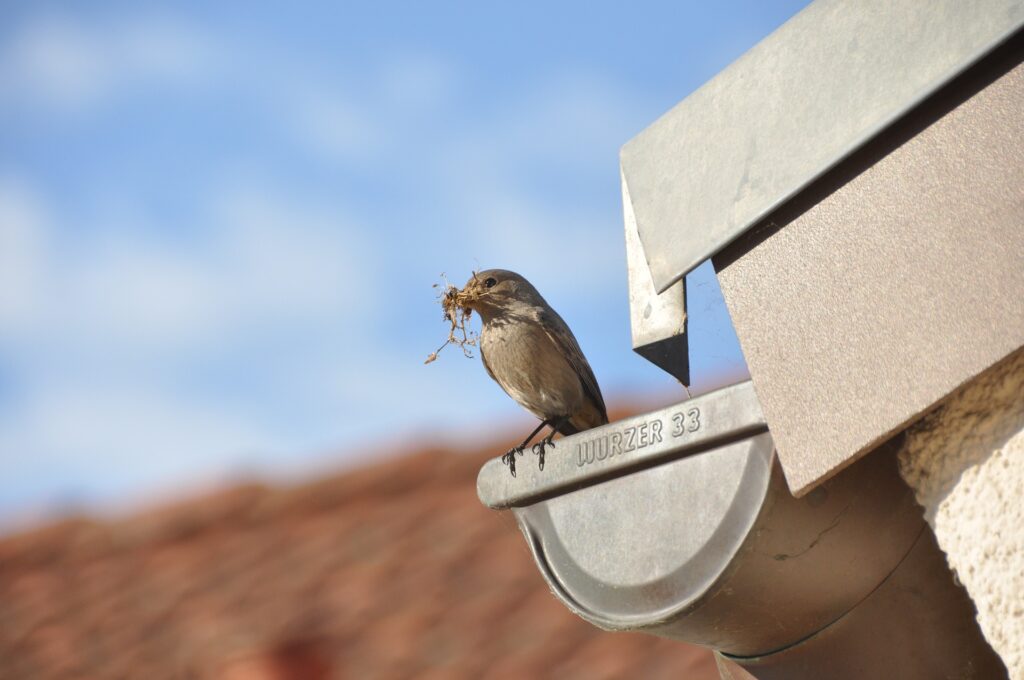 Clean your Gutters
Our state sees a good amount of rain especially in late spring and early summer so having clean gutters is important to prevent backups and possible water damage to your home. You should generally clean your gutters semiannually and the best times are typically early Spring and Fall. Even if you have gutter guards it's important to check for any potential debris or damage that may have occurred before the rainy season begins.
Trim old plants
Pruning old plants that did not grow during winter is important for ensuring they grow tall and proud in the spring. For your bushes, shrubs, and trees to produce colorful flowers and lush green leaves you need to cut away the dead and weak areas that can prevent growth. Think of it as a routine hair trim you would get at the barber shop but for your plants instead. Plus, sculpted greenery and landscaping are visually pleasing and will make the outside of your home look beautiful and well maintained.
Update Your Garden
If you own a garden now is a good time to prepare it for new plants and flowers to grow in the spring and summer months. Spring is a great time to update your garden with new flowers and vegetables. Don't forget to lay a good foundation to help ensure your plants grow healthy and strong. Pull weeds, revitalize soil and add a garden fence to give your plants a perfect place to grow tucked away from hungry critters. If you've always wanted to get into gardening now is the time to start!
Clean your Pool
If you haven't started spending time in your pool yet, now is a good time to prepare it for extensive use. First, you may need to clean off your pool cleaning tools before you do any cleaning. Then clean any leaves, bugs, and algae, and other debris out of your pool and drain guards. Any insulation or unconnected lines done during colder months should be removed or reconnected to their proper place. Once the pool is cleaned you can test the pH levels of the water to make sure they are balanced and shock your pool. Also now is a good time to update your old pool enclosure to help prevent any unauthorized persons (or animals) from entering unsupervised.
Best Fence & Rail of Florida can help get your home ready for spring. We specialize in aluminum and vinyl fencing and railing for your commercial and residential needs. We are the manufacturer which means we can do custom designs and we use only our own professionally trained installation crews. That way we can ensure quality product and quality service all at a competitive price. For a FREE quote call us at 904-268-1638 or visit our website.
***
Best Fence & Rail of Florida is Northeast Florida's industry leader in fabrication and installation of top-quality vinyl and aluminum fencing and railing. At Best Fence, our mission is to fabricate and install the highest quality product at a competitive price, while providing unsurpassed Customer Service. Fencing is an investment in your home. Your decorative fence design choice adds value to your property in a beautiful way. We provide professional FREE estimates at your convenience. Call us today at 904-268-1638 or visit http://www.BestFenceJax.net