Having a backyard is a great choice for any home. A backyard provides a variety of opportunities for your household. It provides an area for kids and pets to play, to host parties or intimate dinners, and more. Your backyard is so much more than just another lawn to mow and you want to make sure you're utilizing it to its full potential. We gathered some ideas of useful additions to help you create the perfect backyard oasis.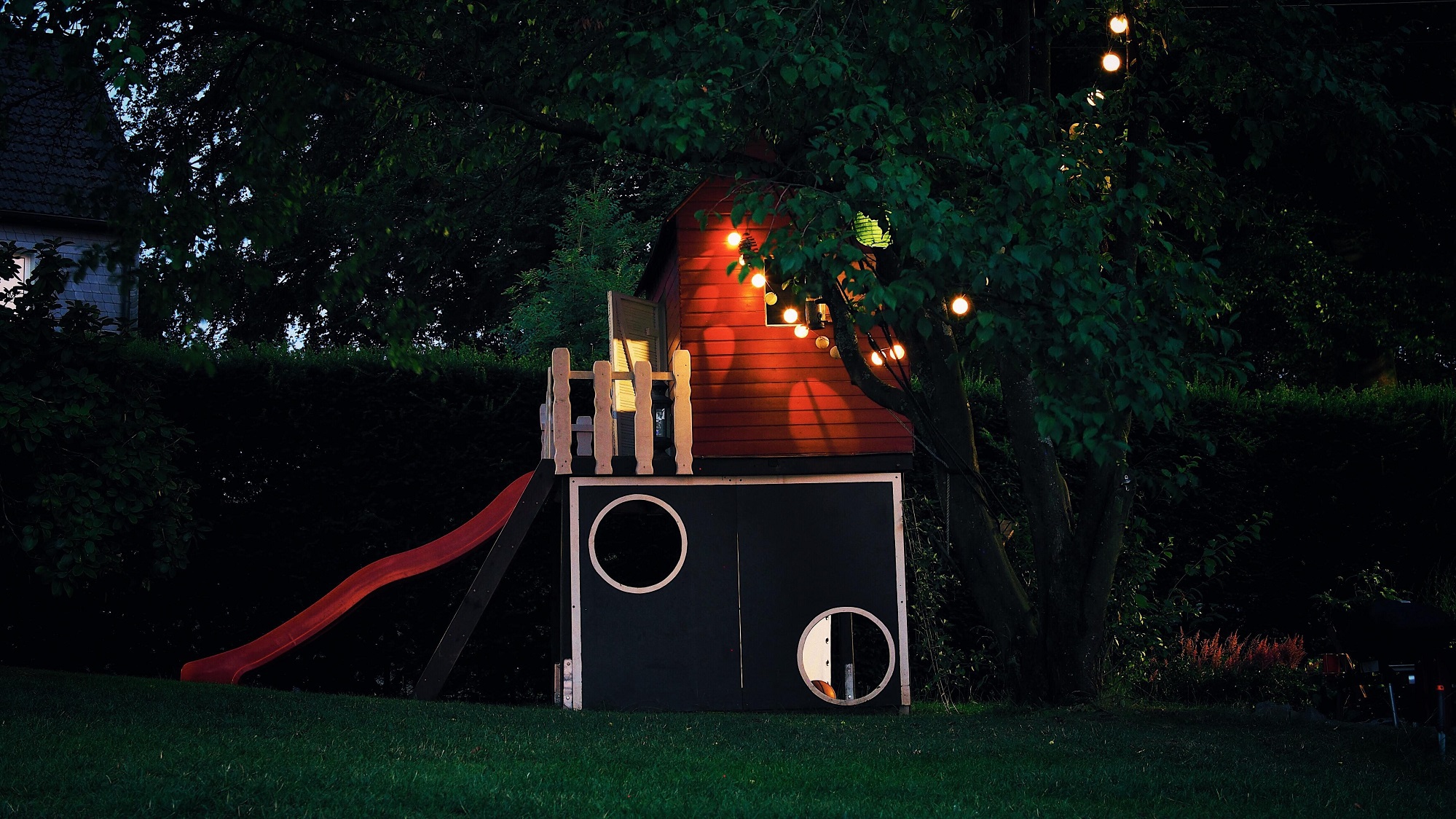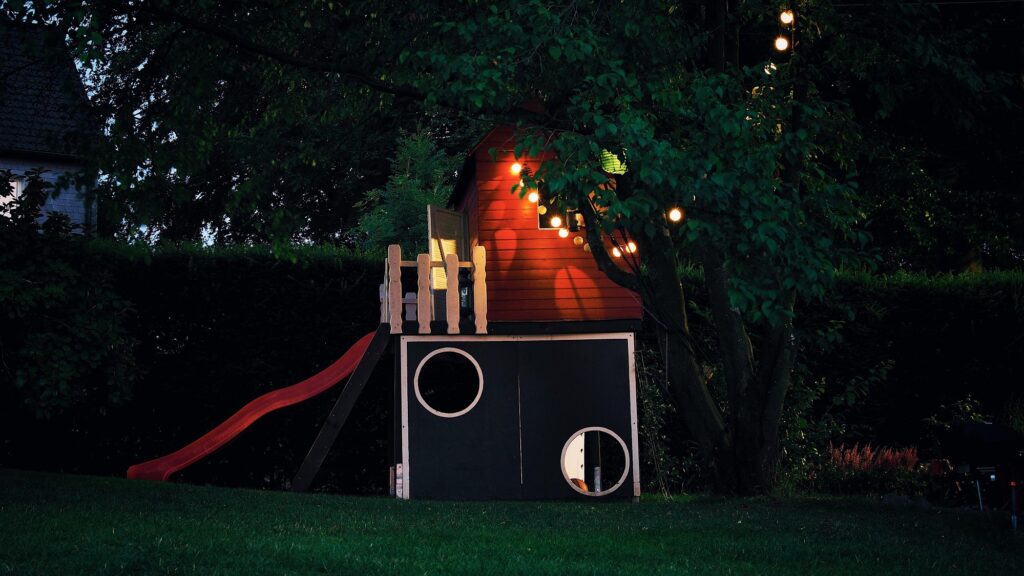 Kid or Pet Playset
For households with kids or pets, a play set is a great use of space in your backyard. A play set gives your kids a place to play, be creative, and expend energy. They can be entertained for hours and don't require as much supervision, giving you time to do other things. Pets need a safe place to roam and explore their surroundings. An empty backyard may not give your pet the stimulation they need which means it's more likely they will expend that energy on your couch cushions instead. You can buy a dog obstacle course or make your own with some of their toys and other items around the house.
Garden
Aside from regular landscaping a garden enhances the look of your backyard and provides a practical outdoor activity the entire family can benefit from. You can plant flowers, build a pond, or grow spices, fruits, and vegetables. A garden is a labor of love but provides great learning opportunities for children and a beautiful place you can spend quiet time enjoying the outdoors. Tending to a garden brings a great sense of accomplishment and you'll get more use out of your backyard.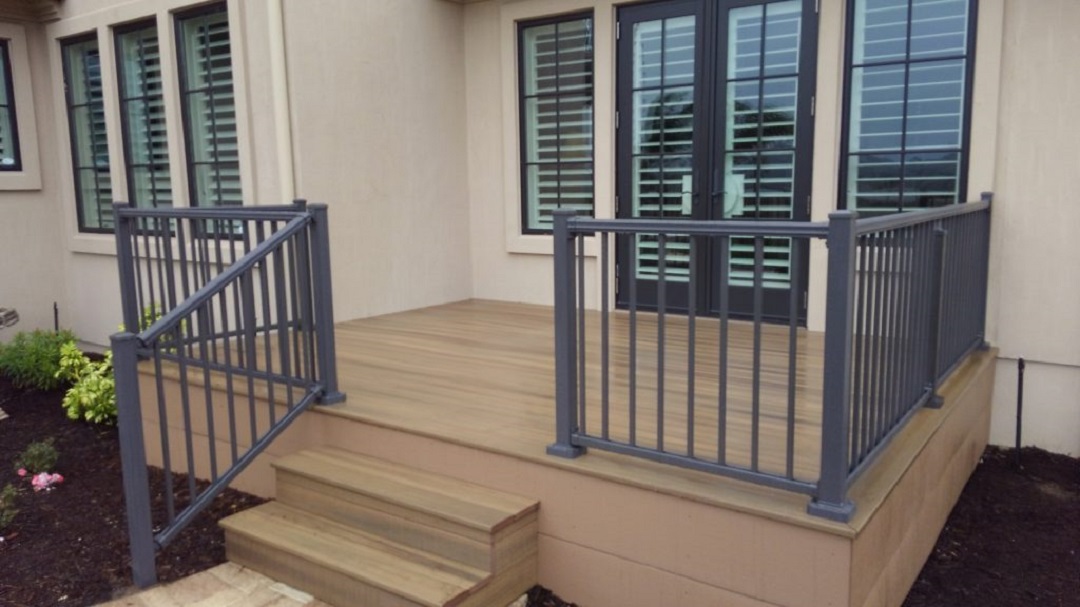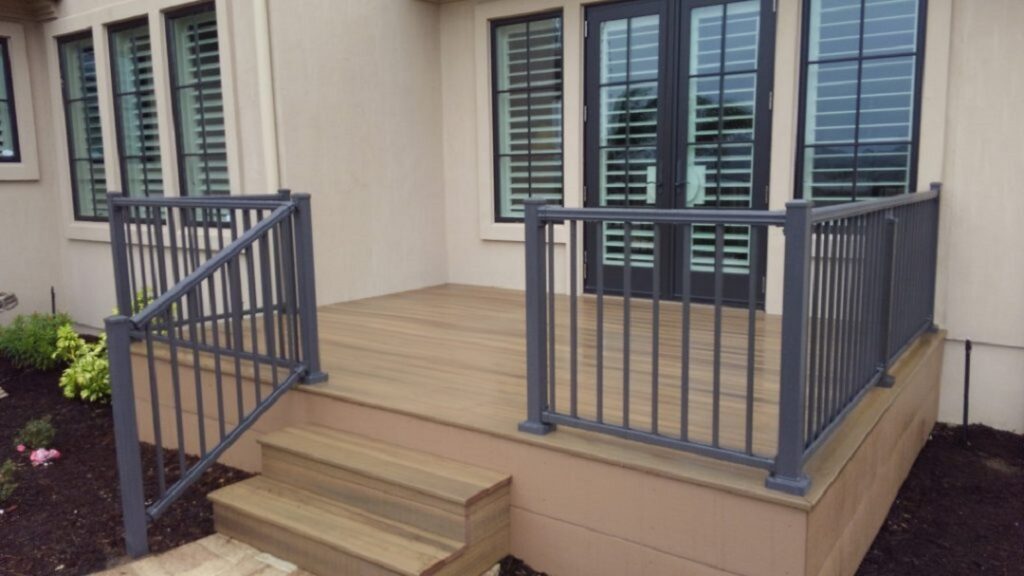 Deck
Building a deck in your backyard presents the chance for a whole host of outdoor ideas. You can extend the inside of your home to the outdoors with a comfy place to lounge or enjoy company around a cute outdoor kitchen. Add some warmth and nighttime visibility with string lights, hang a projector, or build a cozy fireplace. The options are almost endless and gives opportunity for creativity and design. Don't forget to add some railing and handrails, especially for raised decks, to really bring the space together with practical yet decorative design.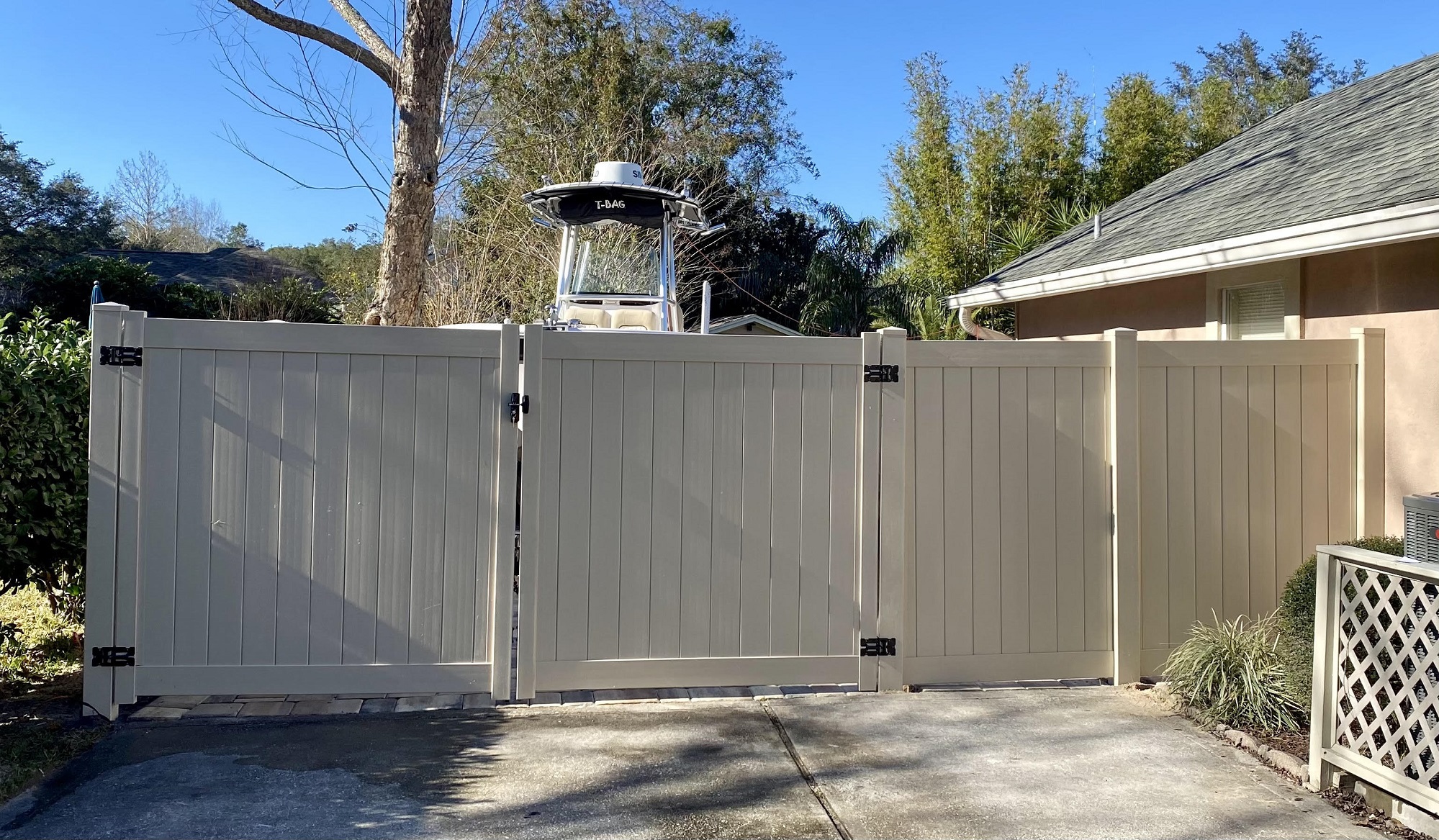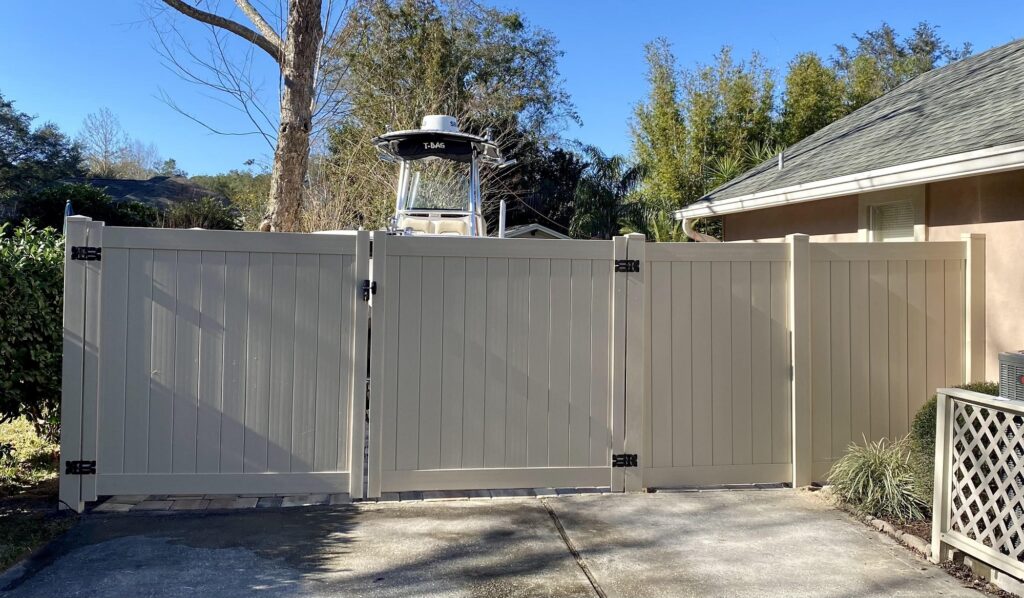 Fence
A fenced backyard not only improves the look and value of your home but also aids with privacy and defining your backyard's property lines. A fence keeps children and pets from wandering off unsupervised and limits access to unwanted individuals, or critters, from easily walking onto your property. With a beautifully defined, enclosed space, your backyard will feel complete and look more cohesive with the rest of your home. Vinyl and aluminum are some of the most popular fencing materials known for their sturdiness, longevity, and low maintenance required.
If you're interested in improving your backyard and developing it to it's full potential contact Best Fence & Rail of Florida. We are Northeast Florida's premier vinyl and aluminum fencing and railing specialist. For over 25 years we've been providing quality product and quality service for residential and commercial clients. We are the fabricator which means we can customize every fence and rail at a competitive price. We use only our own in-house professionally trained installation crews to ensure our clients receive the quality and service they deserve. Call 904-268-1638 for a FREE quote today!
***
Best Fence & Rail of Florida is Northeast Florida's industry leader in fabrication and installation of top-quality vinyl and aluminum fencing and railing. At Best Fence, our mission is to fabricate and install the highest quality product at a competitive price, while providing unsurpassed Customer Service. Fencing is an investment in your home. Your decorative fence design choice adds value to your property in a beautiful way. We provide professional FREE estimates at your convenience. Call us today at 904-268-1638 or visit http://www.BestFenceJax.net