In the realm of Florida's stunning landscapes and flourishing communities, Nassau County stands as a testament to the state's rapid growth and development. Over the past three years, Nassau County has experienced an astonishing surge in population and economic activity, setting the stage for its bright future. As the county's population continues to soar, the need for top-quality infrastructure, both residential and commercial, becomes paramount. This is where Best Fence & Rail of Florida steps in, offering exceptional fencing solutions that cater to the evolving needs of this fast-growing region.
Nassau County's Growth Story
According to data provided by Nassau County's board of commissioners, the population of Nassau County has surged by an impressive 7.02% since 2020. This growth has catapulted Nassau County to the 65th spot on the list of the fastest-growing counties in the entire United States. Furthermore, The Bureau of Economic & Business Research projects Nassau County to be the 7th fastest-growing county in Florida. With a predicted population of approximately 138,500 residents by 2035, Nassau County is poised for a remarkable transformation.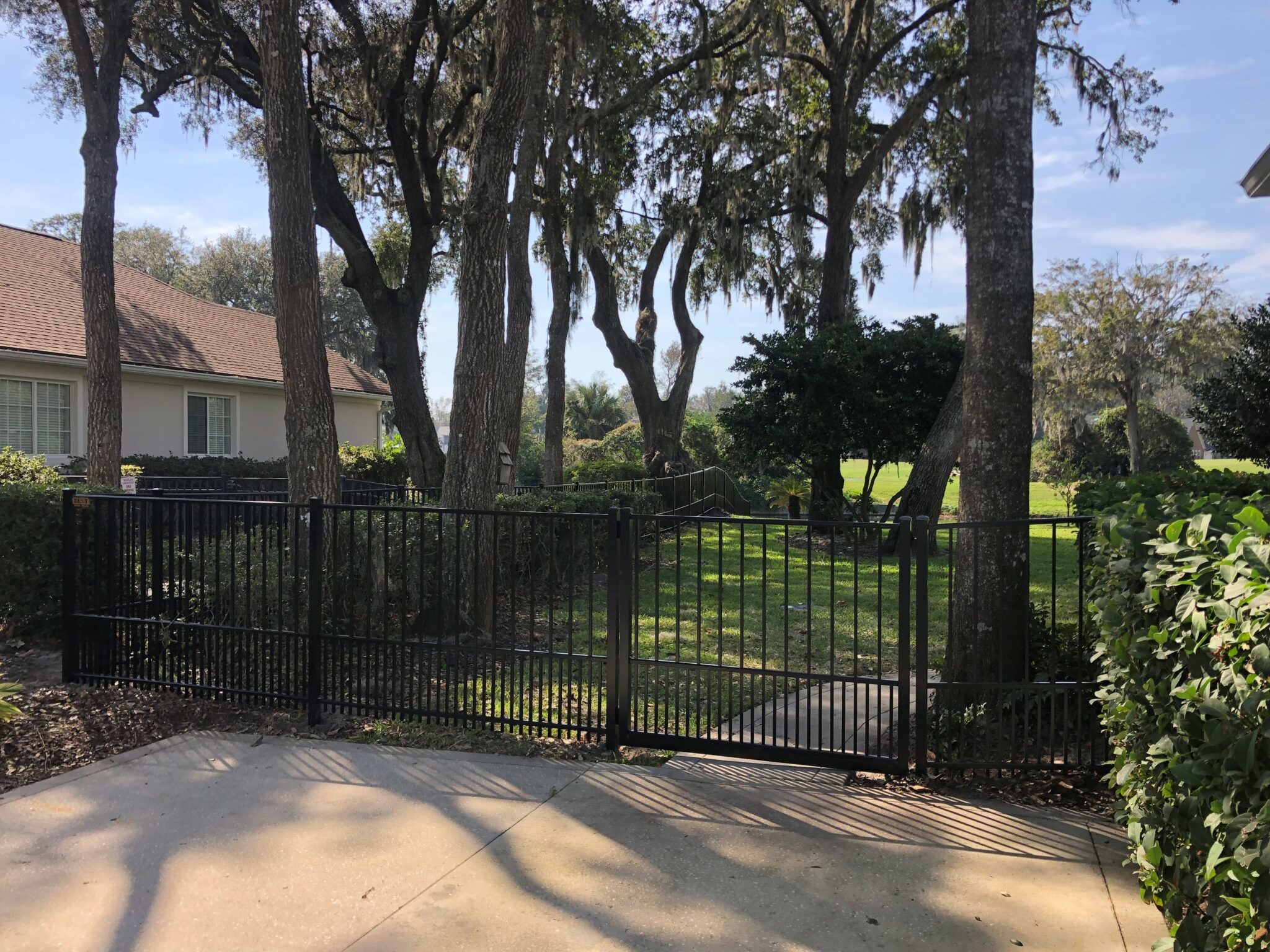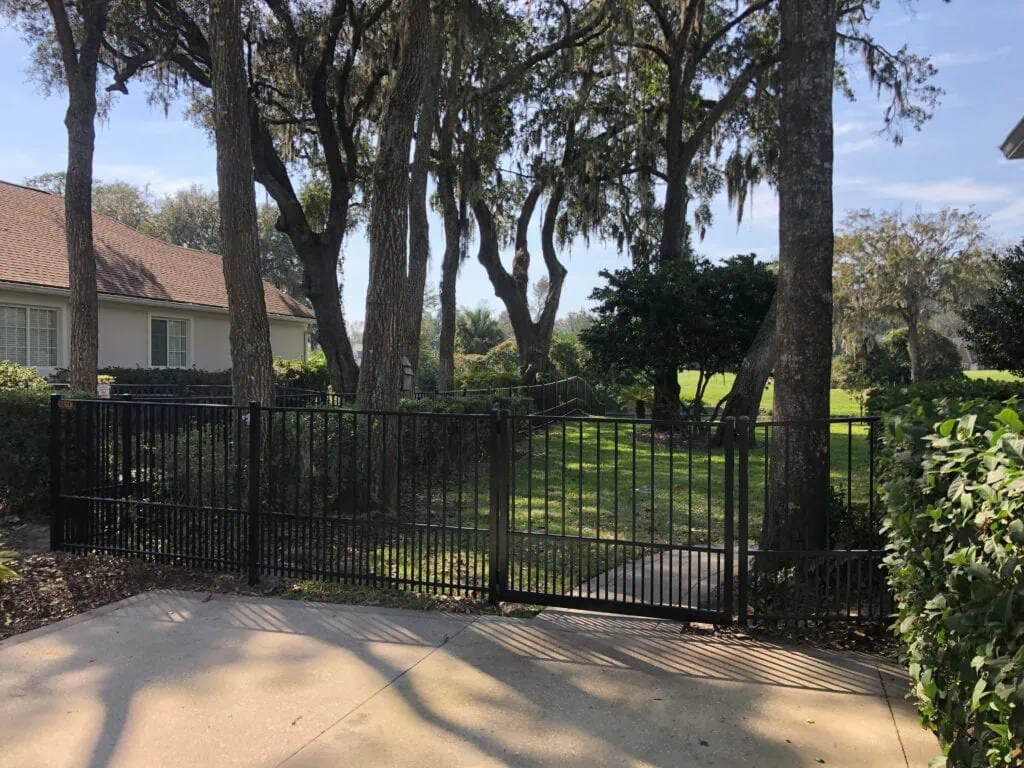 Customized Fencing Solutions for All Visions
Whether it's catering to the aesthetic preferences of homeowners or adhering to the regulations set by Homeowners Associations (HOAs), Best Fence & Rail has the expertise to craft fencing solutions that align perfectly with diverse visions. The company's commitment to excellence ensures that every fencing project undertaken is a blend of functionality, aesthetics, and compliance.
Navigating Florida's Rigorous Builder's Codes
Navigating Florida's Builder's codes can be challenging, given Florida's unique weather conditions and stringent regulations. Best Fence & Rail of Florida, however, has mastered this challenge. Their fencing solutions are designed not just to meet, but to exceed Florida's builder's codes, ensuring that their products are durable, reliable, and built to withstand the state's demanding environmental conditions. Also, both fences can be customized in any way you'd like, aluminum comes in three beautiful colors while vinyl comes in 3 standard colors and 9 multigrain colors. Whatever your vision is, Best Fence & Rail can build the fence of your dreams.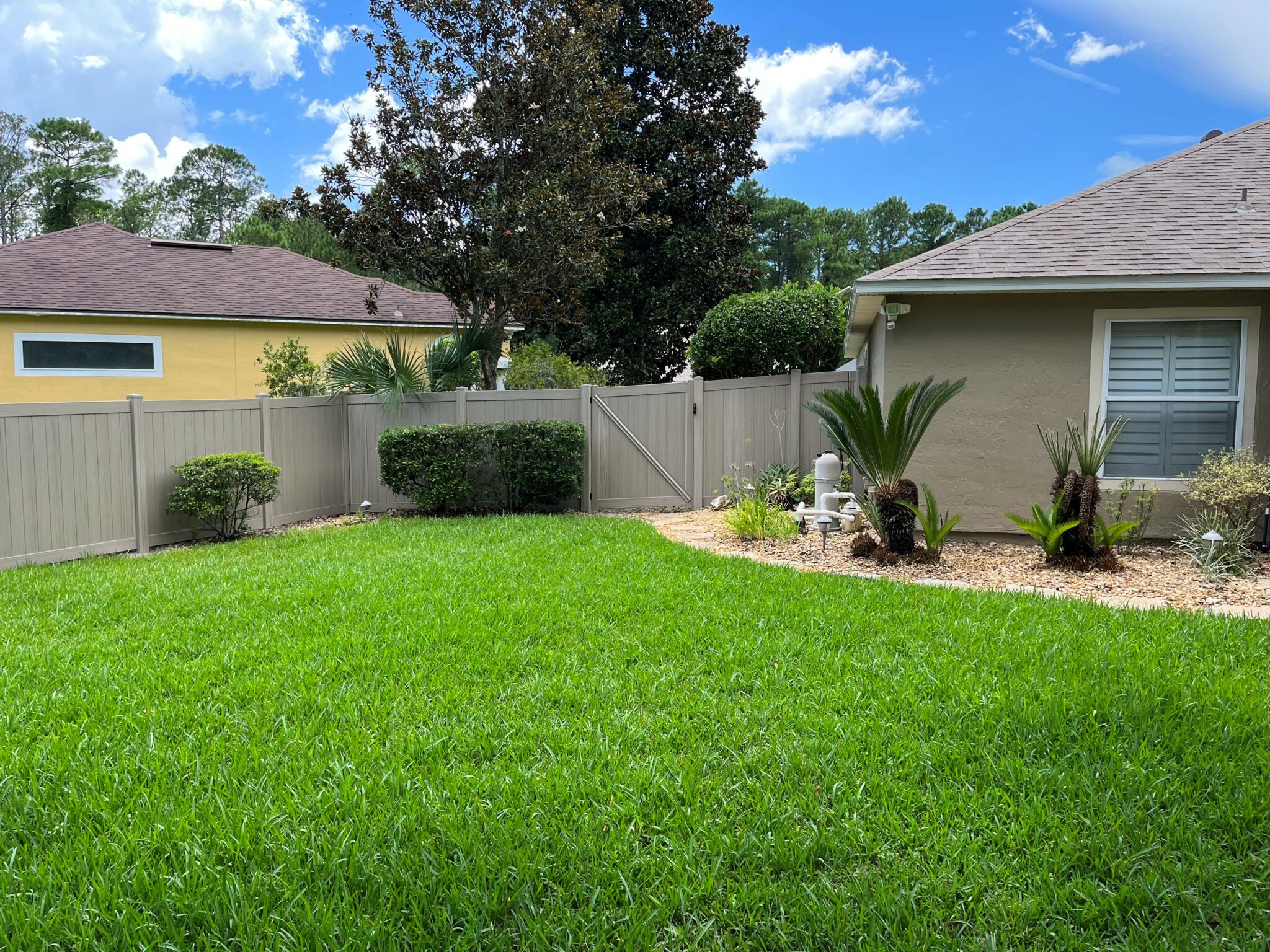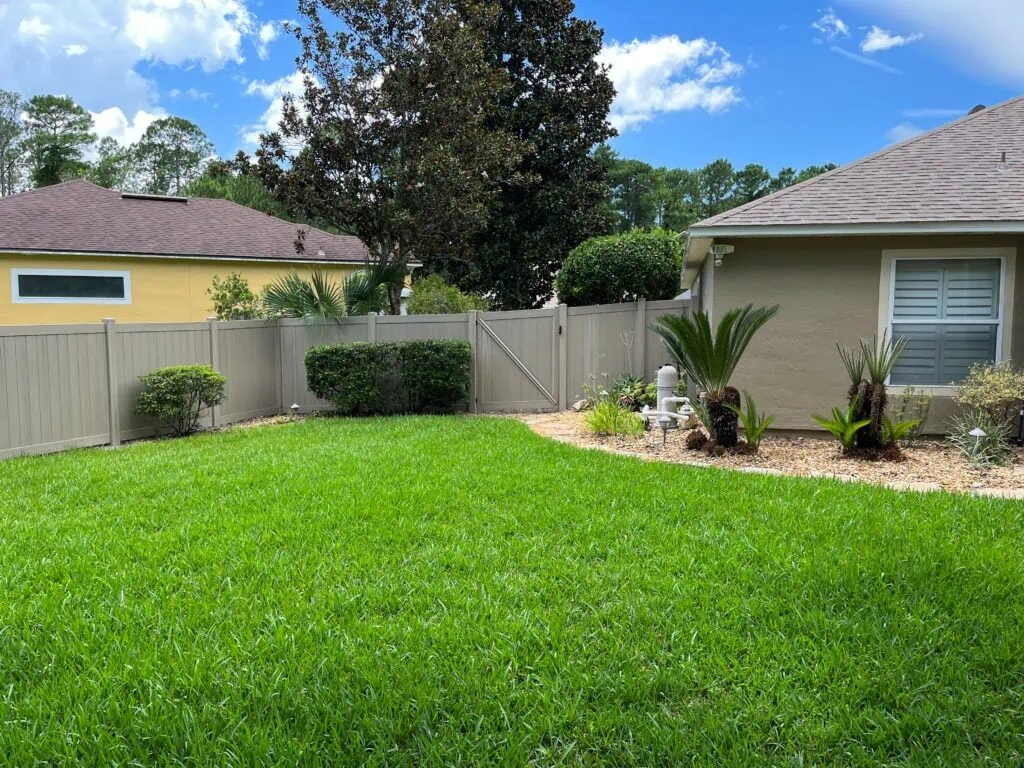 Aluminum and Vinyl Fencing: Ideal for Florida's Climate
Aluminum and Vinyl Fencing both can withstand Florida's salty humid climate. But each can offer different pros for different goals. Best Fence & Rail never show up to your house and home the panels fit your yard, and all fences are laid specifically to your landscape.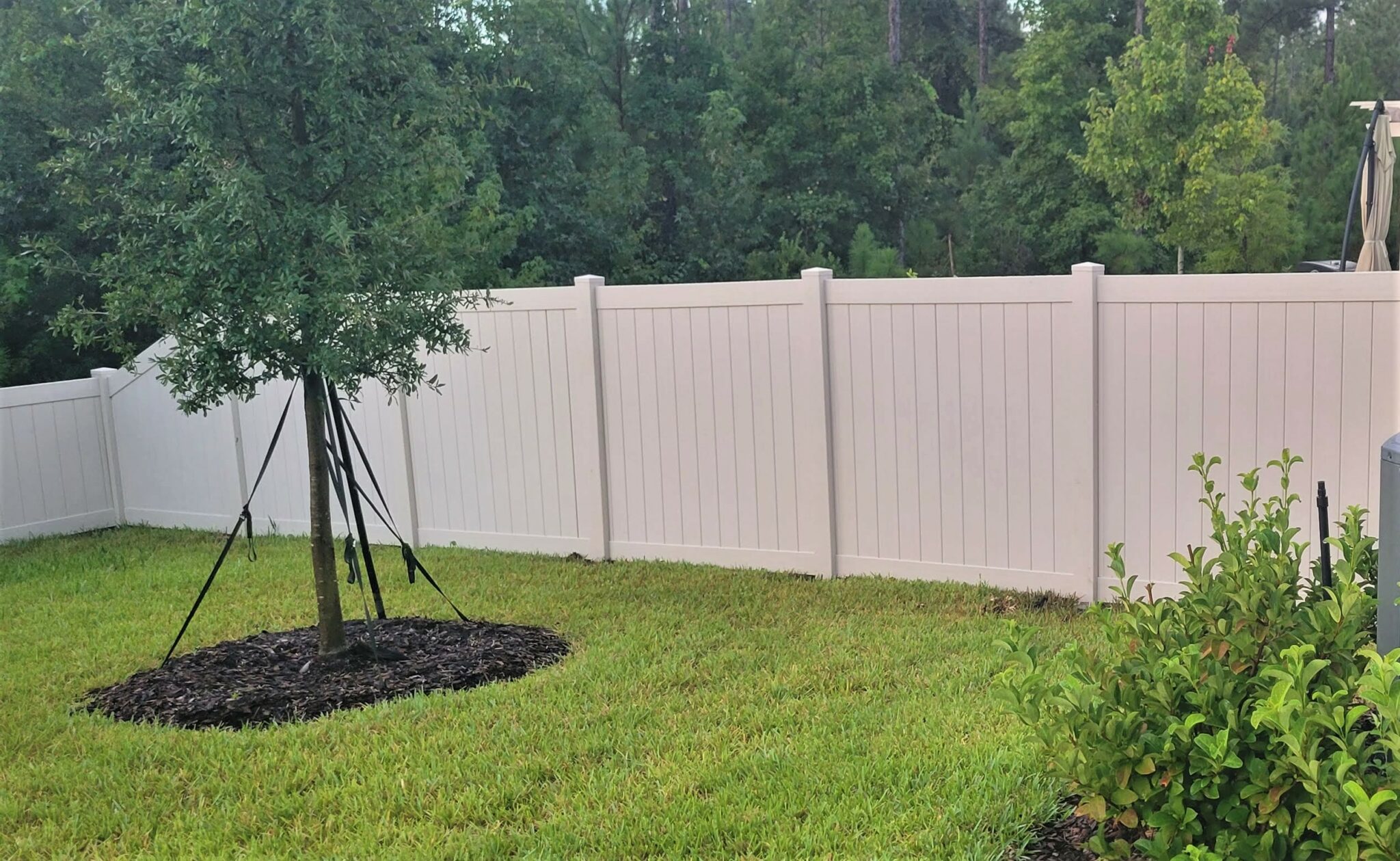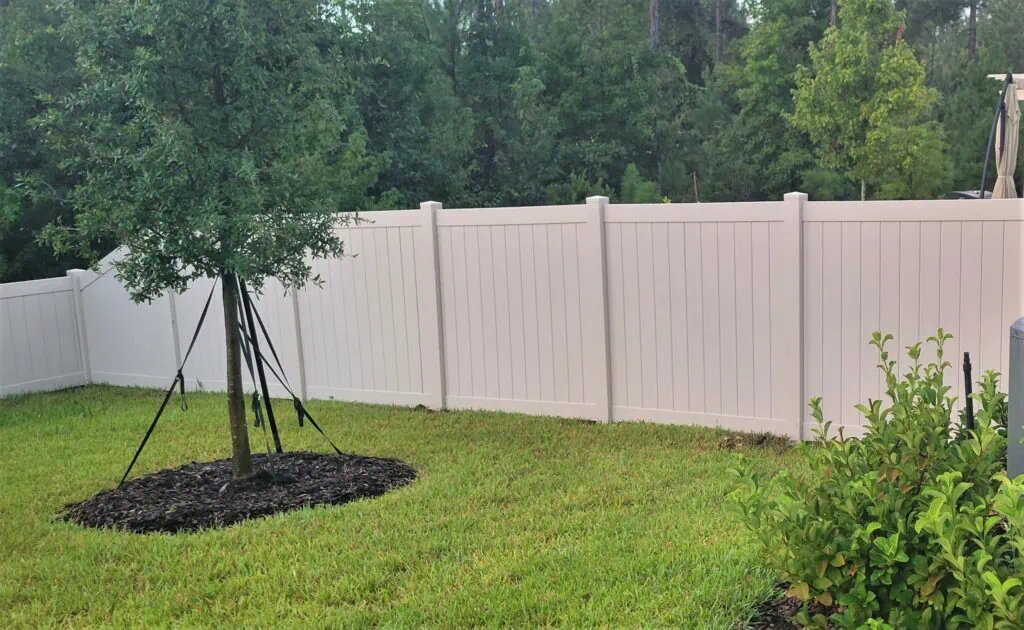 Warranty and Quality Assurance
One of the standout features of Best Fence & Rail's offerings is its commitment to quality and customer satisfaction. Both their aluminum and vinyl fencing come with a lifetime manufacturer's warranty, a testament to the durability and longevity of their products. Additionally, they offer a three-year labor warranty, further reassuring clients that their investment is protected.
As Nassau County's growth trajectory continues to rise, the demand for robust, visually appealing, and code-compliant fencing solutions becomes increasingly vital. Best Fence & Rail of Florida steps into this arena with its comprehensive range of offerings.
Specializing in aluminum and vinyl fencing that is tailor-made for Florida's unique climate. With a commitment to quality, adherence to regulations, and an eye for customization, Best Fence & Rail plays a pivotal role in shaping Nassau County's future, one fence at a time. As Nassau County evolves, so too does the infrastructure that supports it, and Best Fence & Rail is at the forefront of this transformative journey.
***
Best Fence and Rail of Florida is Jacksonville's industry leader in fabrication and installation of top-quality vinyl and aluminum fencing. At Best Fence, our mission is to fabricate and install the highest quality product at a competitive price, while providing unsurpassed Customer Service. Fencing is an investment in your home. Your decorative fence design choice adds value to your property in a beautiful way. We provide professional FREE estimates at your convenience. Call us today at 904-268-1638 or visit http://www.BestFenceJax.com