If you've taken a look at our website lately, you might have noticed something different! We are thrilled to share our brand new website layout with our audience. This brighter, upscale website highlights all the best offerings we have at Best Fence & Rail of Florida while making your visit more accessible and aesthetically pleasing.
Best Fence has been offering beautiful, unique, customized high-quality fencing and handrails for homeowners and builders for over 25 years now. We are thrilled to now offer a website that reflects that high-quality service.
We serve many of the finest private homes, residential communities, and commercial clients throughout Jacksonville and the surrounding areas. On top of having the best quality, value, and service of our competitors, we have worked hard for almost three decades to earn our reputation for quality materials and unsurpassed customer experience. As one of the largest fence companies in Northeast Florida, we deliver exceptional service to help take the stress out of home improvement. Our goal is to add beauty and value to every customer's property.
We are so thrilled to finally debut this brand new site to our customers, new and old. Just like our website if your current fence or new commercial build project needs an upgrade call Best Fence at 904-268-1638 and get your FREE quote for your fence or railing project today!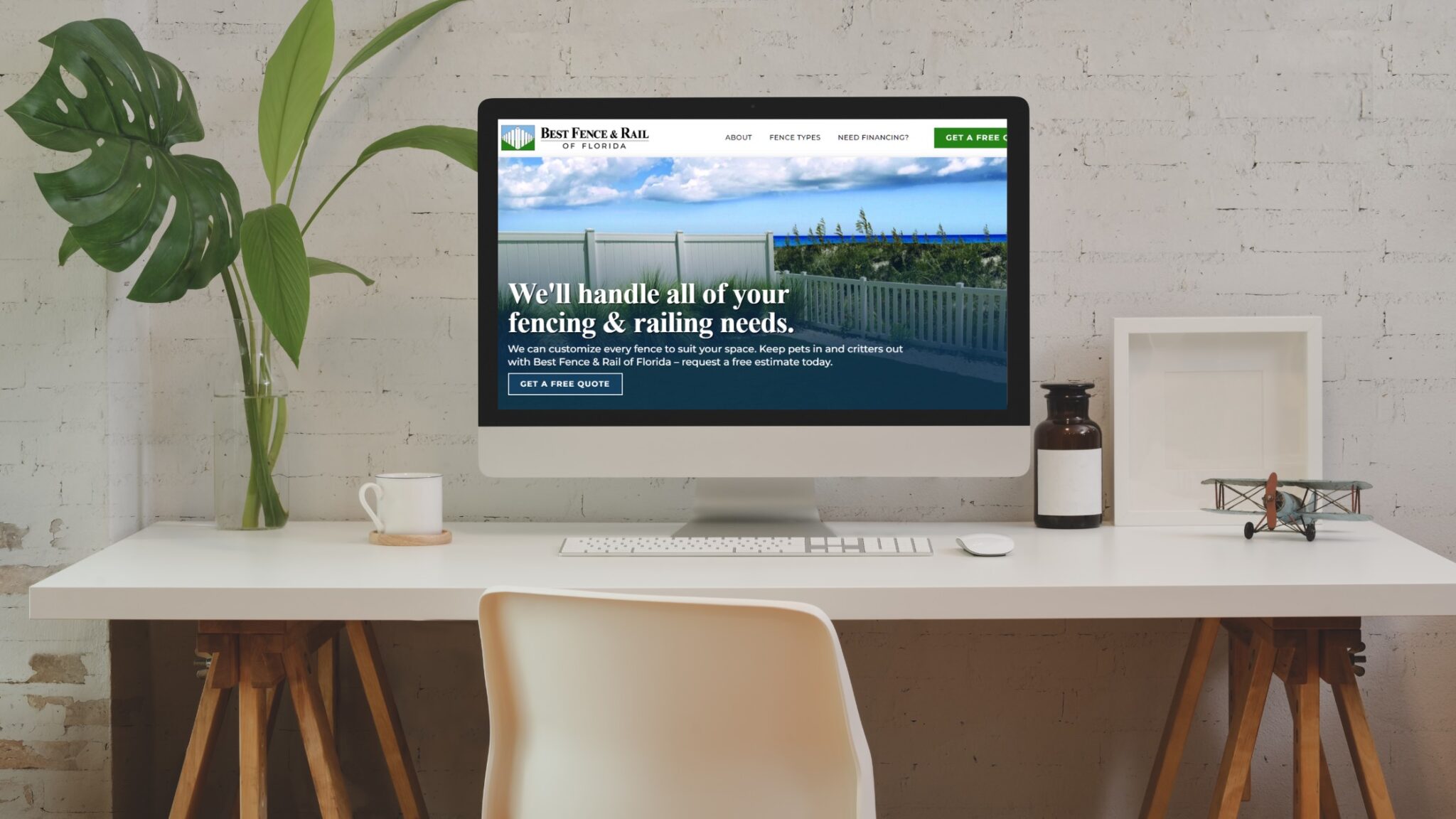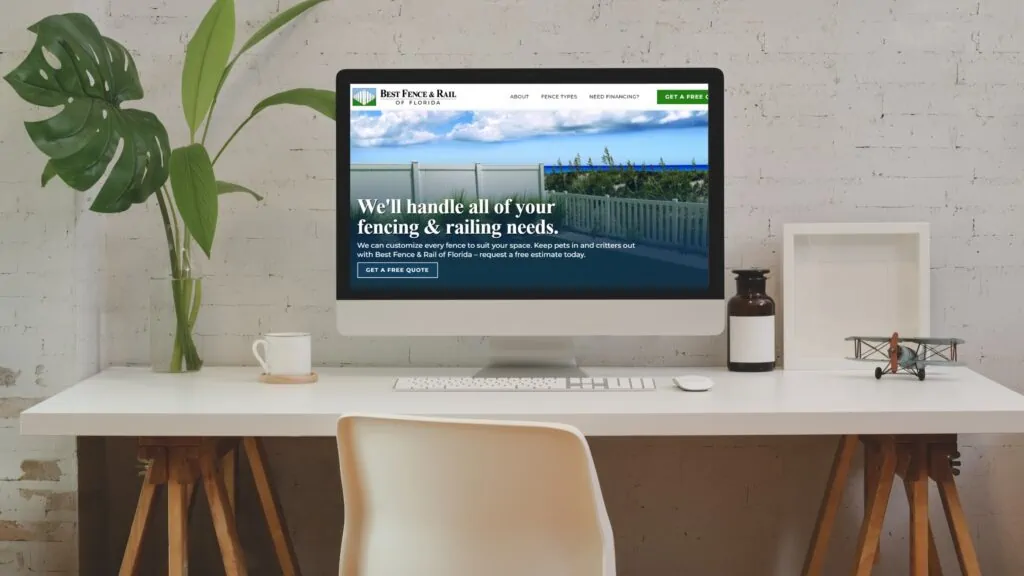 ***
Best Fence and Rail of Florida is Jacksonville's industry leader in fabrication and installation of top-quality vinyl and aluminum fencing. At Best Fence, our mission is to fabricate and install the highest quality product at a competitive price, while providing unsurpassed Customer Service. Fencing is an investment in your home. Your decorative fence design choice adds value to your property in a beautiful way. We provide professional FREE estimates at your convenience. Call us today at 904-268-1638 or visit http://www.BestFenceJax.com