At Best Fence and Rail of Florida, we understand just how important your furry best friends are to you and your family. That's why we have made sure our dog & puppy fences are top of the line. We are proud to offer a selection of Ornamental Aluminum Puppy Picket fences as part of our services.
Even well-trained dogs can get spooked by loud noises or lured by tempting squirrels, so a fence can be a much-needed security effort to keep your pups safe. At Best Fence and Rail, our 4-Rail Puppy Picket Fences are designed to keep your puppy inside your yard with their four horizontal rails and additional vertical rails near the bottom. And, if you have young kids around, can also help keep them in the yard.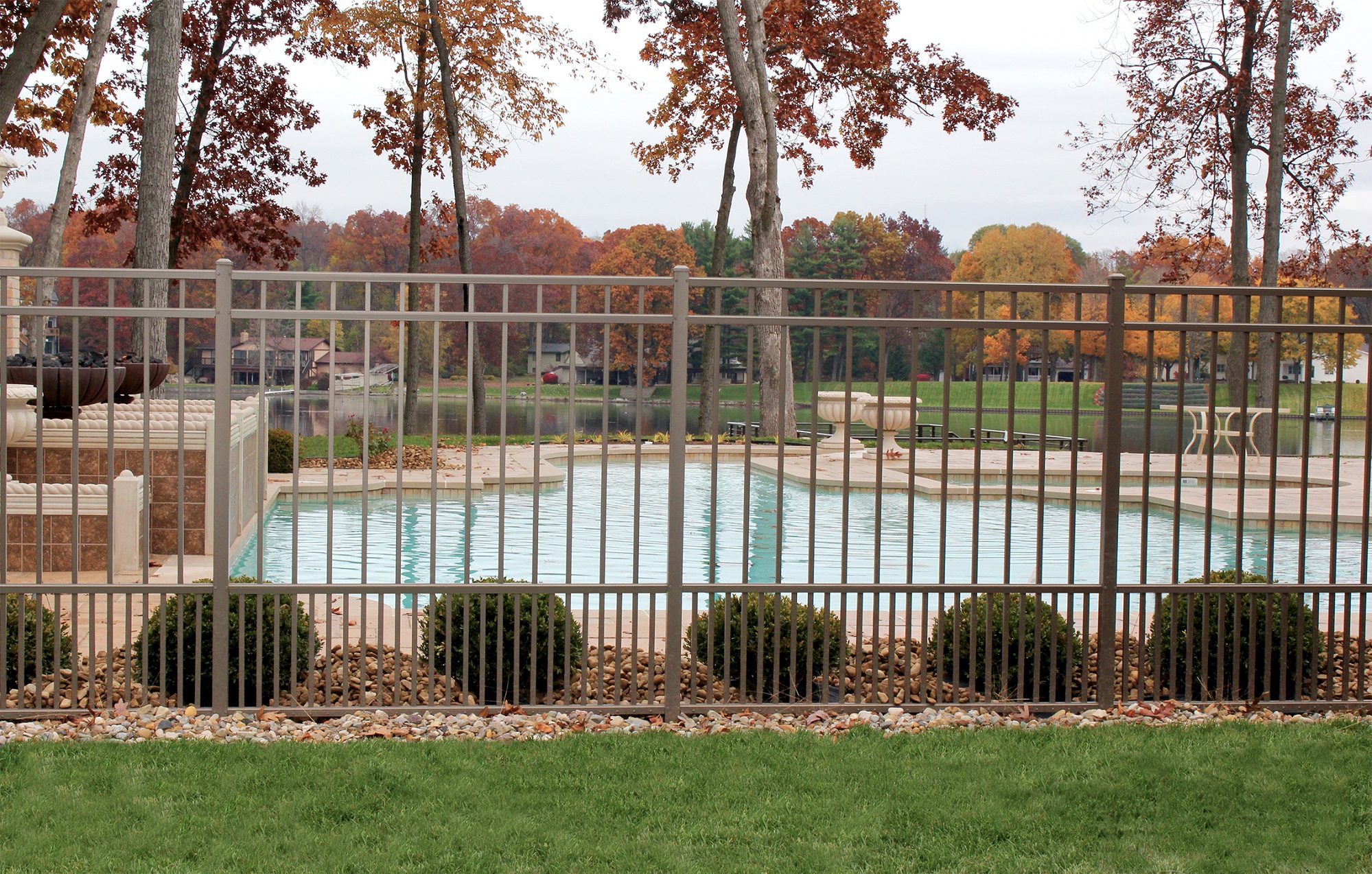 We know it's not just about keeping your furry friends in, but also keeping unwanted guests out.  Invasive critters, such as raccoons and possums, can wreck your yard and garden, before you even know they're there. They can also cause major harm to pets if they attack. A properly fitted dog fence can help.
Our Ornamental Aluminum Puppy Picket Fences offer a stunning classic look to your yard while providing that extra layer of help in keeping your furry friends in your backyard. These fences are maintenance free and are constructed to withstand Florida's hot humid, salt abundant climate. Our polyester powder coating is baked on twice, for extra durability.  Take the leap and purchase your brand new Ornamental Aluminum Puppy Picket Fence this summer. Your pet will love their play area and you'll love your beautiful new fence!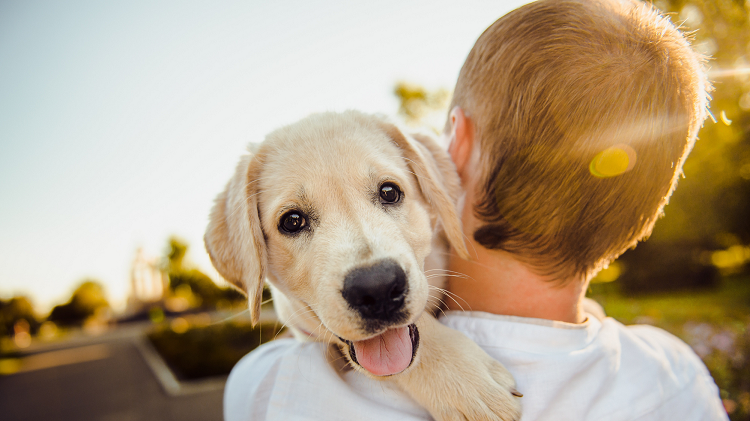 Get your free evaluation today and learn about our 3-year warranty on installation and our lifetime manufacturer warranty!
***
Best Fence and Rail of Florida is Northeast Florida's industry leader in fabrication and installation of top-quality vinyl and aluminum fencing and railing. At Best Fence, our mission is to fabricate and install the highest quality product at a competitive price, while providing unsurpassed Customer Service. Fencing is an investment in your home. Your decorative fence design choice adds value to your property in a beautiful way. We provide professional FREE estimates at your convenience. Call us today at 904-268-1638 or visit http://www.BestFenceJax.net