With warm weather and summer air here for a while, days spent outside are aplenty. If you are looking to create the perfect outdoor space to spend your summer days, we have compiled a short list of unique and fun design options.
Add a Bird or Squirrel Feeder
If you're a lover of animals, odds are you spend a lot of time paying attention to all the little creatures who visit around your home. Installing a bird or squirrel feeder (or even both!) can be a fun way to care for the creatures in your area. You could even start a fun tracking game with your spouse or children, counting how many different birds visit your birdhouse or how many squirrels visit your squirrel feeder per day. These feeders can be a great addition to the look and feel of your yard, but also create a space for your local critters to get fed!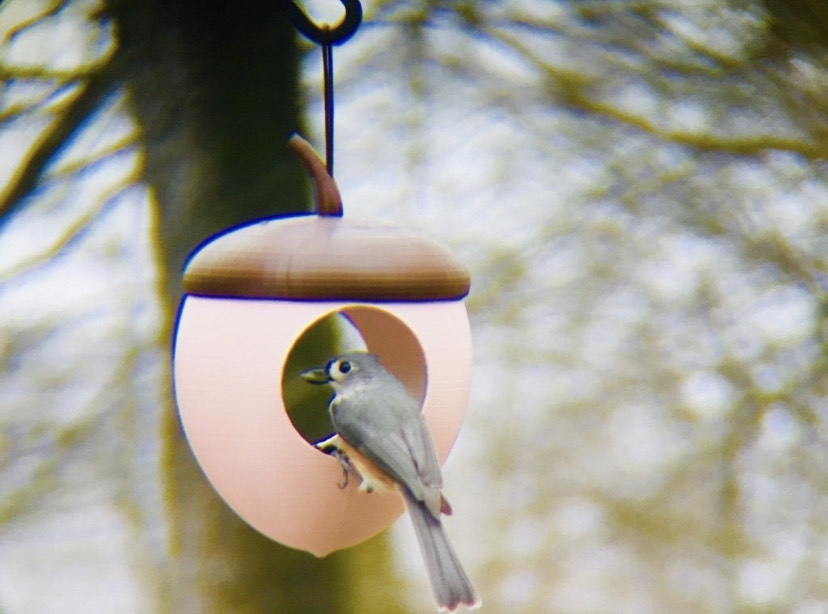 Hang a Monogrammed Sign or Flag
Monogrammed signs or flags are a cute and personalized addition to any space. While gone are the days of family names being printed on mailboxes, monogrammed signs or flags identify your family while offering a unique look that stands you out from the other homes in the neighborhood. The popularity of monogrammed signs and flags also means that there are an abundance of options to find the perfect look to match the aesthetic of your home.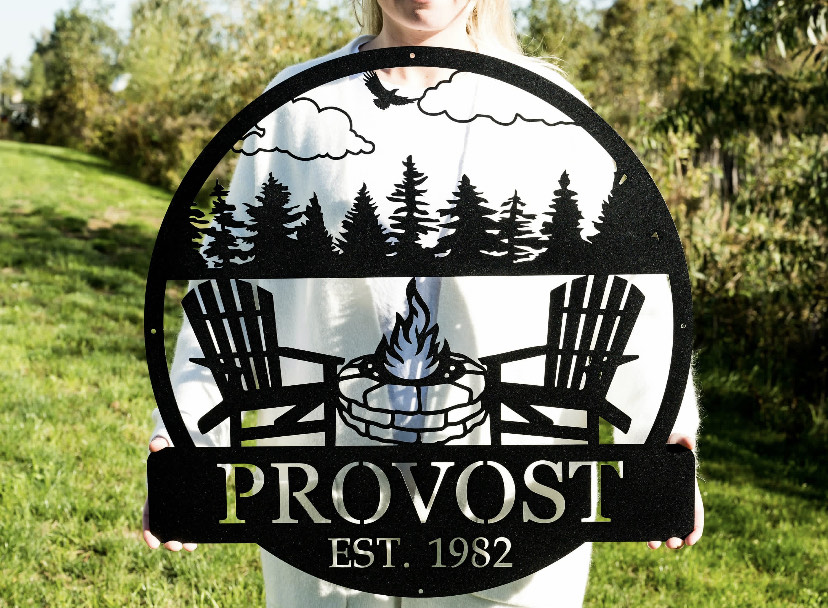 Yard Games
Whether you have children, host parties regularly, spend a lot of time in your yard, or all of the above, yard games can be a great addition to any backyard! Yahtzee, cornhole, checkers, you name it–If there's a board game, you can bet it has been enlarged and turned into a fun yard game. These games can be a great party or wedding event or even offer a nice distraction for kids away from their screens. Having yard games are a sure bet to making your yard stand out and offer a great outside activity for your family and friends to enjoy.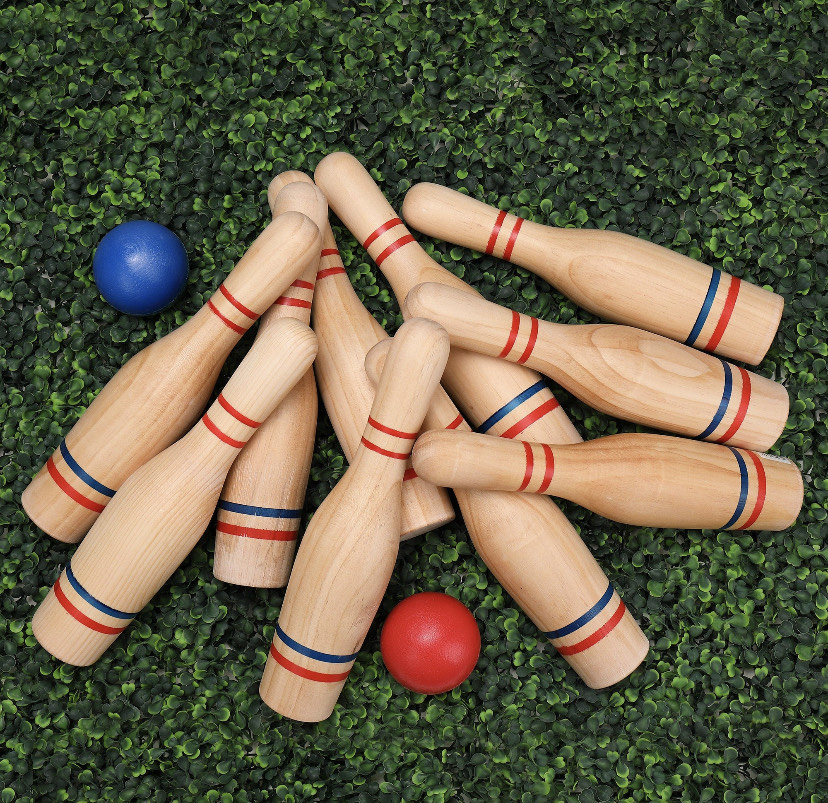 Having a unique yard not only makes your home stand out from your neighbors, but creates a great environment for your family to enjoy. If you're looking to create a more inviting yard for your family, a fence can also be a great option that provides beauty and privacy to any space. At Best Fence and Rail of Florida, we can create and install the fence of your dreams. Best Fence and Rail offers top-of-the-line vinyl and aluminum materials that are maintenance free, customizable, and built to last in Florida's hot, humid, salt-heavy environment.
***
Best Fence and Rail of Florida is Northeast Florida's industry leader in fabrication and installation of top-quality vinyl and aluminum fencing and railing. At Best Fence, our mission is to fabricate and install the highest quality product at a competitive price, while providing unsurpassed Customer Service. Fencing is an investment in your home. Your decorative fence design choice adds value to your property in a beautiful way. We provide professional FREE estimates at your convenience. Call us today at 904-268-1638 or visit http://www.BestFenceJax.net