Whether getting a fence for family or furry friend, fences are an investment into the look and feel of your home. However, over time, fences can begin to break down and fall apart as a result of weather, accidents, or a combination of things. In this month's blog, we take a look at signs that point towards it being time to invest in a new fence for your home.
The Material is Rusted or Corroded
If your fence is made of a metal or steel, they can begin to rust or warp from age and weather. While rust or corrosion can typically be maintained at first, after a while it can become unmanageable and lead to more issues. Over time, rust will eat away at the fence and can lead to discoloration, holes to develop, and materials to fall out. Screws and nails can fall out as a result of rust or corrosion, leading to poles and boards to fall out.
The Wood is Splintered/Rotted
Wooden fences are known to deteriorate quickly, especially in the heavy rainfall and high winds we experience in Florida. Often within only a year, wood fences have started to show signs of rot or other forms of deterioration. With wooden fences they tend to rot from the bottom up, which can be hard to recognize. Once the rot has become visible, it is often too far gone for easy, inexpensive repairs.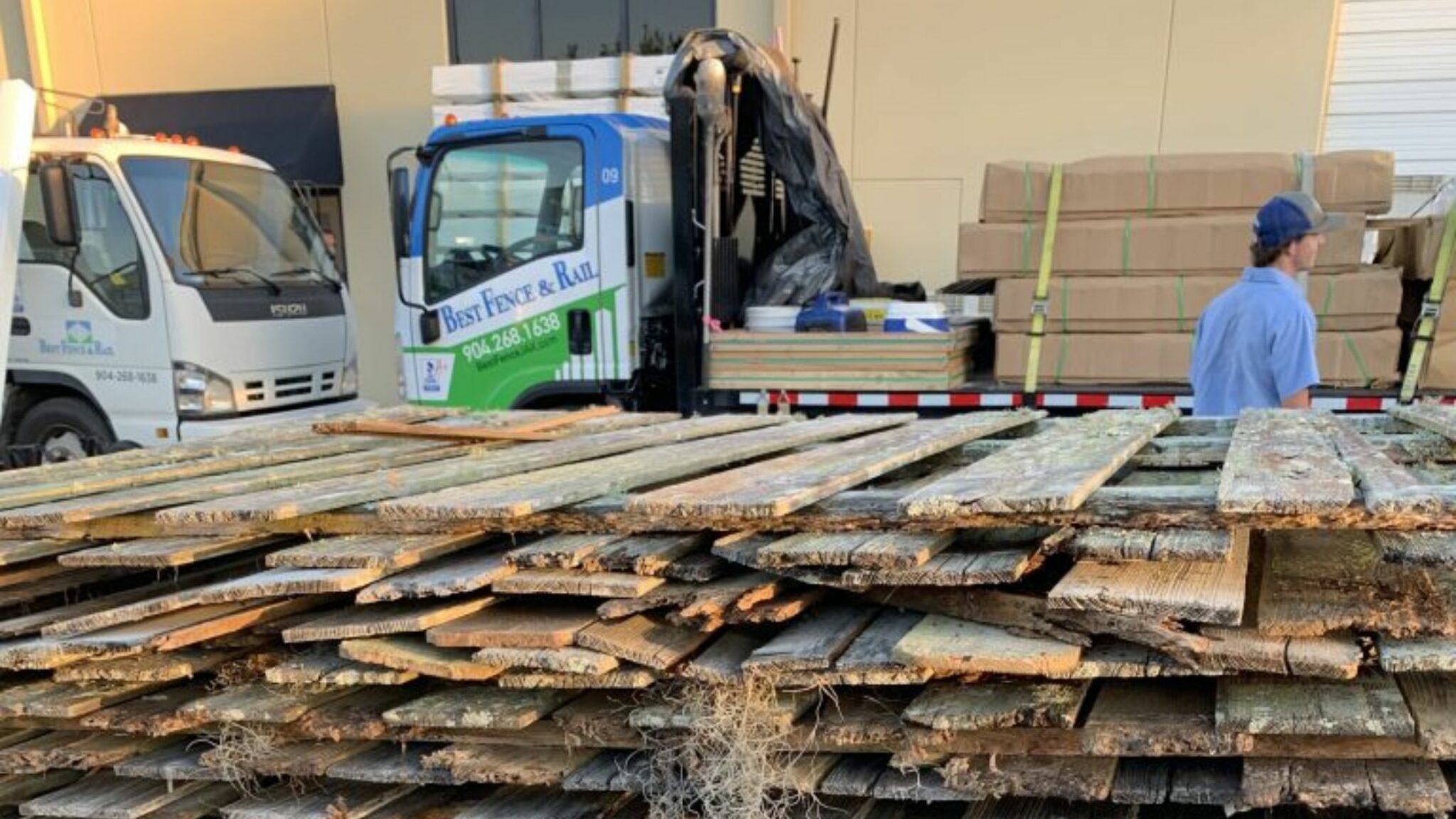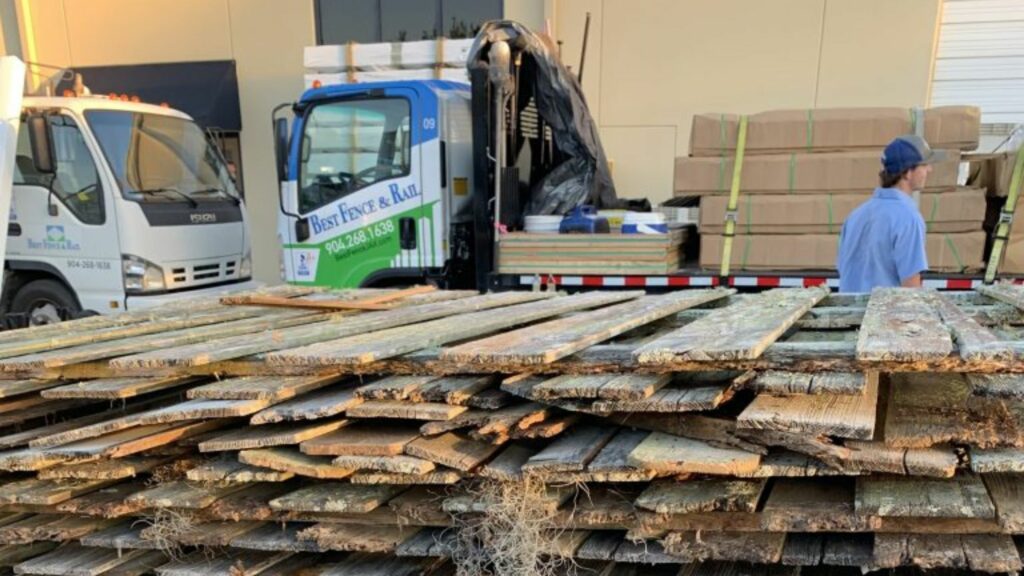 While wood is a more common material for fences, it is not the most sustainable and can cost more money in the long run. Vinyl fences can give you the aesthetic look of a wood fence without all the struggles of battling the deterioration, repair costs, and the risks of low property value. At Best Fence and Rail, we offer a multi-grain vinyl that is maintenance-free and specifically manufactured to withstand pitting and cracking in Florida's hot and humid saltwater environment.
The Fence is Leaning
As your fence ages, it can begin to lean and fall over. Whether caused by overly wet ground, molded or rotten wood, rusted poles, or other aging factors, when a fence starts to lean it's time for a replacement. Fences are meant to be added layers of protection for your homes. If they are starting to lean, they don't offer that and can lead to your homes losing curb appeal. A leaning fence offers no positives to your home.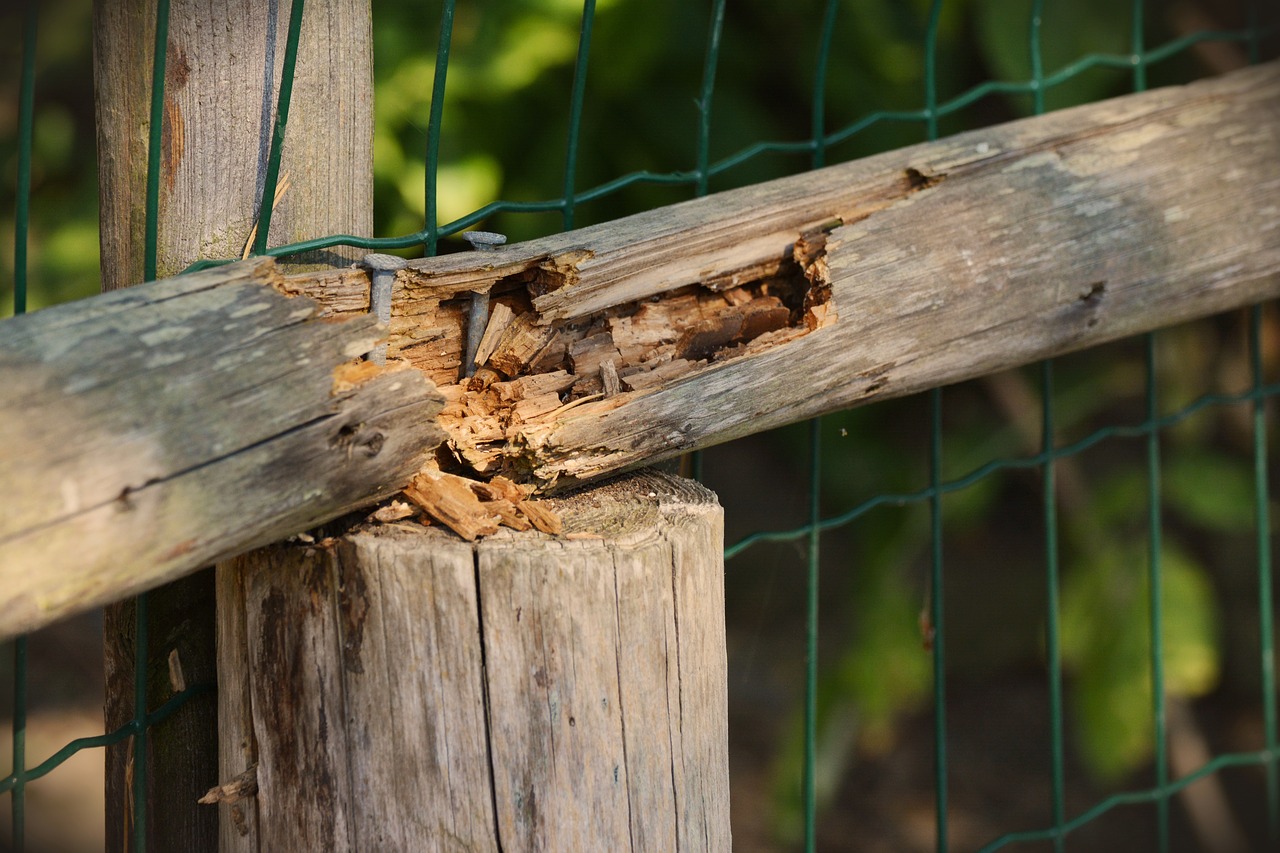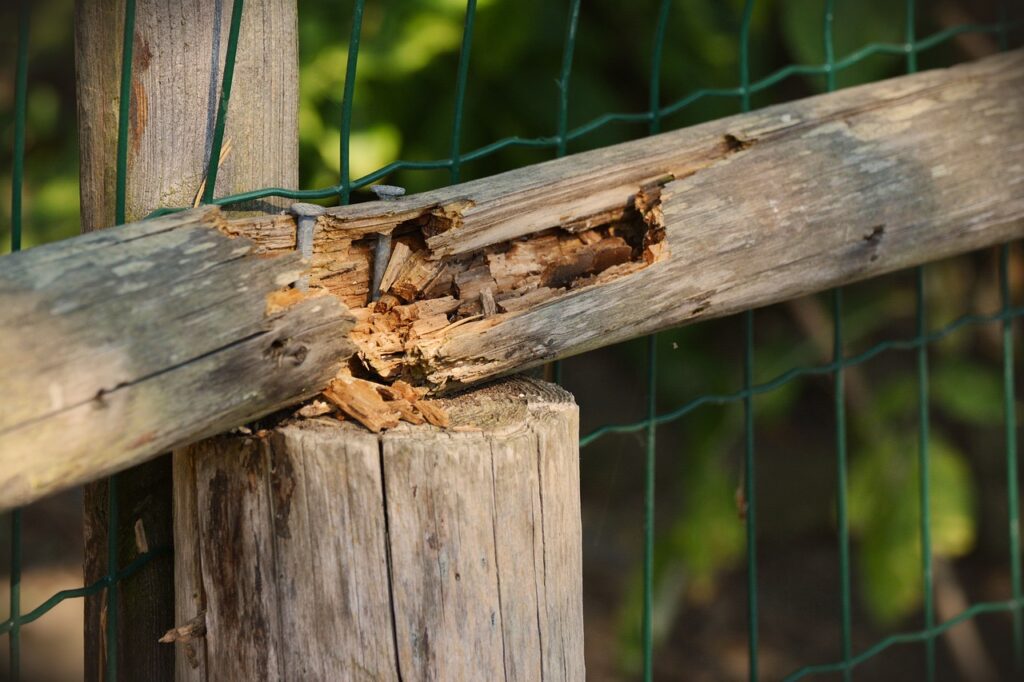 Fences age, but a properly manufactured and installed fence can serve your family for years to come. At Best Fence and Rail, our quality of product and quality of service means we can bring you the fence of your dreams with the promise that it will last. Our mission is to fabricate and install the highest quality product at a competitive price while providing unsurpassed Customer Service. We are proud to offer top-of-the-line vinyl and aluminum materials that are maintenance free, customizable, and built to last in Florida's hot, humid, salt-heavy environment.
***
Best Fence and Rail of Florida is Northeast Florida's industry leader in fabrication and installation of top-quality vinyl and aluminum fencing and railing. At Best Fence, our mission is to fabricate and install the highest quality product at a competitive price, while providing unsurpassed Customer Service. Fencing is an investment in your home. Your decorative fence design choice adds value to your property in a beautiful way. We provide professional FREE estimates at your convenience. Call us today at 904-268-1638 or visit http://www.BestFenceJax.net