While the warm summer months might still be a good bit away, planning home renovations for the warmer months can start now! If one of your goals in this new year is to finally install a pool in your home, consider also installing a pool fence in your yard. Pool fences can offer both a unique look to your home and yard while also offering added safety.
With our custom aluminum and vinyl fencing options, Best Fence & Rail of Florida can help create a pool that matches the look and feel of your backyard oasis perfectly. Whether you decide to go with a standard fence or decide to add decorative fence post caps or arched gates for a unique addition to your outdoor living space, we can help create the perfect fence for your home. Not only will you have a new pool to enjoy in the warmer months, but a beautiful fence to help keep you and your loved ones safe.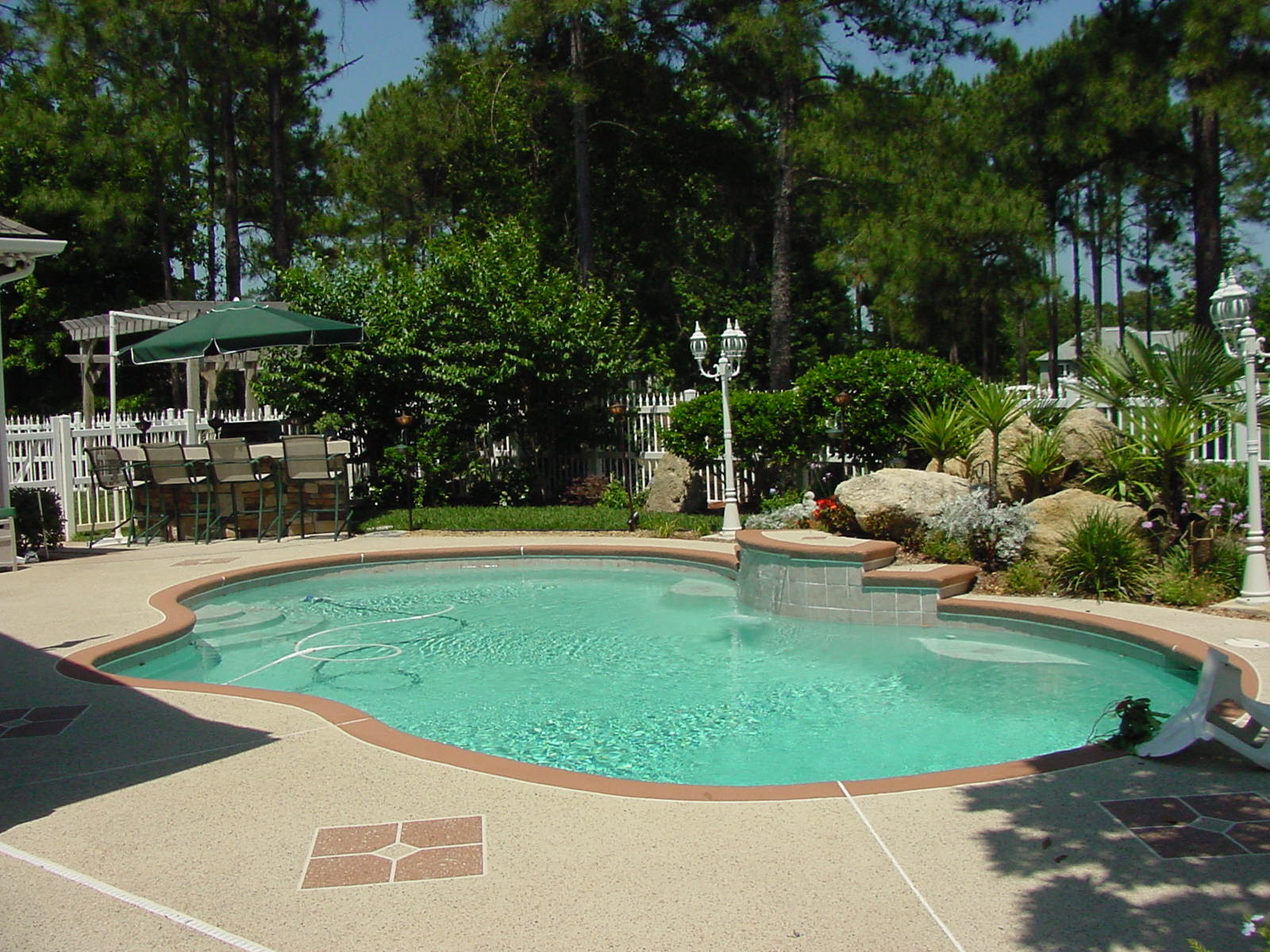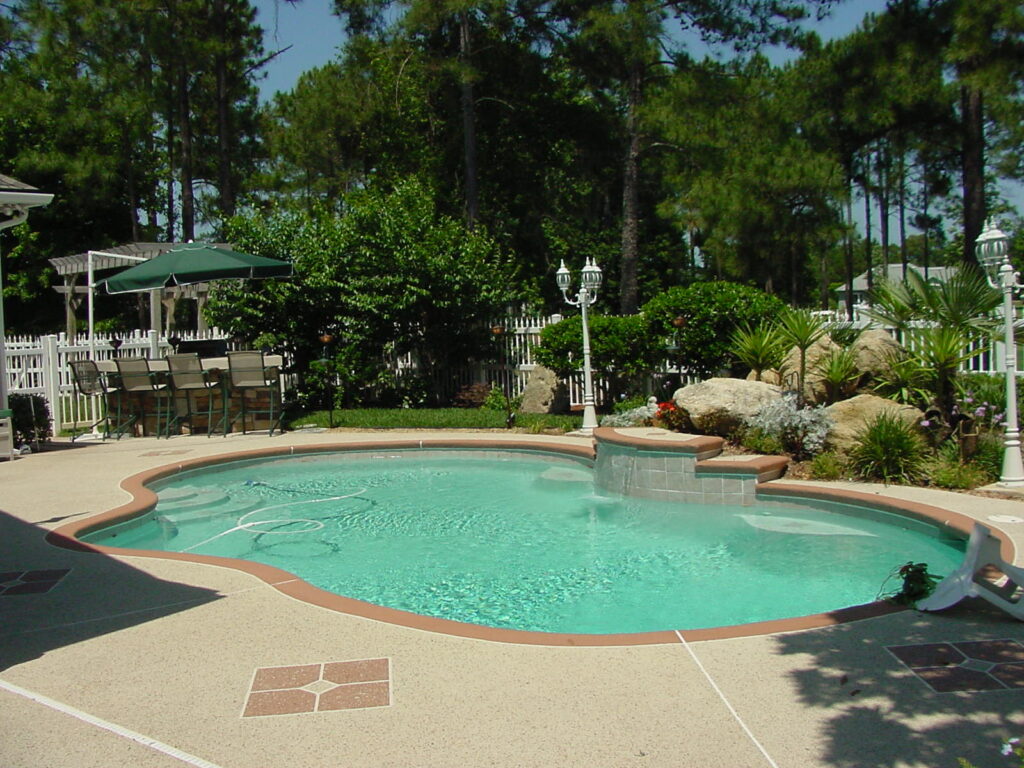 The Resident Swimming Pool Safety Act requires that all outdoor private swimming pools built after October 1, 2000 meet a strict set of safety measures in order to help reduce drowning or near-drowning incidents. Best Fence & Rail of Florida ensures that any pool fence we install meets the various codes and regulations required by the Resident Swimming Pool Safety Act. We offer a wide selection of high-strength, high-quality aluminum and vinyl fences for your pool as well as gate closures and hinges.
Since our products are manufactured right here in Florida, our fencing finish has been tested in our hot, humid, high salt environment and surpasses the 3000-hour salt spray test. Your new fence will look beautiful for years to come. We also offer the best in fence lock and latch technology. Our Safetech ViperLatch is a general purpose gravity latch that's key lockable and can be designed to fit most traditional house keys. https:// Best Fence & Rail of Florida/Fencing-Hardware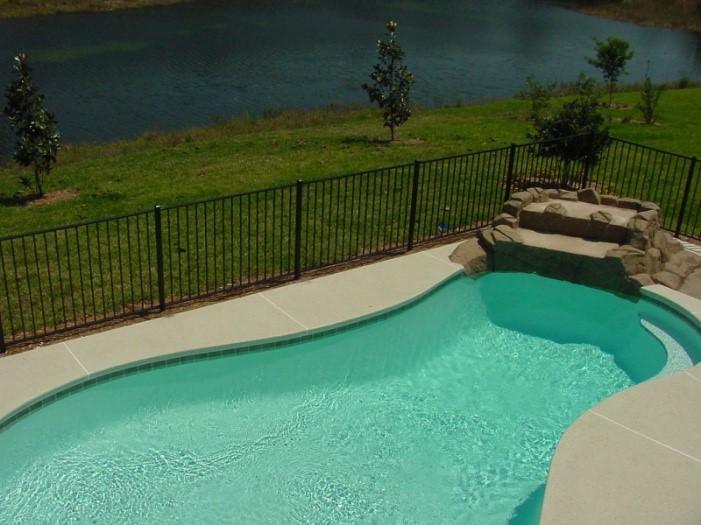 At Best Fence & Rail of Florida, we offer the best quality fences and fence components and are able to control the quality of your fencing– from the design all the way to the installation. We are also dedicated to working with your Pool provider, county inspectors and homeowner association to ensure your fence meets and passes every requirement and inspection. If this year is the year you finally decide to invest in a pool for your home, consider Best Fence & Rail of Florida to help you create the perfect fence that compliments your home and keeps your loved ones safe.
***
Best Fence & Rail of Florida is Northeast Florida's industry leader in fabrication and installation of top-quality vinyl and aluminum fencing and railing. At Best Fence, our mission is to fabricate and install the highest quality product at a competitive price, while providing unsurpassed Customer Service. Fencing is an investment in your home. Your decorative fence design choice adds value to your property in a beautiful way. We provide professional FREE estimates at your convenience. Call us today at 904-268-1638 or visit http://www.BestFenceJax.net