It is not news that all industries were struck by the COVID-19 pandemic. One of those most affected was the wedding industry. For many people, the pandemic meant having to put halts on wedding plans or having to scrap them all together. According to WedInsights, in 2020 nearly 60% of receptions were fully or partially outside, nearly a quarter had their ceremony and/or reception at their home or a family/friend's home, and 87% utilized the backyard. While this was mostly due to event restrictions and many venues being shut down, it seems this trend will not be going away even as the world begins to open back up. With wedding season coming up, many are beginning to plan their own backyard wedding. Best Fence & Rail of Jacksonville is here with some tips on how to prep your backyard for a dream wedding.
Maintain a Healthy Landscape
Yard maintenance is important for the upkeep of your home. For an event like a wedding, it can be an extra step in creating a beautiful and functional space. Plus, doing this regularly in the fall can help maintain the yard for seasons like Spring and Summer where growth happens quickly. If you have trees covering your yard with leaves, rake them up to keep the grass exposed and looking fresh. Plus, you can shred those leaves with a mower and use them as organic mulch for your dream garden! If you have a garden, be sure to pull weeds and cover the soil with mulch to protect it from frost. Trim up any shrubbery or bushes you have, trimming off any stray leaves or branches that might catch or stick to dresses, suits, or table clothes.
Plants and Foliage
Plants and foliage are a great way to spruce up a lawn, whether for a wedding or just for personal pleasure. Not only is it practical but with the right plants it can be easy to maintain. Certain plants, like Marigolds or Citronella Geranium, can be used to drive away mosquitoes or snakes. You can also grow vines through your fence posts or hang a few potted plants. This can create a beautiful background for wedding photos, but also keep your yard looking beautiful long after the event is over. For newlyweds who are getting married at their shared home, this can be a great way to grow their home while also creating their ideal venue.
Lighting
Lamps, lanterns, and string lights are all great outdoor lighting options. Whether for an evening wedding or to keep the reception going long after the sun sets, lighting is an important step to creating an ambient backyard environment. Use white or gold lights to create a soft, ambient glow or change to more festive colors for the winter holidays.
Privacy
Privacy is important to consider for any wedding. Whether you are throwing a backyard wedding for social-distancing or simply aesthetic reasons, no one wants nosy neighbors or passerby wandering into the event. Even when the wedding is over, having privacy in your backyard means personal space for your children, family, or friends to gather and have fun without prying eyes. While it may seem a big investment for one day having a fence provides you and your family with privacy and helps bring the whole space together. Plus, it a great way to raise your property value and will last beyond the wedding and for years to come.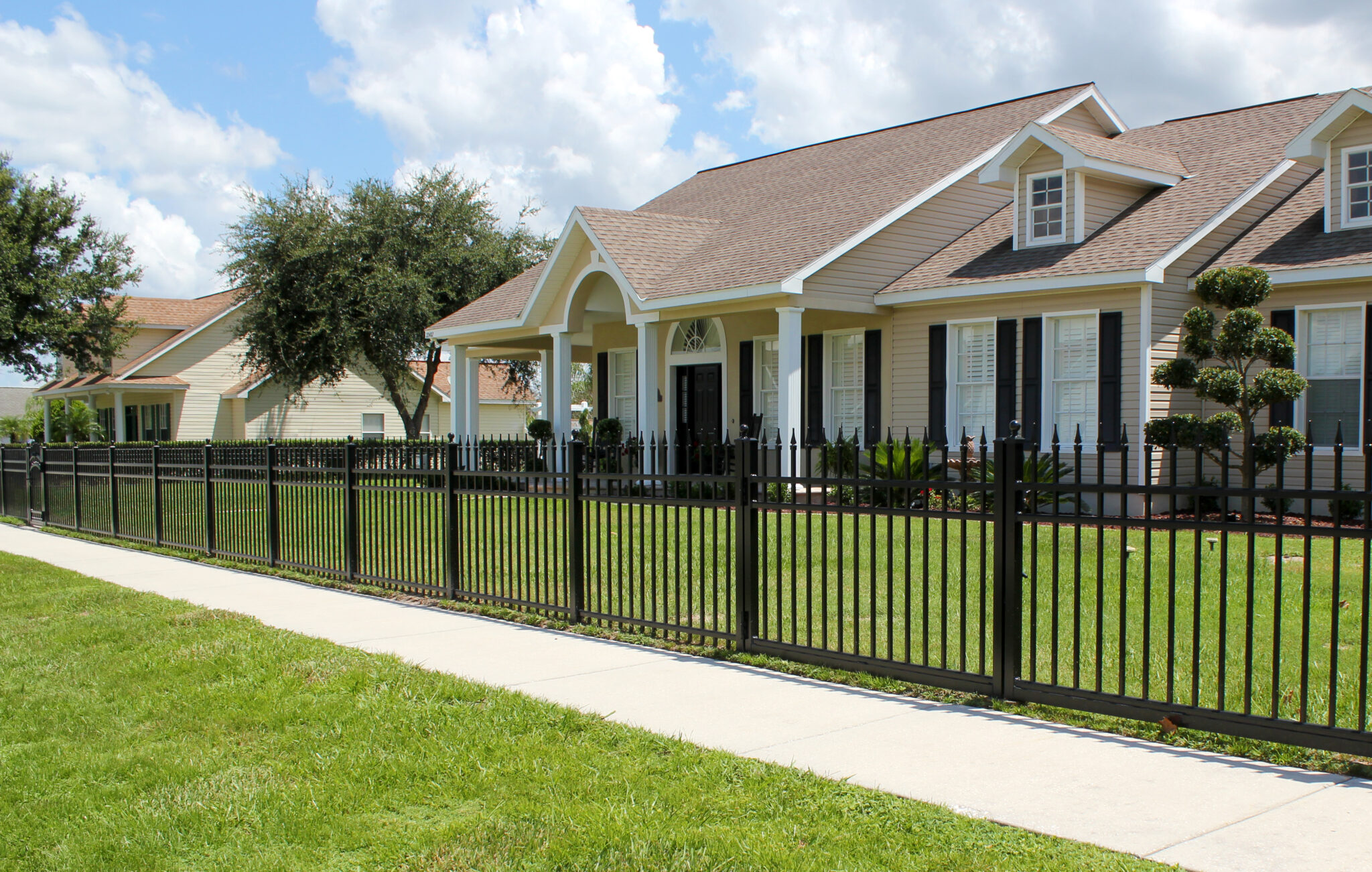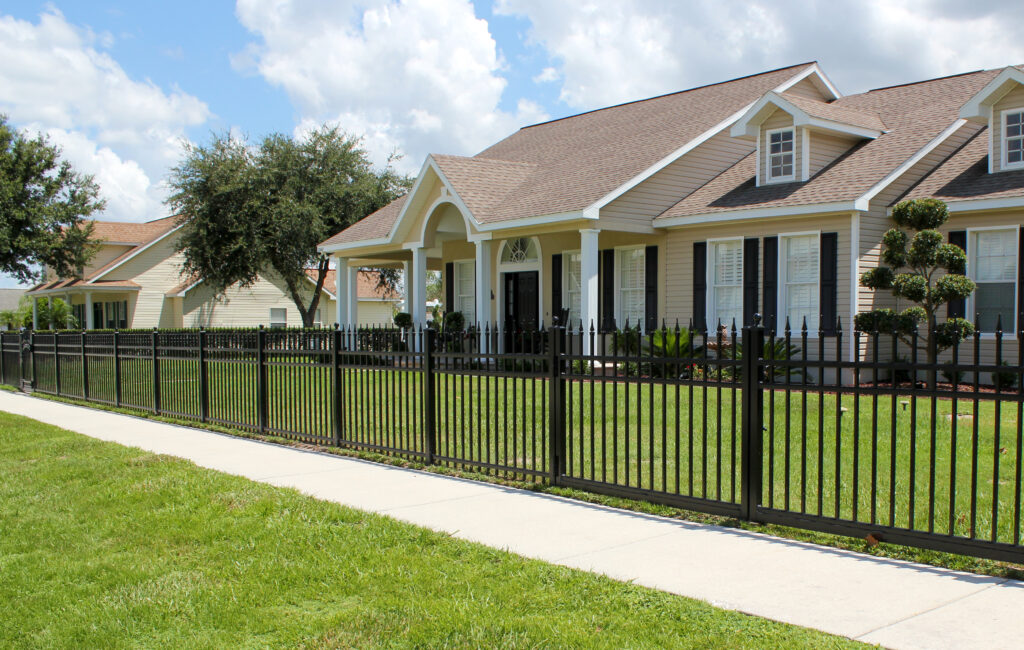 If you're looking to install or update a fence around your home, Best Fence & Rail of Florida offers the best custom-made quality vinyl and aluminum fencing and railing for your home. Vinyl and aluminum are the best materials for a fence as they are maintenance free, and won't crack, pit or corrode like wood or chain-link fences. Your fence will look beautiful during the wedding and for years to come! Call 904-268-1638 to get your FREE quote or visit our website for more information.
***
Best Fence & Rail of Florida is Jacksonville's industry leader in fabrication and installation of top-quality vinyl and aluminum fencing. At Best Fence, our mission is to fabricate and install the highest quality product at a competitive price, while providing unsurpassed Customer Service. Fencing is an investment