Vinyl fences are a great option for a smart and beautiful update to a home. Unlike wood or chain-link fences, vinyl will not deteriorate, chip, warp, crack, or peel. Vinyl fences typically have long lifespans and are very easy to maintain. In Florida, whether you're battling sea-salt air or dirt and dust, fences often need a good wipe down from the elements. As we approach the holiday seasons, here are some tips on vinyl fence upkeep to make sure your guests are blown away by your vinyl fence.
Cleaning Your Fence
Vinyl is exceptionally durable and low maintenance which makes keeping it clean pretty easy. It does not require expensive, and time-consuming, protective coatings the way typical wood fences do. It can simply be cleaned with a hose or gentle soap. Whether you have a picket or shadow-box style fence, a quick rinse with a lawn hose or a bucket of soap and water will wipe the dirt and grime right off. Your fence will look good as new!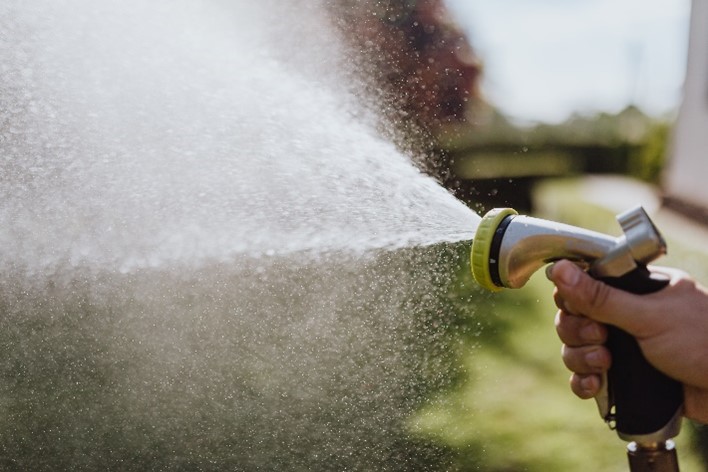 Keep an Eye out for Cracks
Unlike wood, natural cracking does not occur in vinyl fencing. Another perk of having a vinyl fence over a wooden one is that if a post does get a crack or split in it, that single post can be easily replaced! Plus, of your fence comes from Best Fence & Rail of Florida, we offer a 3-year Labor Warranty on our vinyl fences. The National Vinyl Products provides a Manufacturer Lifetime Warranty on Vinyl fencing, as well. Any cracks or splits in a vinyl fence is nothing to sweat!
For an Added Touch- Hang up Lights or Decorations
A nice way to keep up the look of your vinyl fence during the holidays is to add lights or decorations to them. Hanging a string of white or multi-colored lights can add some color and a nice ambience to the fence. You can also hang flowerpots, flags, or other holiday decorations from fence poles. These decorations can be incredibly simple but add a new level of holiday décor to your home. Plus, if you're in a neighborhood where holiday decoration contests are a thing, decorating your fence can give you an extra leg up!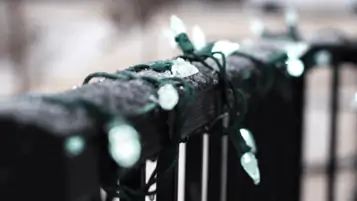 ***
Best Fence & Rail of Florida is Northeast Florida's industry leader in fabrication and installation of top-quality vinyl and aluminum fencing and railing. At Best Fence, our mission is to fabricate and install the highest quality product at a competitive price, while providing unsurpassed Customer Service. Fencing is an investment in your home. Your decorative fence design choice adds value to your property in a beautiful way. We provide professional FREE estimates at your convenience. Call us today at 904-268-1638 or visit http://www.BestFenceJax.net