Fences have always been a symbol of security and defining property lines. However, homeowners today want also want style. A well designed and stylish fence raises property value, curb appeal, and is a great way to express one's personal style. Sometimes finding the balance between practical and trendy can be difficult. One way to boost your property's charm is to add some accessories onto the fence itself. During this time, some felt to lighten people's spirits they should decorate for Christmas!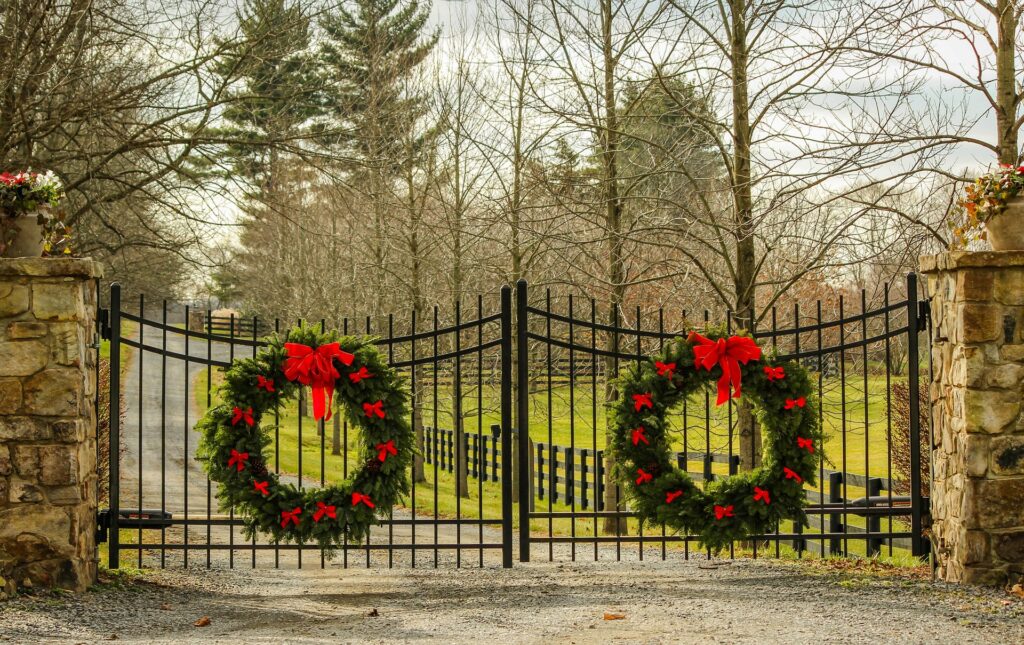 Seasonal décor
Besides Christmas there are still plenty of opportunities throughout the year to add some fence décor celebrating the season or a specific holiday. You can stick some shamrocks on for St. Patrick's Day, hang cute signs or animal baubles around your pool for Easter, or showoff your team spirit with a flag of your favorite sports team. For a popular Florida theme add dried starfish, sand dollars, or other ocean themed ornaments for a more beach-style design. You don't need a big budget to decorate year-round. You can probably find some cool themed art and fence ornaments through local art fairs, yard sales, and boutique shops.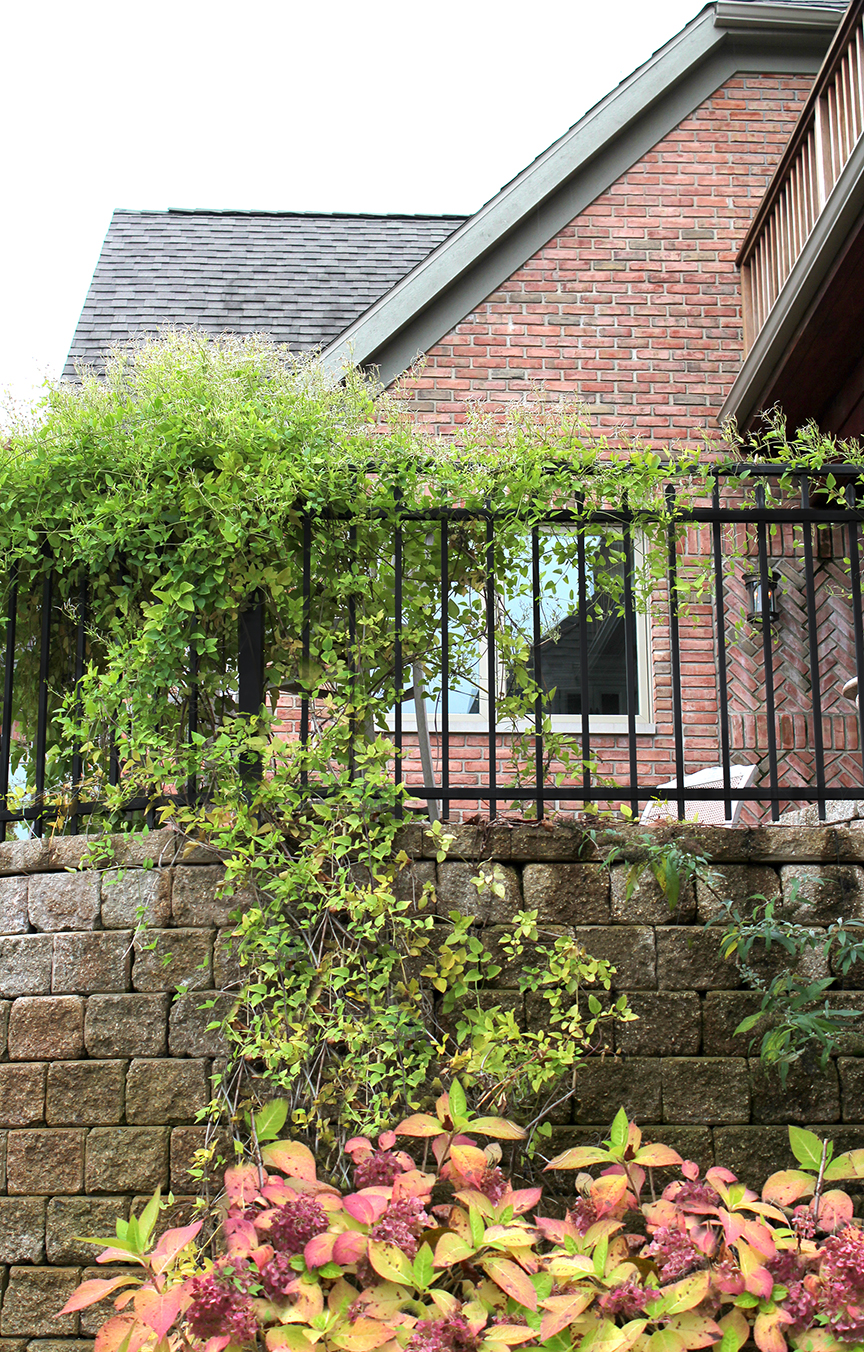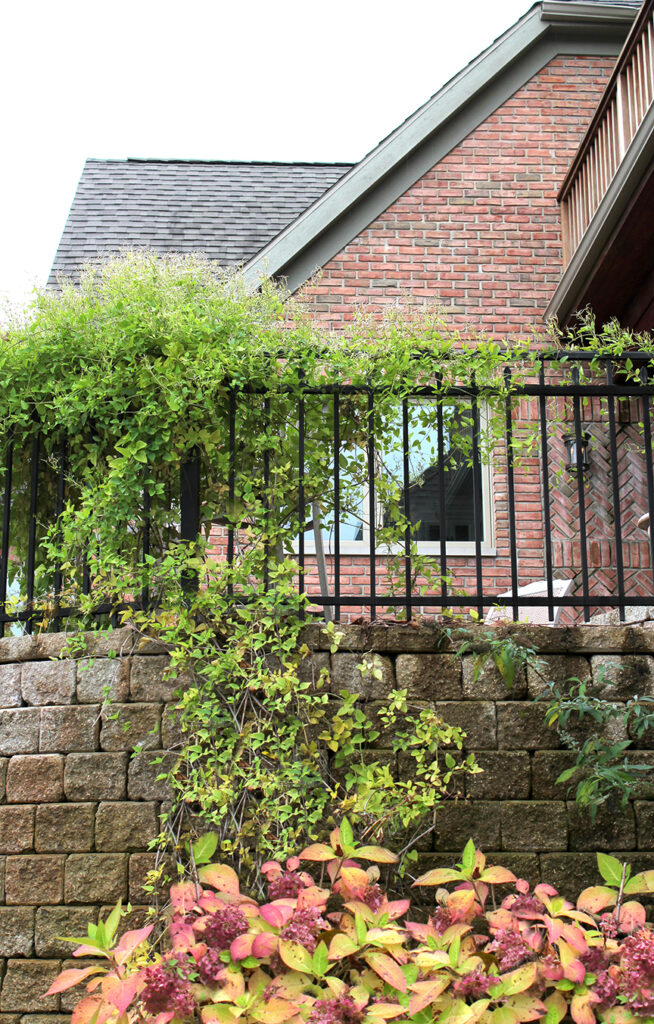 Plants and flowers
Adding some natural greenery to your fence is popular option for adding some colorful design to your fence. Not only is it practical but it's easy to maintain and certain plants can be used to keep away mosquitoes and other bothersome insects. You can grow vines through your fence posts or hang a few potted plants. If you don't want to go through the trouble of growing things you can use fake plants or fully grown flowers. Plus, both are less likely to attract a wild animal.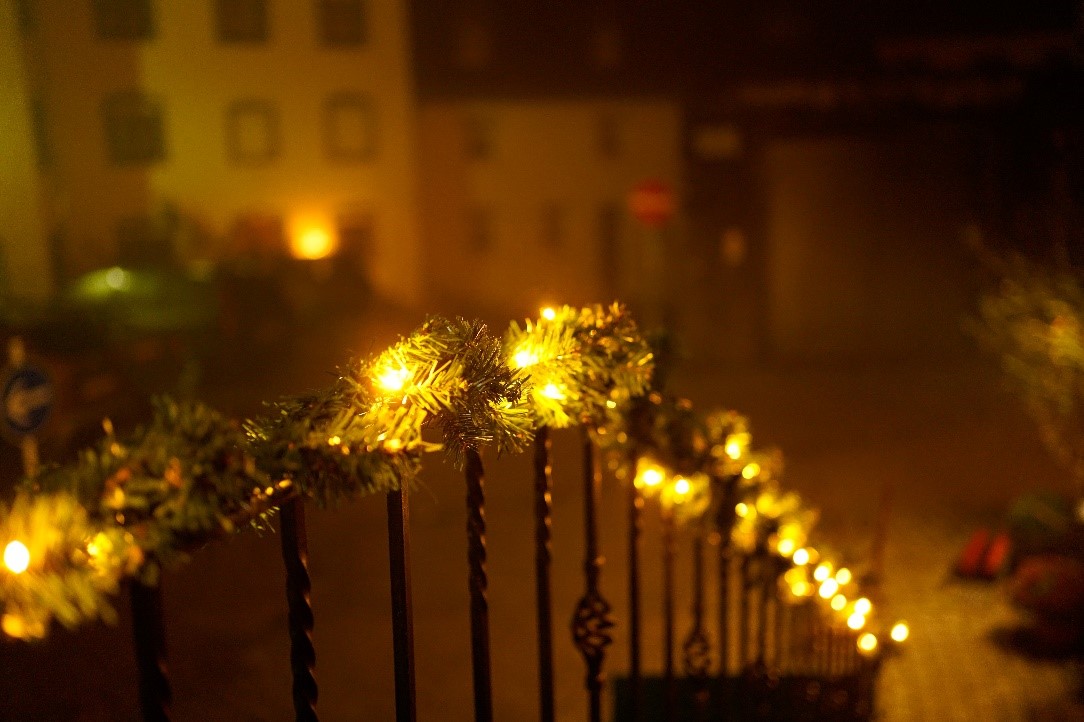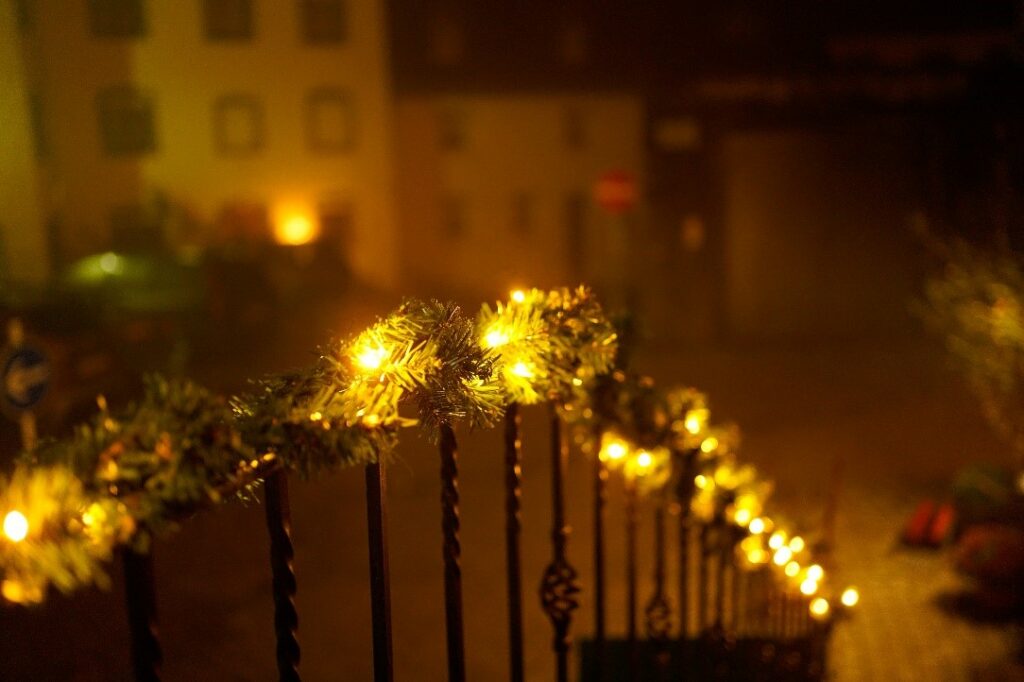 Lights
Lights are a minimal and beautiful fence addition. Add vertical or horizontal string lights or hang some DIY jar lanterns or solar-powered lamps. Lights are not only pretty but practical as well. You can run lights along the fence border for a lovely effect and to light up your path making it easier to see and enjoy the outdoors at night with family and friends. Use white or gold lights to create a soft, ambient glow or change to more festive colors for the winter holidays. Want more ideas on ways to spruce up your fence and add property value? Contact Best Fence & Rail of Florida today! We offer the best quality, custom made, maintenance free vinyl and aluminum fence and railing. All our materials are manufactured in-house right here in Florida and designed to withstand the hot, humid, corrosive Florida environment. We only use our own trained professional installers to install your fence or handrail project to better ensure quality service, quality product, and competitive pricing. Your fence will look beautiful for years to come! Call 904-268-1638 to get your FREE quote or visit our website for more pictures.
***
Best Fence & Rail of Florida is Jacksonville's industry leader in fabrication and installation of top-quality vinyl and aluminum fencing. At Best Fence, our mission is to fabricate and install the highest quality product at a competitive price, while providing unsurpassed Customer Service. Fencing is an investment in your home. Your decorative fence design choice adds value to your property in a beautiful way. We provide professional FREE estimates at your convenience. Call us today at 904-268-1638 or visit http://www.BestFenceJax.net