With the current changes and limits on social activity many are trying to find ways to pass the time at home. However, spending all day inside with no change in scenery means cabin fever will soon start to set in for the family, especially with children. Now is the perfect time to enjoy the outdoors. When you're feeling bored try some of these fun outdoor activities you can do from the safety of your own yard.
Decorate your fence
Add some curb appeal to your by hanging some cool signs or greenery from your fence. You can match a theme or change up the décor for each holiday or season. For an elegant yet practical effect, consider hanging string lights along the fence or DIY your own jar lanterns to hang. Plus, you'll have the added advantage of being able to see better outside when it's dark.
Exercise outdoors
Now that spring has arrived, the weather is just right for going outside to workout. Not only can you get some much-needed Vitamin D but it provides you with a change of scenery instead of being indoors all day. Go through a yoga flow, set up your own HIIT circuit, or build some friendly competition with a family football game.
Movie night under the stars
If you have a projector grab a projector screen and some extension cord and move your movie night under the stars. You can sit on some cozy outdoor chairs or set up a picnic blanket for dinner and a movie. One cool tip: if you don't have a projector screen anywhere to hang a large sheet, you can project the picture onto a vinyl privacy fence.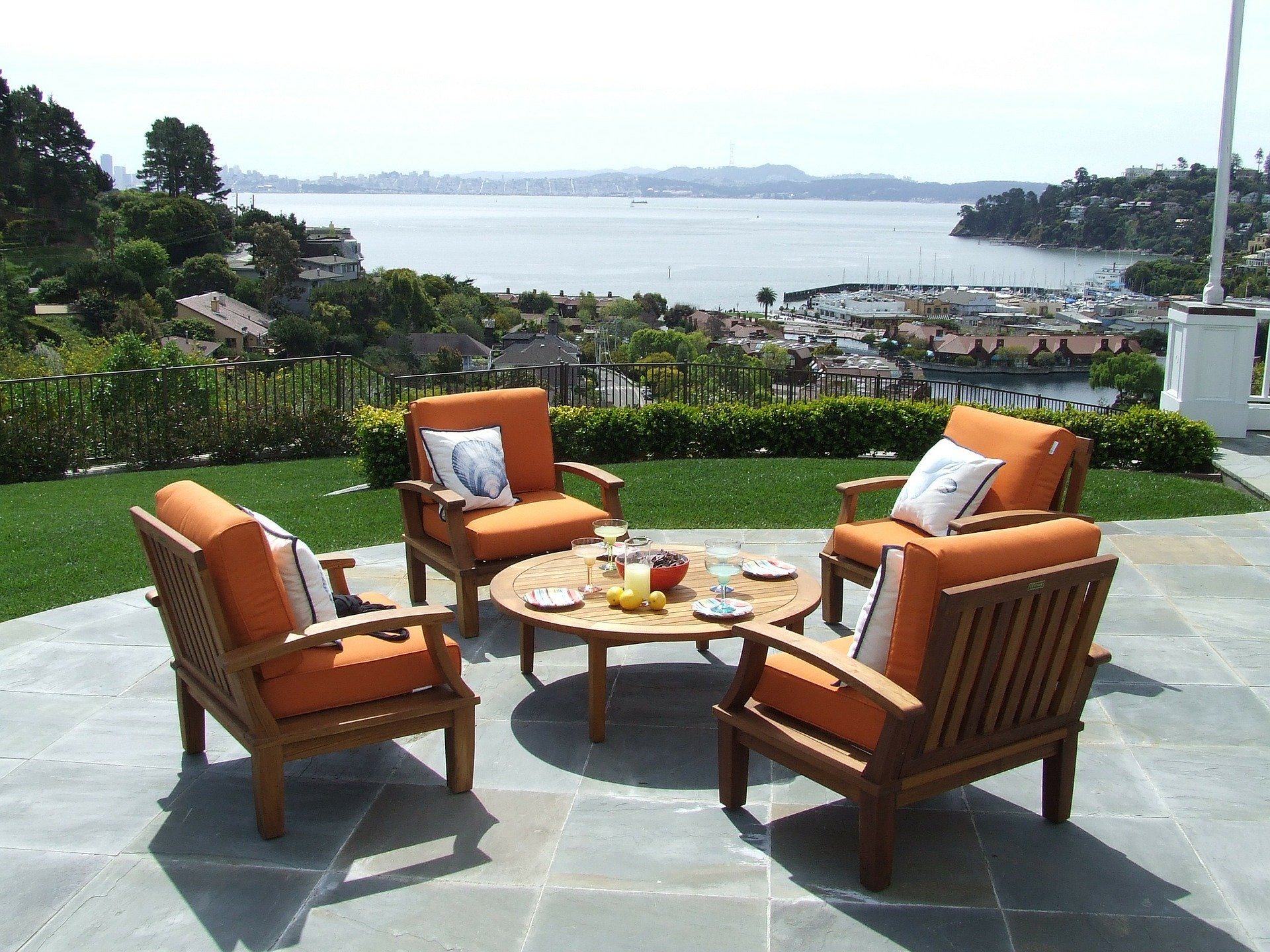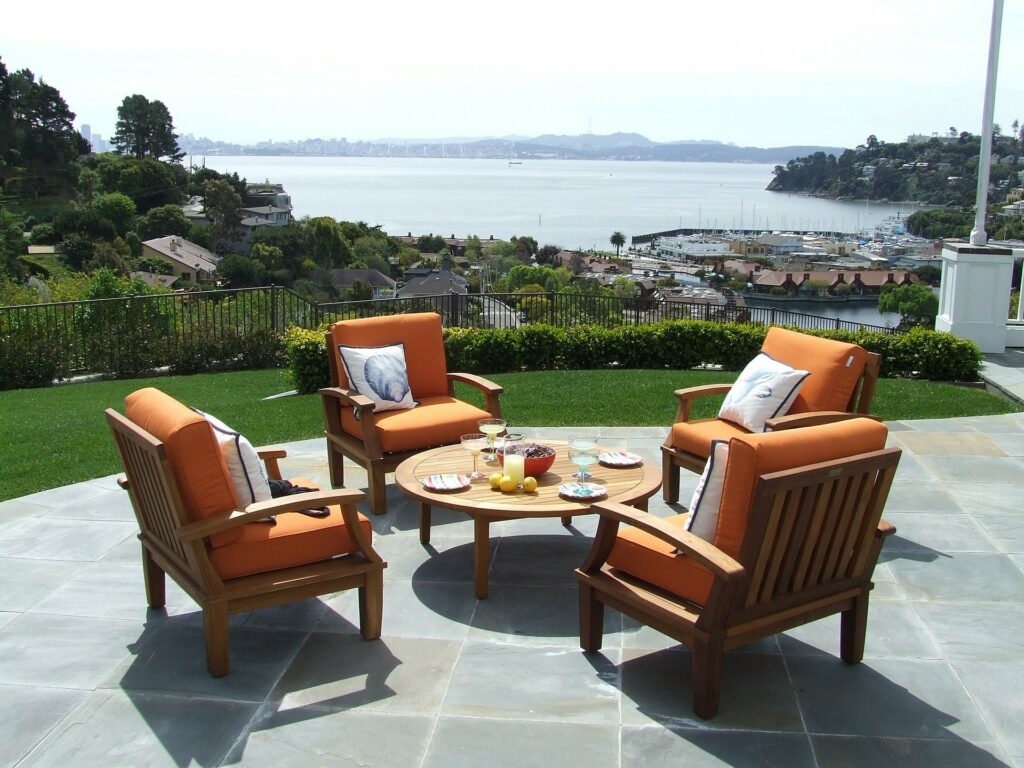 Eat a meal outdoors
Speaking of dinner and a movie, before it gets too warm and too many bugs are around having a meal outdoors is a great way to break up a boring routine. Cook inside or fire up the grill and whip up a fancy dinner. Then, set up the table outside and enjoy the sunrise, or sunset, while you dine. If you have a deck or balcony you can organize it with décor and furniture to accommodate the family or hosts guests (when it's safer to do so) for a meal in the fresh the air.
While you have more time off than usual now is the perfect time to start planning for your new fence or deck or balcony rails. Best Fence & Rail of Florida is Northeast Florida's leading fabricator of vinyl and aluminum fencing and railing for residential and commercial clients. We ARE the fabricator, which means we can customize every fence. We offer quality service and quality product all at a competitive price. For a FREE quote for your next fencing or railing project call us at 904-268-1638 and visit our website for more pictures and information.
***
Best Fence & Rail of Florida is Jacksonville's industry leader in fabrication and installation of top-quality vinyl and aluminum fencing. At Best Fence, our mission is to fabricate and install the highest quality product at a competitive price, while providing unsurpassed Customer Service. Fencing is an investment in your home. Your decorative fence design choice adds value to your property in a beautiful way. We provide professional FREE estimates at your convenience.  Call us today at 904-268-1638 or visit http://www.BestFenceJax.net