When it comes to buying and selling homes many are focused on the look and functionality of the property. How a home looks on the outside and the things around it can be the tipping point for making sale. You might be surprised to learn that the fence (or lack thereof) surrounding your property or yard can make or break your sale.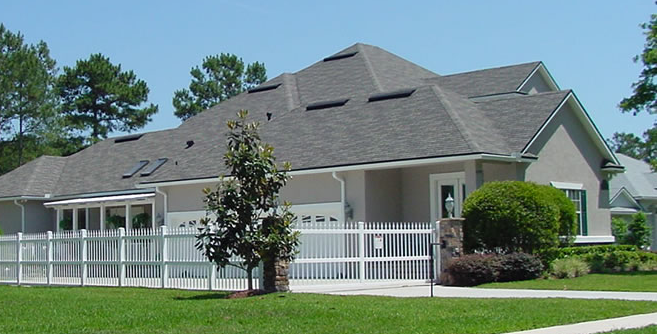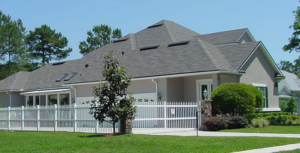 Having a fence is a great way to add curb appeal to your home and can raise its value. However, any fence may not work. Chain-link fencing may be cheaper to build but is known to decrease a home's worth. Plus, the return will be low because of all the expensive and time-consuming upkeep a chain-link fence requires. Also, an old, run-down fence distracts from your home's beauty and will make buyers less likely to buy. If you're trying to sell, look at the local market for homes that have fences and see what styles sell the fastest.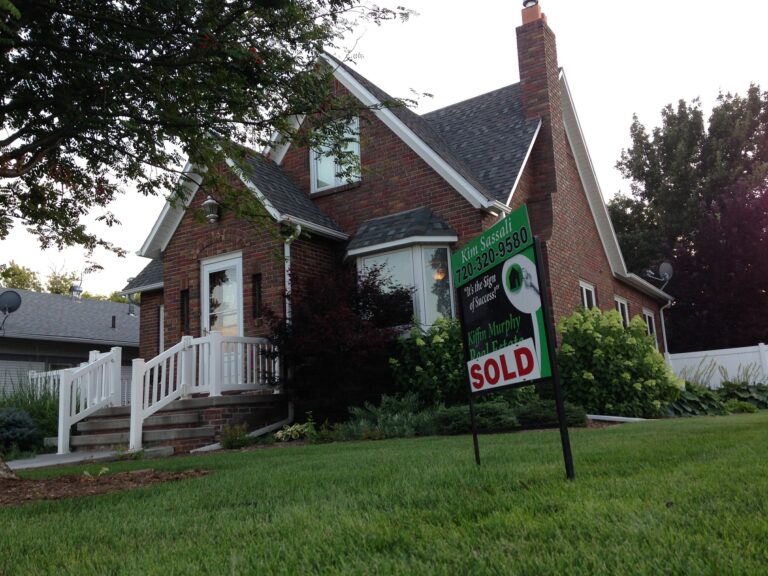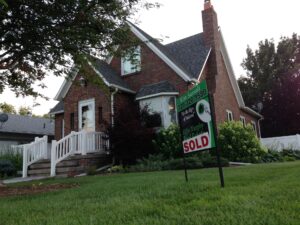 Vinyl and Aluminum fencing are the most popular fencing materials for today's modern homes. Aluminum fencing offers a unique and elegant look to your home while also providing a sturdy barrier around your property or for a pool. Vinyl fencing can be installed in a variety of stylish ways and is great for adding a level of privacy to your property. Plus, it's smooth and sleek design is great for kids and pets and won't crack or pit unlike real wood. If you're looking to build a new fence, our materials are maintenance free and designed to withstand the hot, humid salt-concentrated Florida environment.
Spend the extra money to install the right fence for your home – your wallet will thank you in the end! A quality and properly installed fence that matches the style of your home is more likely to receive more competitive offers and sell faster. That's why we fabricate our own vinyl and aluminum fencing right here in Jacksonville, and why we only use our own trained installation crews. We will NEVER use subcontractors, unlike most other fencing companies. With Best Fence & Rail of Florida, your fence will look beautiful for years to come!
For a FREE quote for your next fencing project call us at 904-268-1638 and visit our website for more pictures and information.
***
Best Fence & Rail of Florida is Jacksonville's industry leader in fabrication and installation of top-quality vinyl and aluminum fencing. At Best Fence, our mission is to fabricate and install the highest quality product at a competitive price, while providing unsurpassed Customer Service. Fencing is an investment in your home. Your decorative fence design choice adds value to your property in a beautiful way. We provide professional FREE estimates at your convenience. Call us today at 904-268-1638 or visit http://www.BestFenceJax.net