With several new styles, colors, and materials available today, fences come in numerous looks and designs. As your building your home you can design a fence that better matches your home's exterior aesthetic. With today's modern housing people are seeking out clean lines and simple styles to complement their homes. Here are a few fence style design ideas perfect for modern homes.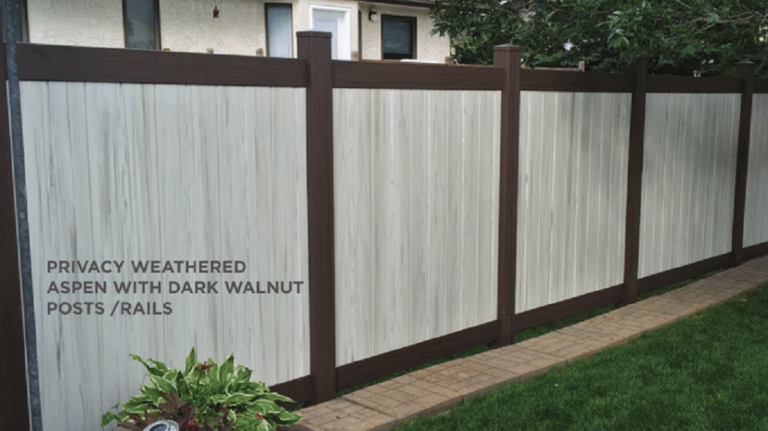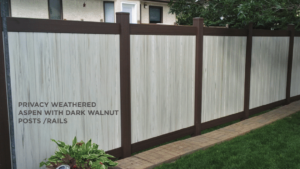 Mix up vertical and horizontal lines
The most common design for fencing has been vertical panels. However, by mixing vertical and horizonal lines you can still achieve a traditional look without it being boring. You can go with a shadowbox style or full privacy fence. Vinyl fencing is a great option if you want clean, smooth looking lines. Especially multi-grain vinyl which gives you the rich, varied look of wood without the expensive upkeep or rotting unlike real wood. Plus, the smooth facing makes it difficult to climb and removes sharp edges which is perfect for kids.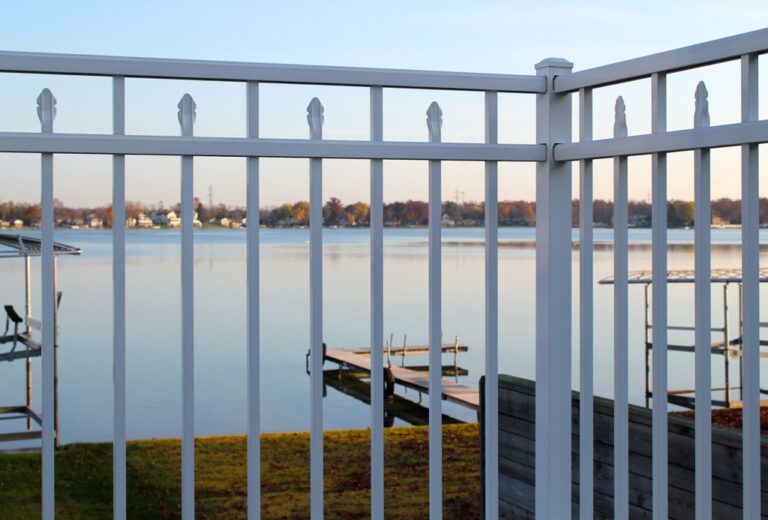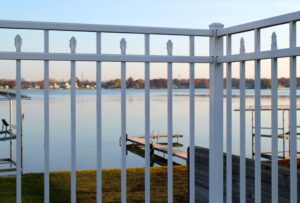 Light Crisp Colors
Everyone loves a clean fence. By using lighter colors, like tan or white, you can give your home a tidy and modern design. White aluminum fencing looks great with Florida beach-style homes. Plus, our fencing materials are specifically designed to withstand Florida's highly corrosive hot, humid, salt-saturated environment.  If you prefer land over sea a white post and rail design gives you a chic county feel without the rustic wear and tear. To further the look, add in some railing or handrails on the balcony or front porch.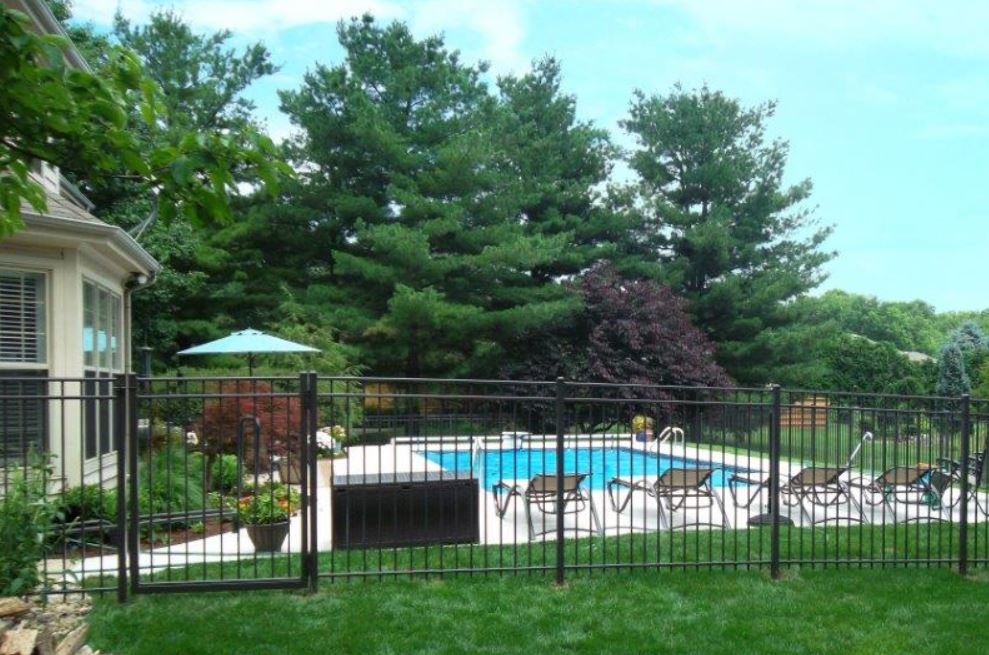 Sleek, Black and Modern
Take the classic white, picket fence to a whole another level with some dark colors. Black fencing gives your home a more streamlined and sleek appearance. A simple black design would be an elegant compliment as the safety barrier around pool fence. Plus, with darker colors dirt and other marks are less noticeable. If you have a pet, consider a black 4-rail puppy picket fence. It gives you a contemporary style that also functions as a sturdy barrier to keep your pet in and other unwanted critters out.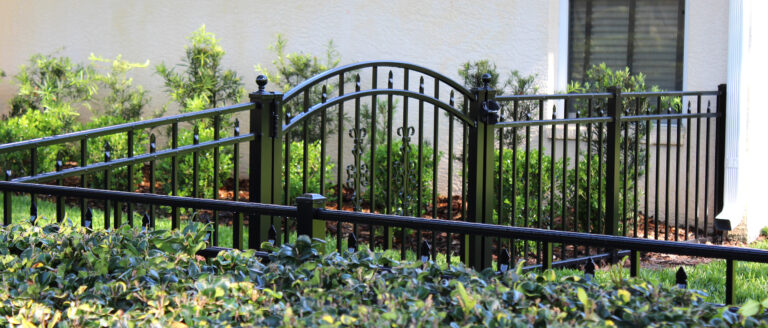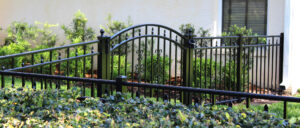 Short and Sweet 
If you want to show of your newly renovated mid-century home a shorter style fence may be perfect for you. A short fence runs less risk of clashing with your homes clean, sleek lines and allows neighbors to fully view its beauty. They're also perfect for surrounding gardens or adding a cute front gate feature. It creates the perfect opportunity to custom design a short fence that matches your home's unique style.
You can have style and functionality all at a competitive price with Best Fence & Rail of Florida. That's why we fabricate our own vinyl and aluminum fencing and railing right here in Jacksonville, and why we only use our own trained installation crews. We will NEVER use subcontractors, unlike most other fencing companies, because we will NEVER provide you sub-par service. Our trained in-house installation crews ensure that each of our clients gets the Best Fence quality that they expect and deserve. Call 904-268-1638 to get a free quote and visit our website for more information and testimonials from real clients.
***
Best Fence & Rail of Florida is Jacksonville's industry leader in fabrication and installation of top-quality vinyl and aluminum fencing. At Best Fence, our mission is to fabricate and install the highest quality product at a competitive price, while providing unsurpassed Customer Service. Fencing is an investment in your home. Your decorative fence design choice adds value to your property in a beautiful way. We provide professional FREE estimates at your convenience.  Call us today at 904-268-1638 or visit http://www.BestFenceJax.net