The decision to put a fence on your property is certainly something that deserves consideration. It's a large investment into your home and requires thorough research. However, having a fence has many advantages you may not have thought of before. If you're still feeling a little on the fence (see what we did there!) here are five of the top reasons to invest in an enclosure for your yard.
Raises Property Value
If you plan to sell your home in the future having a fence is more appealing to potential buyers. However, your fencing material also plays a key role in your return on the investment. Chain link fences don't add much to the resale value and wooden fences require costly maintenance and laborious upkeep. Aluminum and vinyl are some of the most popular fencing materials. Plus, it's maintenance free and highly durable so your fence will look beautiful for years to come.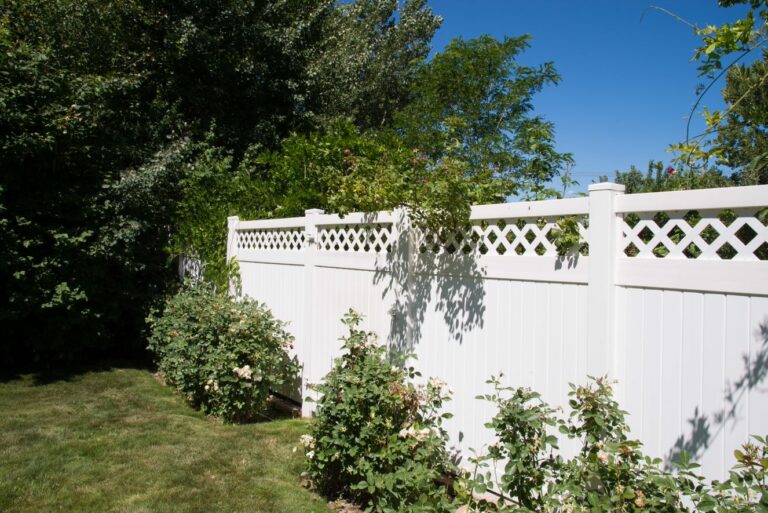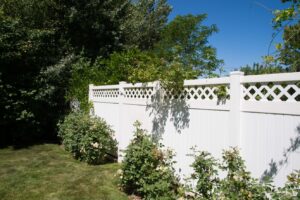 Creates Privacy
With a privacy fence you can enjoy time in your backyard with family or friends without worrying about nosy onlookers. You can choose your desired level of privacy with a semi-private fence or full privacy fence. If you have a more modern looking home having a fence provides privacy without the need for blinds or shades in the window which can clash with your home's clean and sharp look.
Better for Kids and Pets
With an open yard pets can easily run out the door and kids can wander off. Having a fence can provide a tall barrier and for kids and pets to run, play, and get some exercise outdoors. With your pets or kids in a closed off area you can keep a closer eye on them.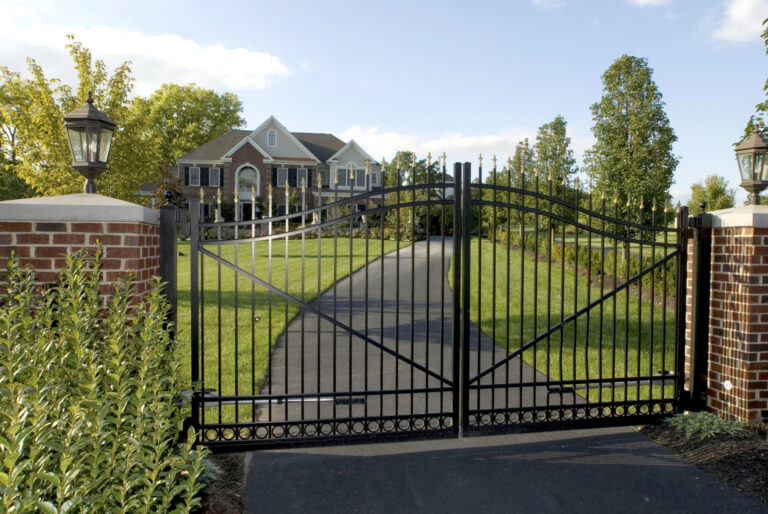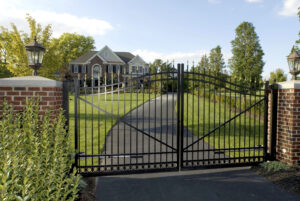 Defense against Trespassing
Fences act as an obstruction to intruders both inside and outside of the home. It may be a deterrent to unwanted humans and animals from coming onto your property ­or carefully curated garden. If you have a pool having a sturdy and reliable fence is extremely important. Make sure your pool fence is up to code and not easily opened. You can also add magnetic or double action locks to your fence gate as an added feature to reduce the risk of potential accidents.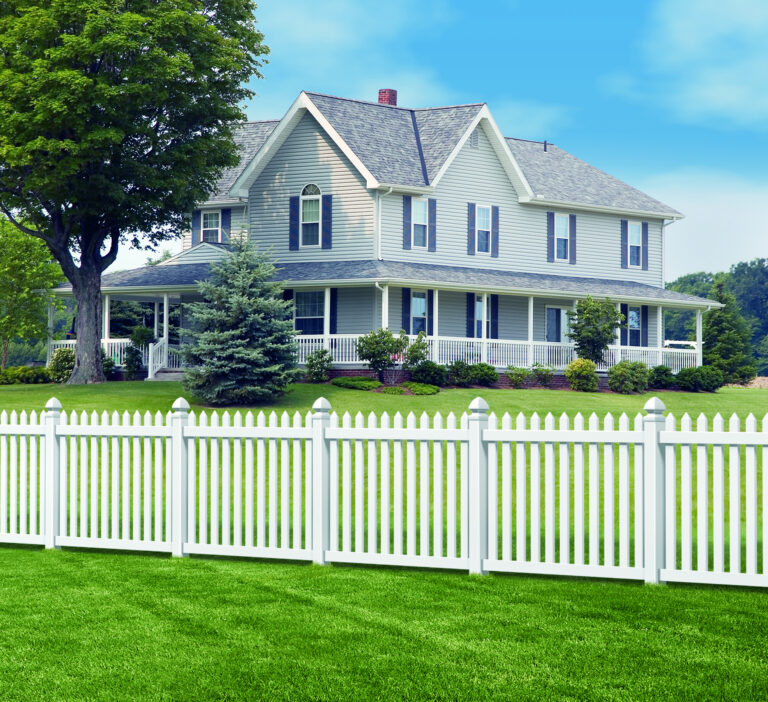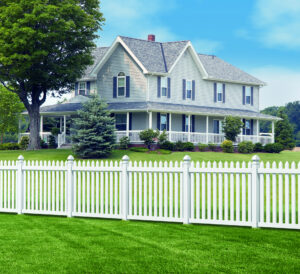 Décor Means More
With several fencing styles, materials, and colors to choose from you can add style and beauty to your home. You can even custom design your fence to better compliment the exterior of your home. In addition to adding to your home's aesthetic it also raises curb appeal.
*****
Fencing is our specialty! At Best Fence & Rail of Florida we care about quality of product and quality of service. That's why we fabricate our own fencing materials right here in Jacksonville, and why we only use our own trained installation crews. Our fencing will not pit or crack and is designed to be virtually impervious to Florida's hot, humid weather, and highly corrosive saltwater environment. With Best Fence & Rail of Florida you'll get the best quality and customer service, all at a competitive price! Call 904-268-1638 to get your free quote today or visit our website for more information.