With the New Year comes renewed energy to finally accomplish your new year's resolutions. With your "to-do" list for the year now is the perfect time to start, and complete, those home improvement projects you've dreamed about. Plus, with a whole new decade beginning, it's probably a good idea to do some maintenance around the house and update your home to reflect the latest style trends. Regardless of your overall goals, here are some DIY resolutions nearly anyone can make—and keep.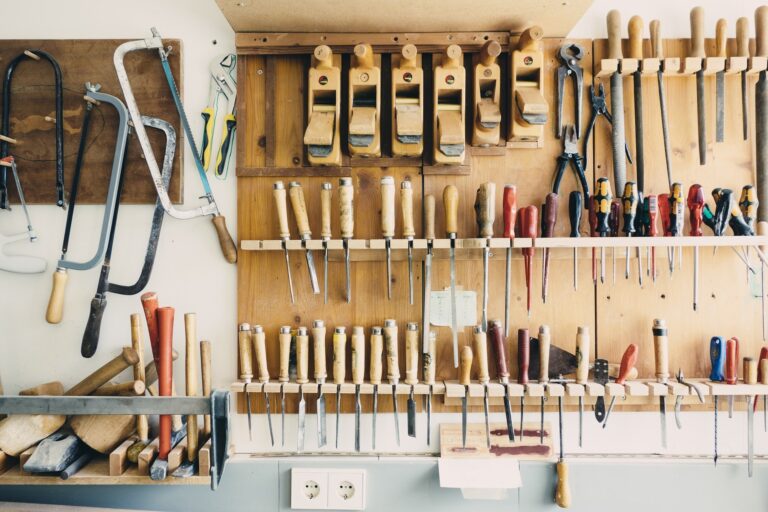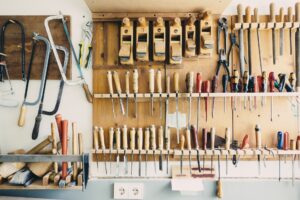 Organize the garage
The garage all to often becomes the dumping bin for storage and other clutter. Cleaning out the garage and adding an organizational system will make your garage much cleaner and it will be easier to find and store things. Plus, you may finally have enough space for that workshop area you've wanted. Sell or donate items you've stored in your garage but no longer use and add some shelfing, cabinets or drawers to hold and organize tools and other items.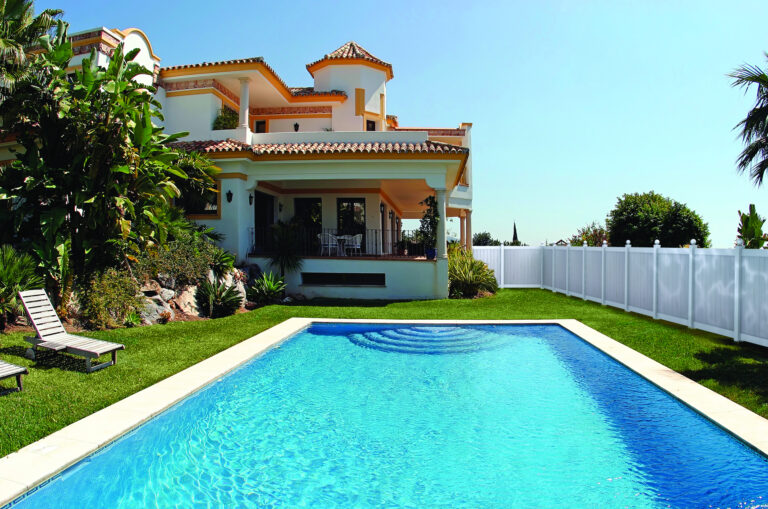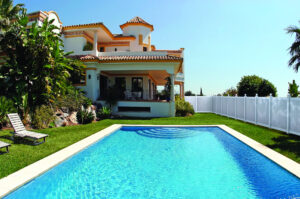 Create the ultimate backyard oasis
A backyard should be a place for play and relaxation. You can turn it into a beautiful garden or the ultimate summer cookout spot. Plant some colorful flowers or add a porch swing and some string lights for a nice place to enjoy the fresh air. Add an aluminum or vinyl fence around your yard to define the space and gain your desired level of privacy. Plus, it provides a safer area for your pets and children to explore and play. You can also build a new pool or update your existing the pool fence by replacing rusted gate hinges and broken locks.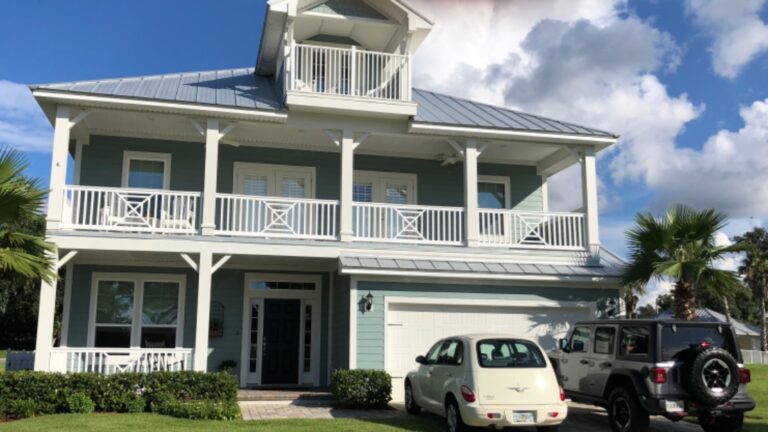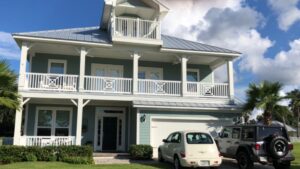 Build a cozy deck
Building or updating a deck or porch is a popular DIY home improvement project. It provides a nice area to entertain family and guests and raises a home's value. You'll also have a nice area to store the new grill or smoker you got for the holidays. Add some cozy pillows with cool patterns and textures that match your home's décor and a comfortable rug to really bring the space together. If your deck is raised make sure to add sturdy rails and handrails to the steps and around the deck to help reduce the risk of accidents.
We want to help you accomplish your resolutions this year. At Best Fence & Rail of Florida we provide custom fencing and railing projects for your property. We fabricate everything in house right here in Florida and use the best materials that can withstand the hot and salt saturated Florida environment. Our fencing, railing, and handrails are maintenance free and will last for years to come. We only use our own in-house trained installation crews to ensure quality product and quality service- all at a competitive price. Call 904-268-1638 to get a FREE quote today and visit our website for more information.
***
Best Fence & Rail Company is Jacksonville's industry leader in fabrication and installation of top-quality vinyl and aluminum fencing. At Best Fence, our mission is to fabricate and install the highest quality product at a competitive price, while providing unsurpassed Customer Service. Fencing is an investment in your home. Your decorative fence design choice adds value to your property in a beautiful way. We provide professional FREE estimates at your convenience.  Call us today at 904-268-1638 or visit http://www.BestFenceJax.net