Adding a fence to your home is a big investment but worth having. Not only does it provide a closed area for young children and pets to play but it can provide a bit of privacy from neighbors and can raise your home's value. Since getting a new fence is an investment, you're probably wondering about how much it will cost. There are a few factors you should take into consideration when estimating privacy fence costs.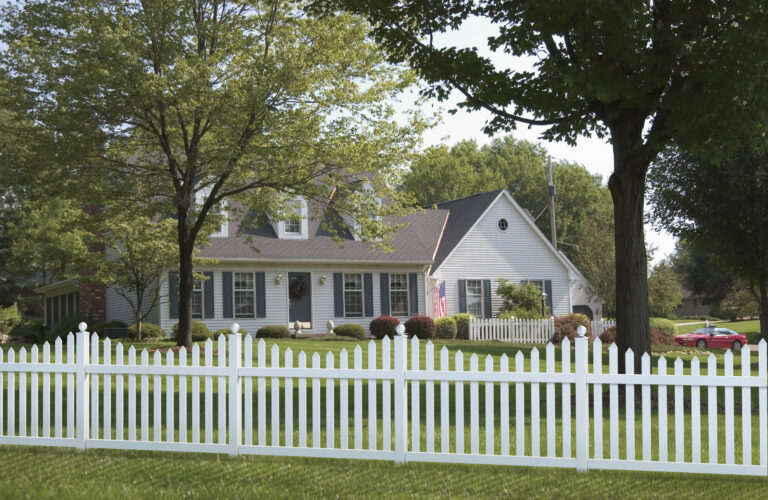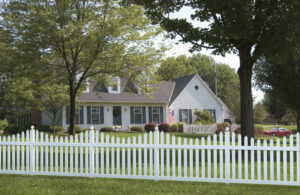 When building a fence, you obviously need to decide which materials you want to use. Vinyl fencing is one of the most popular materials many people choose to build their fence with. It will not pit and crack like wood and can better withstand inclement weather which is an important factor especially in Florida. It's a great option for children or pets since its smooth surface makes it difficult to climb and there is no danger of splinters. Another popular fencing material is aluminum. Aluminum fencing is sturdier than wood or chain-link fencing and is perfect for pool fences. Our vinyl and aluminum materials as specifically manufactured to withstand Florida's corrosive high salt environment and are maintenance free. You'll save time and money on costly upkeep and your fence will look beautiful for years to come.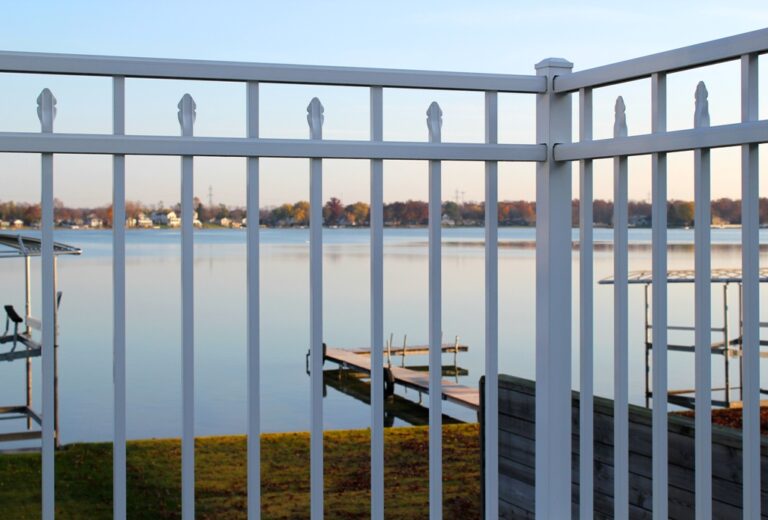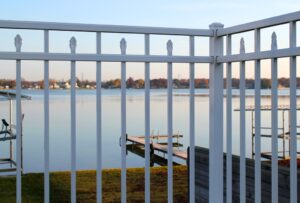 You'll also want to check your HOA or zoning laws for any specifications on length, color, or materials that are allowed for your fence. Florida law requires certain specifications to be met for pool fences to reduce the risk of possible drownings. We work directly with your pool provider, county inspectors and homeowner association to ensure your fence meets and passes every requirement and inspection. It's also important to know where your property lines are and mark any utility areas to avoid accidentally damaging a line and having to pay for expensive repair. The shape of your yard also affects how your fence will be installed. All our materials are manufactured in house right here in Florida so we can build a custom fence solution for you that follows the contours of your property.
If you're trying to determine the cost of a new fence Best Fence & Rail of Florida offers FREE estimates for your fencing project. We care about quality product and quality service. We never use subcontractors, unlike most other fencing companies, because we will never provide you sub-par service. Our trained in-house installation crews ensure that each of our clients gets the Best Fence quality at a competitive price. For your FREE quote call 904-268-1638 or visit our website for more information.
***
Best Fence Company is Jacksonville's industry leader in fabrication and installation of top-quality vinyl and aluminum fencing. At Best Fence, our mission is to fabricate and install the highest quality product at a competitive price, while providing unsurpassed Customer Service. Fencing is an investment in your home. Your decorative fence design choice adds value to your property in a beautiful way. We provide professional FREE estimates at your convenience.  Call us today at 904-268-1638 or visit http://www.BestFenceJax.net