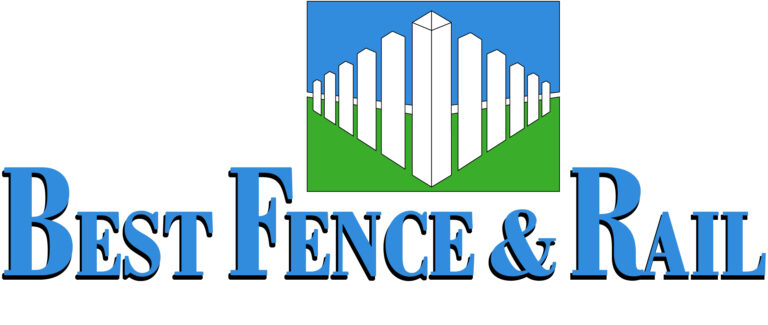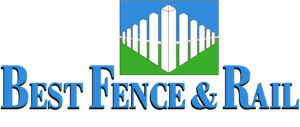 Notice anything different about us? We got an upgrade! Well, our logo did at least. We are constantly striving to improve ourselves and our service for our clients. That includes updating our look, so you can know what quality products and quality service we provide.
Best Fence has been offering the same quality Railing for homes and builders for two years now.  And now our logo reflects that so you can know too!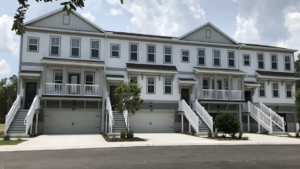 We want to make sure your home stays looking fresh and attractive also. If you're looking for a way to update your home or are building a new home, consider adding a new fence and railing. Fences offer privacy and provide a barrier to provide a space for your pets and children to run and play. If you have a pool we'll work directly with your contractor or home association to make sure your pool fence is up to code. Plus, having a fence raises your property value and curb appeal. We also offer a wide selection of high-strength, high-quality aluminum and vinyl handrails and railings for your decks and balconies.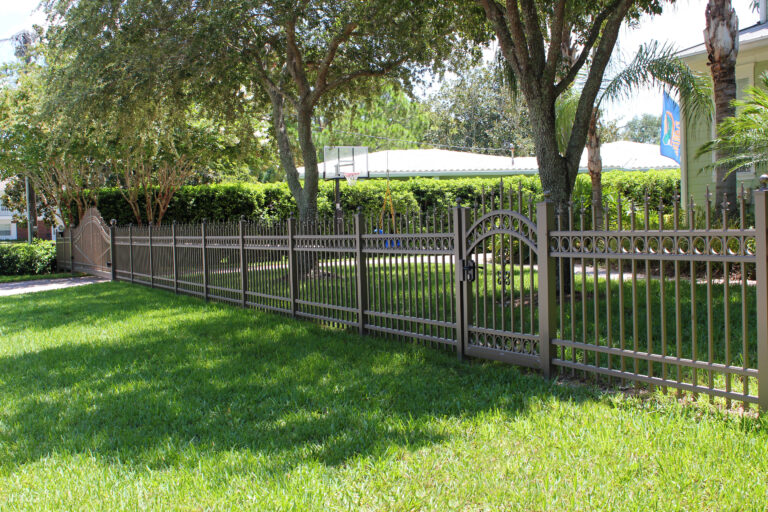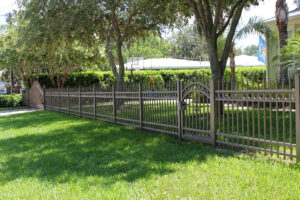 Aluminum and vinyl are the best materials for your fence and railing. Wood easily cracks and warps and requires expensive upkeep while chain link fences easily corrode in Florida's high salt environment. Our vinyl and aluminum are perfect materials for children and pets and specifically designed to withstand Florida's hot, humid weather. With Best Fence you'll have a sturdy, maintenance free fence that will look beautiful for years to come. All our materials are made in house so we can custom manufacture a fence that matches your home's aesthetic. We use only our own trained in-house professionals to install your fence so we can ensure quality product and quality service.
Just like our logo if your current fence or new commercial build project needs and update call Best Fence at 904-268-1638 and get your FREE quote for your fence or railing project today! For more information on our products visit our website.
***
Best Fence Company is Jacksonville's industry leader in fabrication and installation of top-quality vinyl and aluminum fencing. At Best Fence, our mission is to fabricate and install the highest quality product at a competitive price, while providing unsurpassed Customer Service. Fencing is an investment in your home. Your decorative fence design choice adds value to your property in a beautiful way. We provide professional FREE estimates at your convenience.  Call us today at 904-268-1638 or visit http://www.BestFenceJax.net