As the summer season wraps up and we prepare for fall to roll in, decorations are being pulled down or purchased to decorate. There is nothing more exciting than getting to decorate your home for the holiday season. If you are looking for some unique and fun ways to decorate your home and fence or rail for fall, look no further! Here are some of our favorite ideas for sprucing up the outside of your home for fall.
Pumpkins and Gourds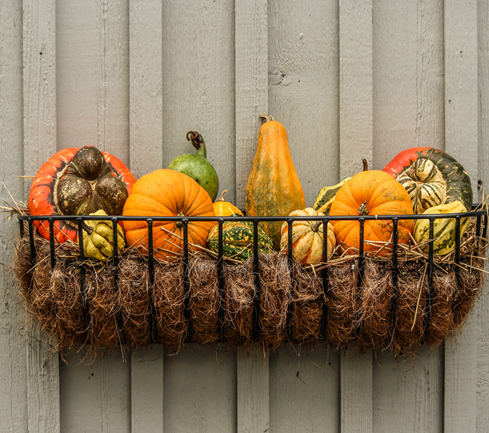 Whether highlighting all of fall or Halloween itself, pumpkins and gourds are a staple. No fall decorations are finished without it. They are versatile in size, shape and color and provide numerous options for decoration. Whether you are team fake or team real pumpkins, there are so many ways to decorate them–you can carve, paint, or even glue designs on them. Or you can leave them as they are! No matter how you choose to decorate them, you get a beautiful fall look to your home.
Fall Foliage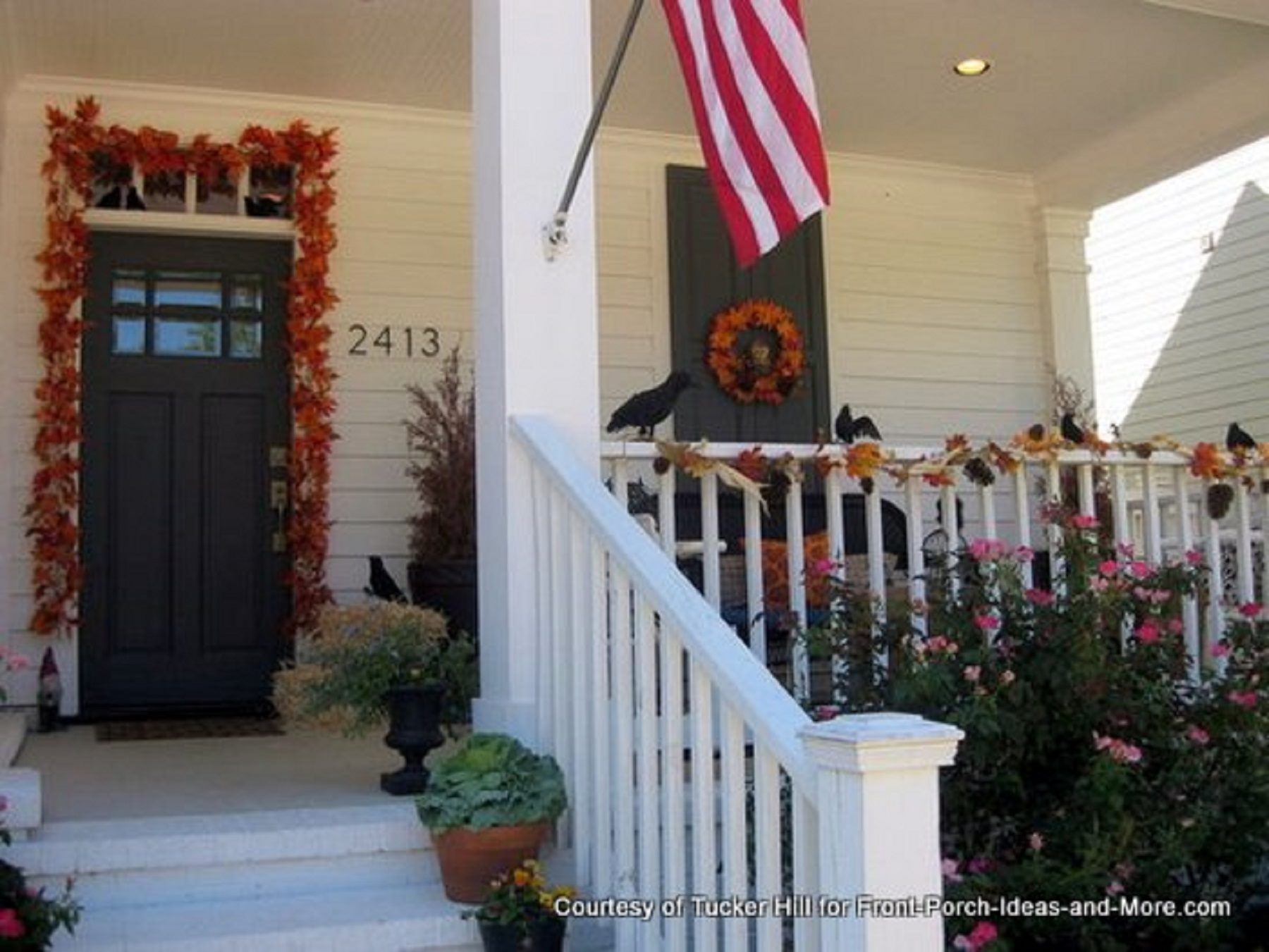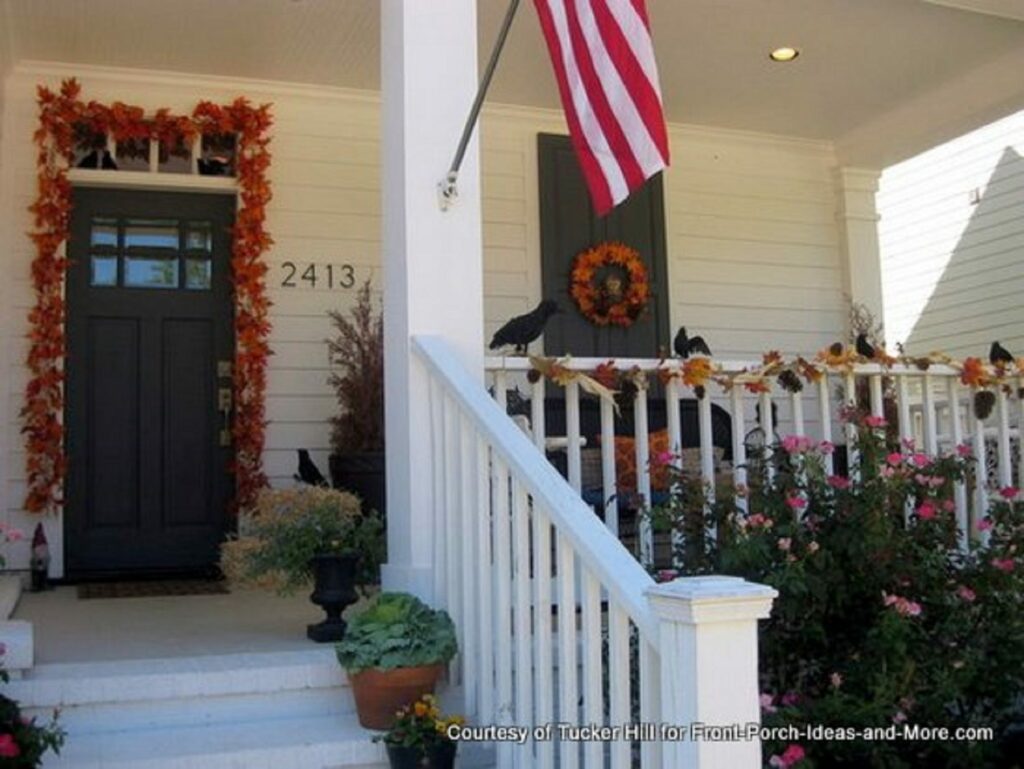 Plants are always a great touch to home decor, no matter the time of year. But there is something especially magical and beautiful about fall foliage. Florals and botanicals, real or fake, add beautiful touches to any part of the home–inside or out. You can plant them in front of your homes, place in vases on porches, or even hang from fences or rails. Other fall foliage (like leaves, acorns, or corn husks) can even be collected from around your very own home to make beautiful homemade decorations.
Homemade Decorations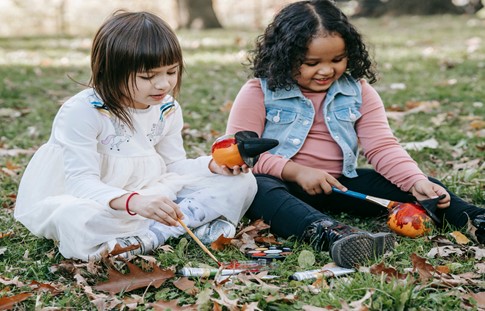 The best part of homemade decorations is that they are truly unique. There are so many unique and beautiful ideas you can easily make from home. With websites like Pinterest and Youtube, you can easily find a million different ideas of homemade fall decorations. Plus, this can be a great way to spend time together as a family or with friends.
Fence or Rail Decorations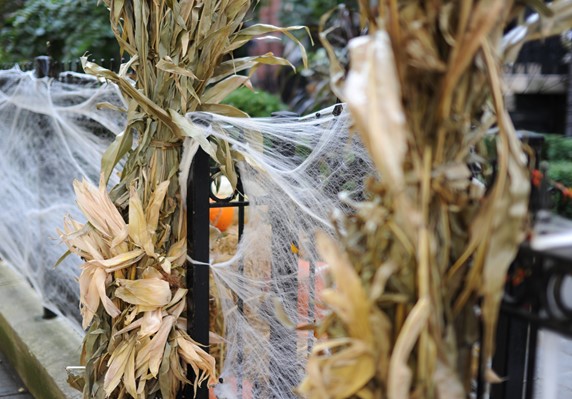 One of the many perks of having a fence or rail is the ability to decorate it. For fall, there are so many potential ways to decorate a fence or rail. You can choose to go more aesthetic-based and decorate with beautiful flowers, garlands, and hanging lights. Or you can go all out with Halloween decor, covered in spooky spider webs, scarecrows, and skeletons. Either way, having a fence or rail not only gives you an added layer of security, but a great area for decorations as well.
With just over a month left until fall, there is still plenty of time to add a beautiful fence or rail to your home. Best Fence & Rail of Florida offers the best custom-made quality vinyl and aluminum fencing and railing for your home or business. All our products are made in house and installed using our own trained professional installation crews. We never use subcontractors to ensure quality product and quality service all at a competitive price. For a FREE quote call 904-268-1638 or visit our website for more information.
***
Best Fence & Rail of Florida is Northeast Florida's industry leader in fabrication and installation of top-quality vinyl and aluminum fencing and railing. At Best Fence, our mission is to fabricate and install the highest quality product at a competitive price, while providing unsurpassed Customer Service. Fencing is an investment in your home. Your decorative fence design choice adds value to your property in a beautiful way. We provide professional FREE estimates at your convenience. Call us today at 904-268-1638 or visit http://www.BestFenceJax.net