There is no doubt that Jacksonville is a growing city. According to the 2020 Migration Report, Jacksonville saw 55.2% more people moving in than moving out in 2019. This rapid expansion means new subdivisions and homes are being built while pre-existing homes and subdivisions are being updated and expanded. Whether you have recently moved to the River City or lived here your entire life, you might be looking to update your home to match the evolving look of the city. A great way to do that is to build a fence around your home.
There are many perks to building a fence. Fences can help improve relationships with neighbors, give a beautiful look to your home, and can even aid in securing your home. But there is no denying that there are many things to consider before deciding to purchase a fence for your home. A few years ago, we wrote two blogs that went over some of the most important things to consider when looking into purchasing a fence (you can read those here). To refresh, we decided to look into some things to consider as the city grows:
For New Homes:
When building a new home, you can speak with your construction company or property appraiser about adding a fence.
If you are in the process of building a home, you could look into rolling the cost of a new fence into construction costs.
If you are paying for the construction of the home, you can speak to the construction company about adding a fence to their plans.

Not only does this work to roll the cost of a fence into the overall costs of construction, rather than an additional cost later, but it also can be built right onto the property line.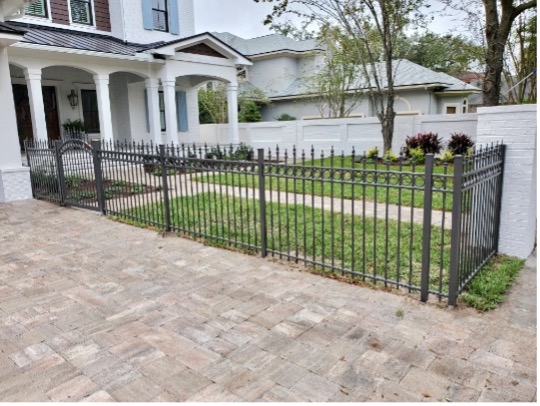 Know your Property Lines:
Knowing your property lines is incredibly important when building a fence.
Property lines defines not only the area around your home, but your neighbors home as well.

This is incredibly important to be aware of because you don't want to build a fence onto your neighbors' yard and end up in a sticky situation.

A proper fence installation company can help you find your property lines and ensure that the fences are built on them.
You can find your property lines by visiting a county appraisers office or by visiting COJ.net
Know your HOA rules:
If you are living in a subdivision or historical neighborhood, odds are you have a Homeowners Association (HOA). HOA's are great because they work to improve and keep up aesthetic and living standards within a neighborhood. Because of this, however, there are often strict rules homeowners need to follow in terms of the look of the house.
Fences are a big part of this. Some HOA's require specific materials, colors, or placements of fences around homes. This can also be the case for railings or handrails.
To learn what rules your HOA might have around fences, you can speak directly to the HOA president or through official documents online.
Best Fence will work DIRECTLY with your HOA to ensure your fence meets their guidelines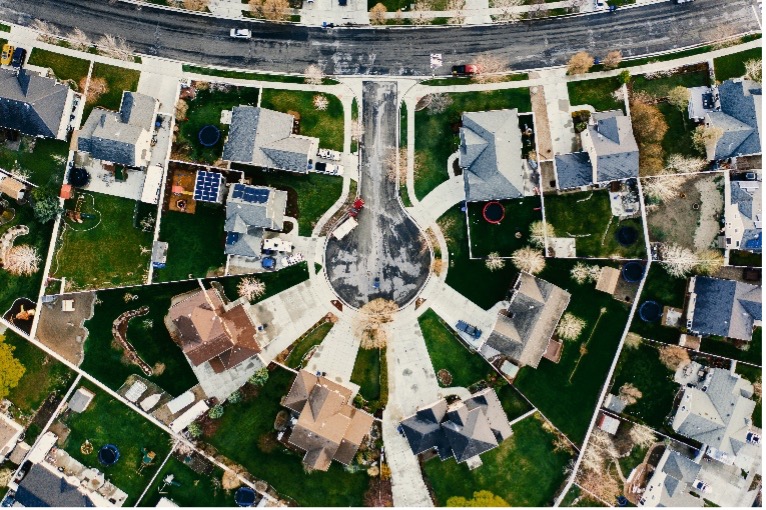 Best Fence & Rail of Jacksonville has been installing fences and railing across the River City for decades. We are Northeast Florida's premiere vinyl and aluminum fencing and railing specialist. We will work with your HOA and research your property lines to ensure that you get a fence that you love while still meeting any and all rules or codes. For a FREE quote, call 904-268-1638 or visit our website for more information and testimonials from real clients.
***
Best Fence & Rail of Florida is Northeast Florida's industry leader in fabrication and installation of top-quality vinyl and aluminum fencing and railing. At Best Fence, our mission is to fabricate and install the highest quality product at a competitive price, while providing unsurpassed Customer Service. Fencing is an investment in your home. Your decorative fence design choice adds value to your property in a beautiful way. We provide professional FREE estimates at your convenience. Call us today at 904-268-1638 or visit http://www.BestFenceJax.net